Genshin Impact 3.3 server status: maintenance schedule, Wanderer release time, downtime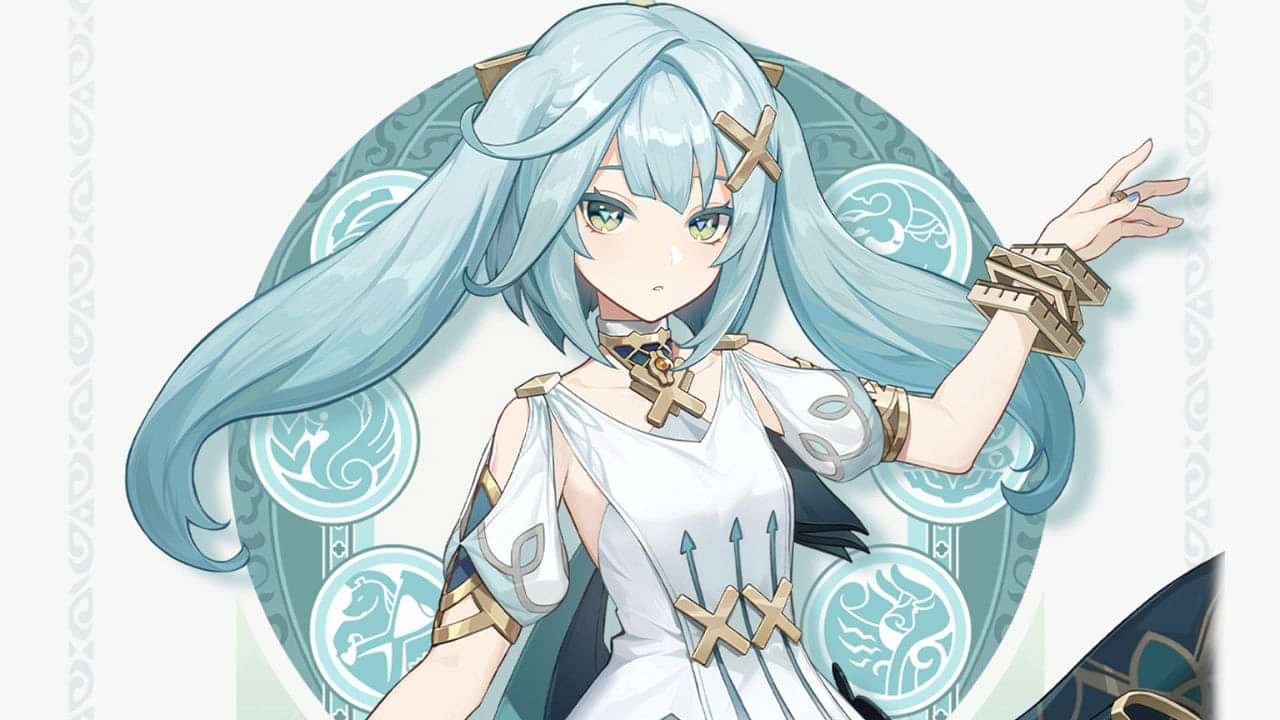 Genshin Impact 3.3 servers will go live on December 7, 2022, at 11:00 am (UTC+8). Players will be able to log in once the maintenance is completed to give the players a smooth user experience.
Here are all the details regarding the server status before the new update.
Also Read: Genshin Impact 3.3 maintenance schedule: Time, Primogem rewards, and server downtime
What is the current update on Genshin Impact 3.3 server status?
Loading embed tweet https://twitter.com/GenshinImpact/status/1599350317052792832?ref_src=twsrc%5Etfw
For now, the servers are headed under maintenance so players face fewer bugs when the update gets rolled out. Once the servers are under maintenance, players will face a five-hour-long downtime.
For the inconvenience caused to players, the developers do offer rewards for every hour of downtime. Officials will reward 60 Primogems to travelers per hour while the servers are down. Players will be able to gather a total of 300 Primogems for the time spent waiting for the game to come back online.
Genshin Impact 3.3 banner update
Those who want to minimize the time needed to download content after the server downtime can pre-install the update. In the first phase of the update, players will meet the following 4-star characters:
---