Genshin Impact Fontaine leaks: Everything we know so far about the Hydro character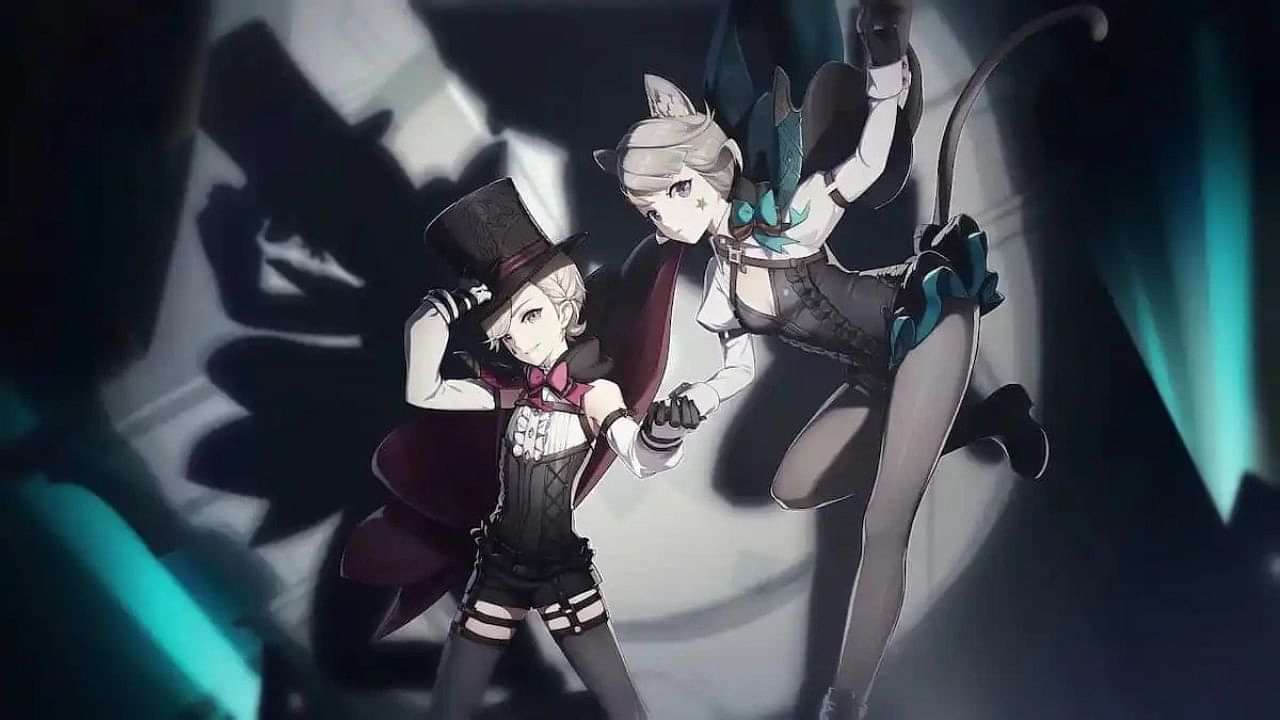 The Genshin Impact community is quite an inquisitive one. While one update is on the verge of getting rolled out, new leaks about yet-to-be-released updates start surfacing. Now, fresh Genshin Impact Fontaine leaks suggest a new character is going to be introduced.
While the sources of these leaks can be considered accurate, nothing can be confirmed until characters are released officially.
Also Read: Warzone 2 Best TAQ V Loadout; Season 1 Reloaded
Genshin Impact Fontaine leaks: Wind glider, Hydro character and more
Loading embed tweet https://twitter.com/GenshinImpactUp/status/1611102038808752129?ref_src=twsrc%5Etfw
Leaks surrounding a new Hydro character first surfaced on Reddit and the community was more than thrilled to see them. Along with that, a wind glider leak also surfaced online. What is fascinating is that it has colors that resemble the Fontaine.
Other leaks also suggest that the character is for Focalor. While it is not proven, fans did note that the clothing of this particular character is what makes Fontaine different from other nations. For the unversed, every archon has a separate color palette assigned to them.
Initially, six images of the hydro characters were released, but they have now been taken down because of copyright claims. What can be deciphered from the above photo is that the picture is definitely from the Fontaine region – a country that is known for "true beauty and elegance."
Loading embed tweet https://twitter.com/genshinmains/status/1610926769867194370?ref_src=twsrc%5Etfw
According to leaker SYP, the concept art is recognized as Lyney (far left) and Lynette (second from left). In a tweet, it was mentioned: "The images floating around of Lyney and a new blonde woman are real, however, they are early concept artwork and the designs have been updated a fair amount since."
Since we are in the early stage of the leaks, nothing can be predicted about the character. Travelers will have to wait for more leaks to come out so that more light is shed on the weapons and artifacts.
Also Read: Warzone 2 Kastov 762 Loadout Approved by Experts; Fastest TTK!
---