How to Invite Friends in Minecraft Dungeons PS4? An In-Depth Guide to Playing with Squads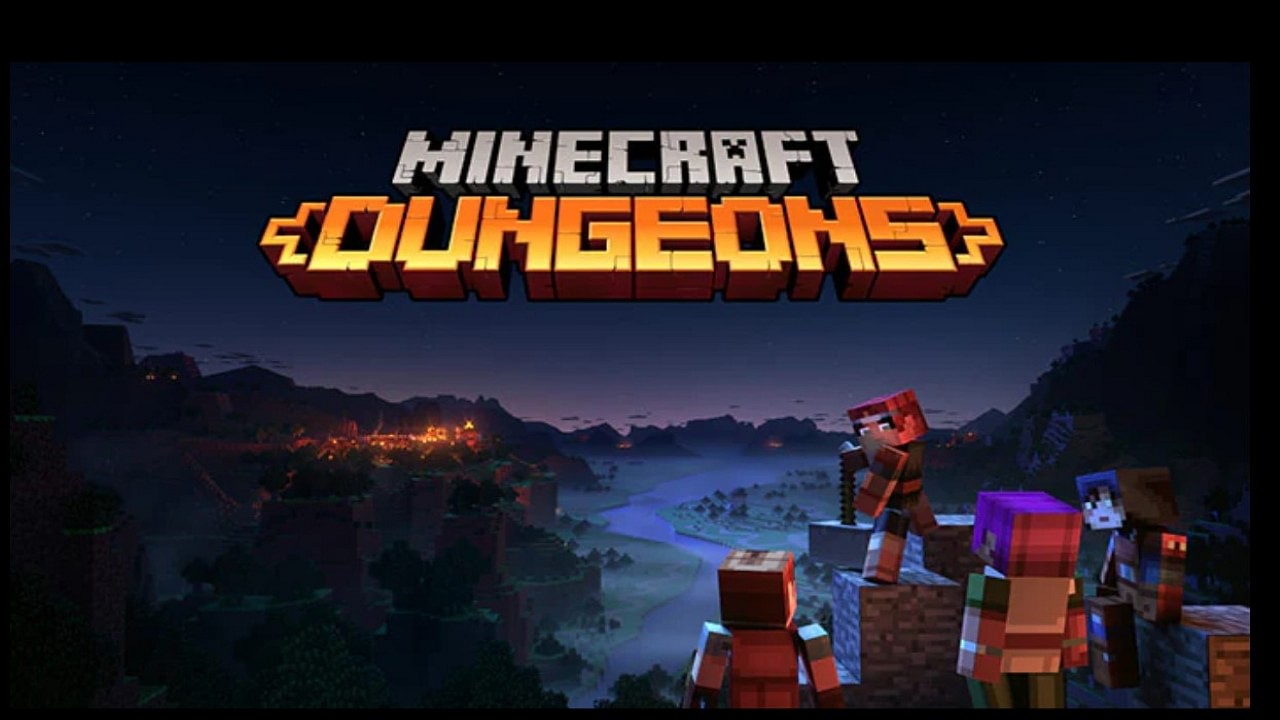 Minecraft Dungeons or Minecraft in general are games that have the best experience when you play with friends. While playing solo can be riveting and offers a faster learning process, playing with friends is definitely fun. That is why we are going to be taking a look at how you can invite your friends to Dungeons and play with them.
Also Read: WWE 2K23 Trophies: 64 trophies and unlock conditions listed
How to Play with Friends in Minecraft Dungeons PS4?
Firstly, you will need to complete the tutorial of the game, if you have already then skip this part. If you haven't then you will need to complete it. It does not take long to complete it. Your friends will have to do the same as well. After you and your friends complete the tutorial, follow these steps.
First, you will go to the main menu.
From the main menu, you will navigate over to the 'Online Game' option.
After you select the said option, you will find the 'Start the Online Game' option and select it.
Next, navigate to the 'Add Friend' option.
This will open up your friend list, check who is online and then select the friend you want to invite and press the Invite button.
To join a game session, follow the same procedure, except for the last part.
From the 'Start the Online Game' option, select the 'Game Sessions' and see which ones are available and join. If you do not see your friends, refresh the page and you may find your friend's lobby.
Now, there are a couple of things you should remember when trying to join lobbies or invite friends. The difficulty of the game will increase depending on the players you have on your team. The enemies when playing with four people will be much tougher when playing by yourself. Plus Minecraft Dungeons supports crossplay, so you will have an easy time joining people from different platforms. There are additional cloud saves that you can use to make sure that your data is not lost.
There is no reason to deactivate crossplay. If you want to toggle it, you can use the Game Settings option. You can read up on other accessibility options on their official website through this link.
That is all you need to know about playing with your friends and inviting them to PS4. You can use this feature to crossplay with your friends on PC and XBOX. For more Minecraft-related articles, stay tuned at The SportsRush!
Also Read: The Last of Us Part II Might Span for Multiple Seasons in the HBO Series; Say Neil Druckmann and Craig Mazin!
---
Share this article