The Last of Us Part II Might Span for Multiple Seasons in the HBO Series; Say Neil Druckmann and Craig Mazin!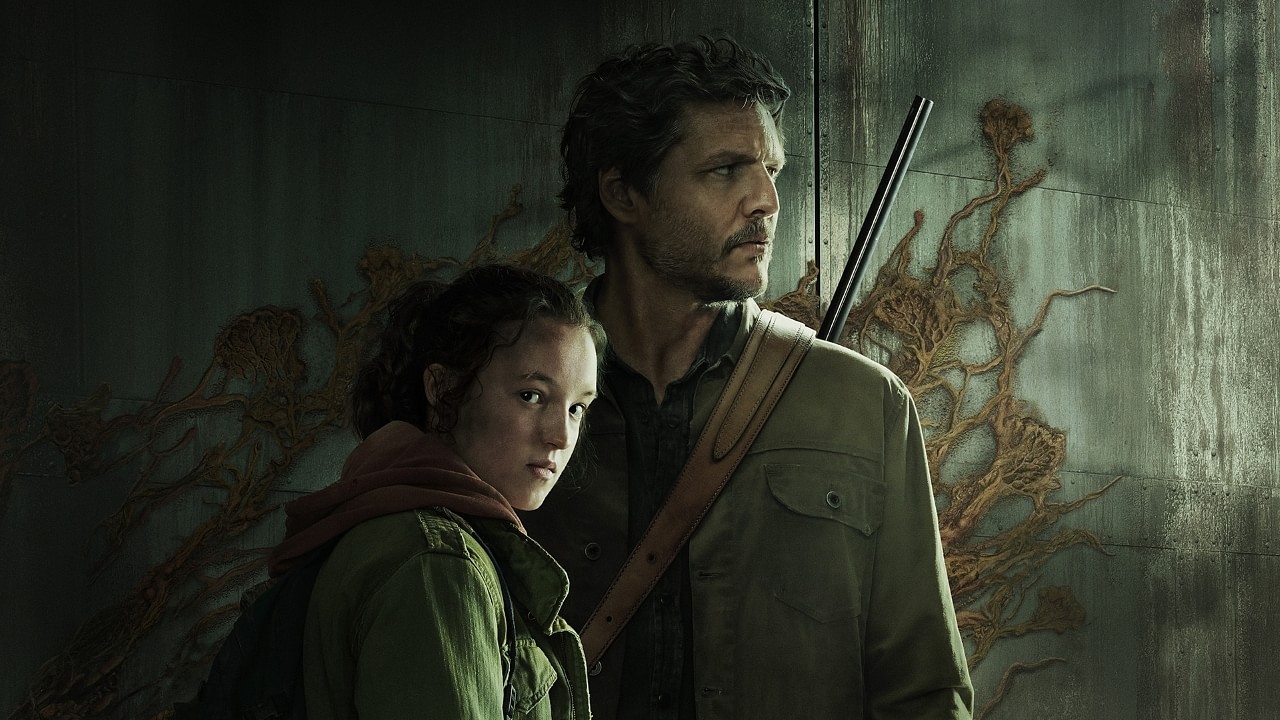 We have seen critical acclaim from The Last of Us in the past couple of months. The people are loving the series and the similarity it has with the original game. As the PC remastered release draws near, Neil Druckmann and Craig Mazin, the creators of the series confirm that the events of Part II will span across multiple seasons and will not be a single season happening. If you do not know what happens in TLOU Part II, there are spoilers ahead.
Also Read: Minecraft Championship (MCC) 29: All of the Competing Teams in The Competition and The Names!
The Last of Us Part II Adaptation will Have Multiple Seasons of Content for the HBO Series
NEWS: Neil Druckmann and Craig Mazin reveal the events of #TheLastOfUs Part II will take place across multiple seasons. pic.twitter.com/KHUIdEkENu

— Naughty Dog Central (@NaughtyNDC) March 13, 2023
The popular TV Series starring Pedro Pascal and Bella Ramsay as Joel and Ellie respectively has already received a green light for the second season.  The season finale aired alongside the Oscars and was filled with twists and turns which the fans ate up. In an interview, the creators confirmed that there is a season 2 in addition to the fact that the upcoming season(s) will start the Last of Us Part II story.
In an interview, both creators were asked this, (credits to GQ for the Interview)
People are also speculating how Season 2 will encompass such a large game. Will the next season span the entire course of the second game? To which, Mazin replied,"  No. No way. " and then Druckmann followed it up with," It's more than one season." If they have said that the story for Part II is not only for a single season, then it is essentially confirmation for the third season as well. You can check out the full interview from GQ here!
We do not know what direction the show will take and how it will go about certain stomach-clenching sequences from The Last of Us Part II. However, if season 1 is an indication then we know that it will be brutal and tear-gushing. For more news about Naughty Dog and The Last of Us, stay tuned at The SportsRush!
Also Read: Resident Evil 4 Remake pre-order bonuses, editions, and PC requirements listed
---
Share this article