Indian Boxing Council formally inducted in WBO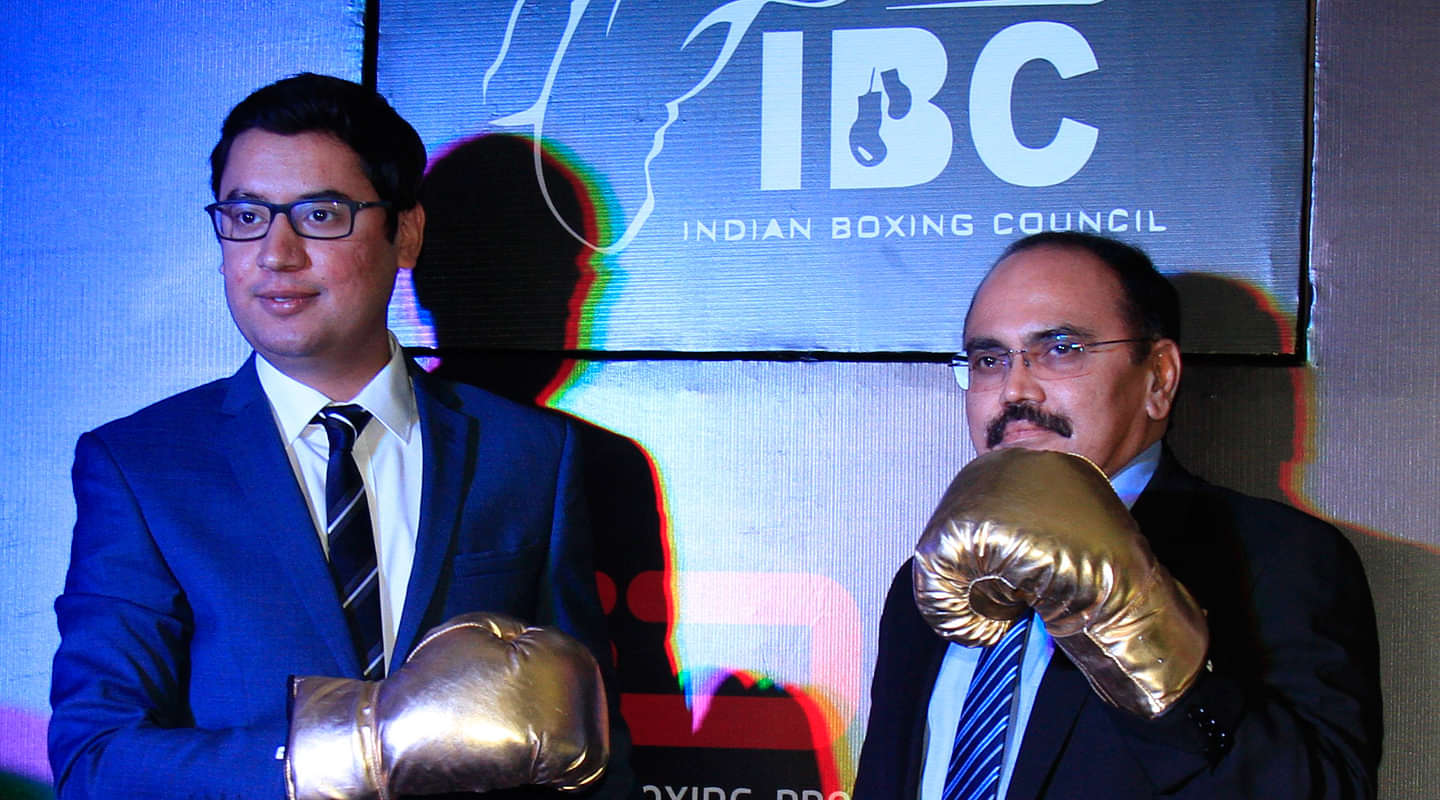 The licensing body for India's professional boxers, Indian Boxing Council is officially included in the World Boxing Organisation. It will now have voting rights in the WBO's annual convention at Puerto Rico.
President of IBC Mr Brig. PKM Raja was present at the meet. WBO founder Chairman Luis Batista Salas welcomed the Indian boxing body into the fold.
What he said?
Brig. Raja said, "I am utterly delighted that the IBC is now formally included in the WBO fold. This paves the perfect way for Indian Boxers to participate in the WBO Events. They will now be eligible to compete for WBO Asia Pacific and WBO World Titles".
Also Read : Interesting facts about Goldberg
"It is a momentous occasion for me. Many prominent Boxing Promoters of Asia, Europe, America and Africa wanted to congratulate me immediately after the announcement. They expressed their interest in joining hands with IBC for the promotion of Professional Boxers in India," he added.
Among others who attended the conference was MD and CEO of Infinity Optimal Solutions, Neerav Tomar. IOS is the India promoter of boxer Vijender Singh.
Vijender Singh is the reigning WBO Asia-Pacific super middleweight champion.
---