Indian Boxing at Olympics: All you need to know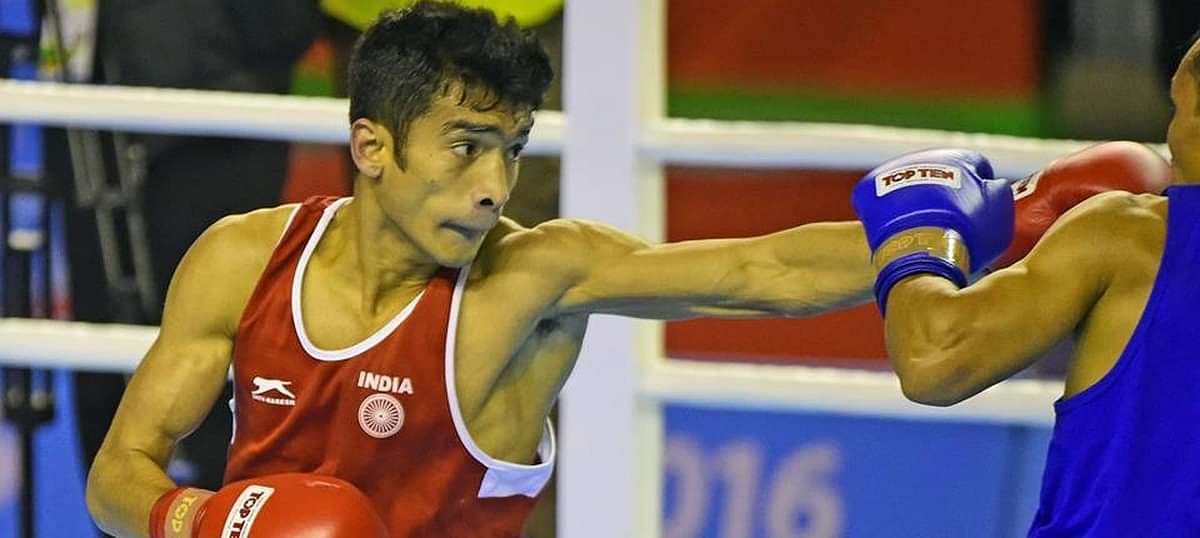 Boxing has traditionally never been a sport that has caught on with the Indian public. In what has been an unfortunate side effect of India's fascination with cricket, no other sport in the country has been able to make a significant mark on the people. But Indian Boxing has taken a upturn in recent years and people will be closely following it in Rio.
It all began in 2008 when Vijender Singh won the bronze medal for India in Beijing. His popularity and the game's popularity really took off. You could call it a water shed moment for Indian boxing.
Then Mary Kom took Indian boxing for women to unprecedented heights by winning the bronze medal at London 2012.
Boxing in Rio Olympics
The Qualification for boxing in Rio Olympics was based on the APB and the WSB World rankings. There was also the APB and WSB World and Olympic qualifier, the 2015 World Championships and the 2016 World Olympic qualifying tournaments.
For the women's events, qualification is based only on the 2016 Women's World Championships.
In both the men and women categories, each boxer is selected to compete for the Games through the four Continental Olympic Qualifying Tournaments to be held in 2016.
This year Great Britain has the highest number of boxers with 12 while China and USA have 11 and 8 respectively. India has a continent of 3 boxers.
Indian Contingent
The Indian contingent for boxing consists of Shiva Thapa, Vikas Krishan and Manoj Kumar.
Thapa had narrowly missed out on on a quota place even after winning the World Championship bronze medal has managed to seal a berth this time.
Vikas is a World Champinship and Asian Games medalist. He was so desperate to make it to Rio that he took both the amateur as well as the professional routes to make it. He got through the amateur route.
Manoj Kumar who did not even have a sponsor showed amazing determination to make it to Rio.
Indian Boxing Chances at Rio
The prevailing thought is that this trio of Indian boxers is better than the last Olympic's contingent.
Indian boxing icons such as Vijender Singh and Mary Kom have highe expectation from this batch of boxers.
"I am expecting all three of them to win medals. All of them are experienced, this is their second Olympics and I feel all of them can return with medals despite the pressure," said Vijender, India's first Olympic and World Championships medalist.
"I am confident that it will be a good performance. Pressure is there but I am sure all of them can handle it. All three of them have the ability," said the Mary Kom, a five-time world champion.
---