Indian fan dies after MS Dhoni's run out vs New Zealand in first semi final of 2019 Cricket World Cup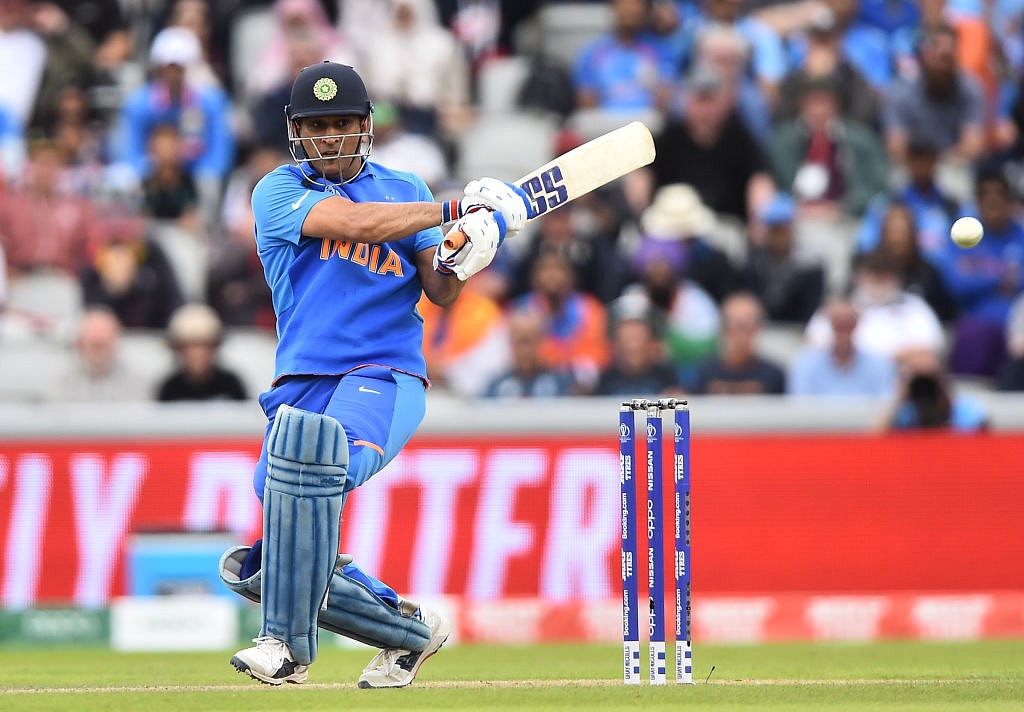 Indian fan dies after MS Dhoni's run out vs New Zealand in the first semi-final of the 2019 World Cup at Old Trafford in Birmingham
Team India's 18-run loss against New Zealand in the first semi-finals of the 2019 World Cup has left 1.3 billion Indian hearts absolutely devastated and shattered. However, the fans can take solace and pride with the fact that their team did not bow down without a fight in front of the lethal Kiwi bowling line-up.
India were at one point reduced to 24/4 and then 92/6 while chasing a challenging 239 posted by the Kiwi batters in what was a sluggish Old Trafford track. It was at this point of time when all-rounder Ravindra Jadeja joined MS Dhoni and stitched together a 116-run partnership to infuse fresh spirits into the ardent fans.
While Jadeja getting out on the final delivery of the 48th over punctured the spirits of the fans, Dhoni getting run out after hitting a brilliant six was the last nail in the Indian coffin and left the fans absolutely distraught and devastated to say the least.
These pictures are the proof who MS Dhoni is.
What a MAN.
You will always be my Idol.
You will always be my captain.
#DhoniForever 💙💙💙 pic.twitter.com/LaJdOkOAhP

— Sahil Suman (@SahilSuman2011) July 11, 2019
One of MS Dhoni fans too experienced the similar emotional blow, and what's worse lost his life in the process.
Was rushed to the hospital, but couldn't survive
Srikanta Maity, a 33-year-old shop owner in Kolkata collapsed in his shop after Dhoni's dismissal. He was taken to the hospital, but he couldn't survive.
As per the reports from Times of India, Srikanta was following the semi-final match taking place at the Old Trafford Stadium on his mobile phone. After Dhoni's dismissal, a nearby sweet-shop owner heard a loud thud of a possible collapse-which turned out to be true after his arrival at the spot.
"We rushed to his help on hearing a loud thud. We saw him lying unconscious on the floor. We took him to Khanakul Hospital, where he was declared dead on arrival," Sachin Ghosh, a sweet shop-owner in the area was quoted as saying in The Times of India (TOI).
---