Episode 1- Indian Olympic Conundrum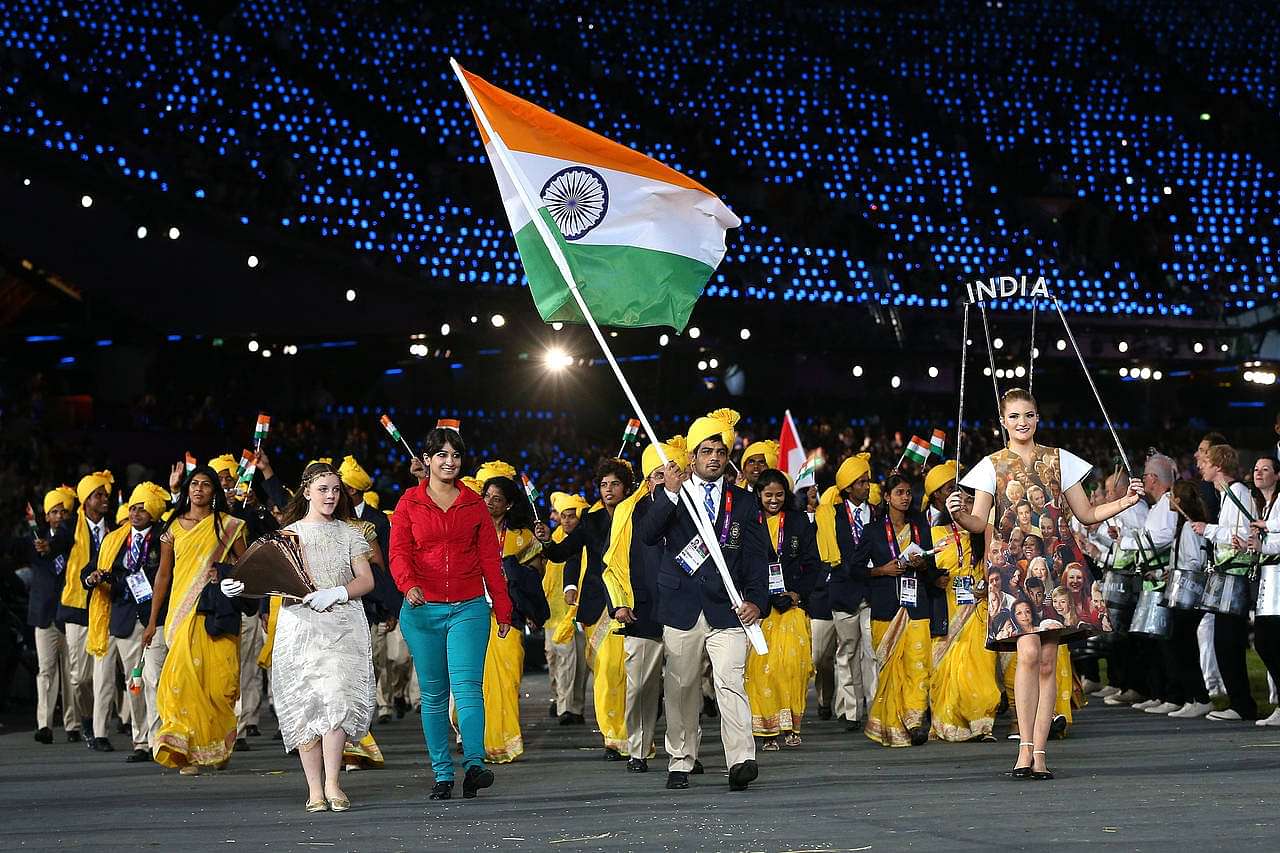 India has never been able to solve the olympic conundrum. Why can't a nation of 1.2 billion get double digit gold medals? Whose fault is it? Is it the players, the coaches, the government or just the general Indian mindset?
In this episode, 'Fast Appeal' in association with The SportsRush tries to reach to the crux of the issue. We analyse the current issues in the sporting ecosystem of the country and try and compare it with how the U.S. has been fostering a sporting culture for such a long time.
Do listen to it, it's an insightful delight.
---