Indian pro boxing world champion soon : Patrick Cusick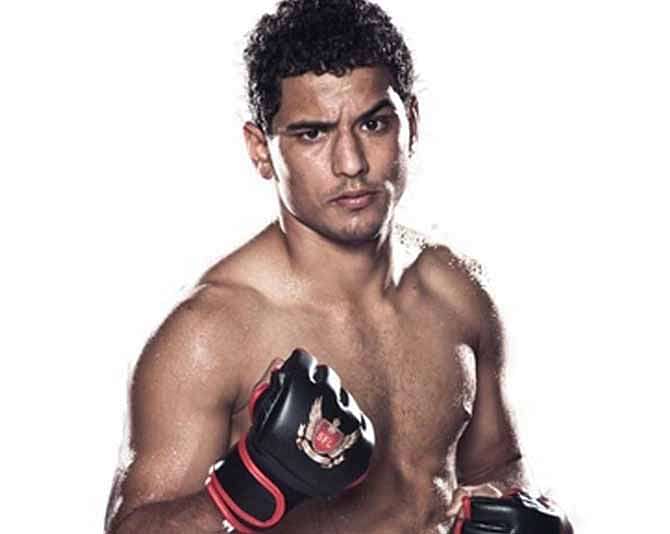 The prediction
There has been a monumental prediction made in Indian boxing. The World Boxing Council's (WBC) Asia secretary General Patrick Cusick expects a Indian pro boxing world champion soon. And by soon, he means within the next 4 years. A great prospect indeed!
Cusick is currently in Delhi to supervise the bout between upcoming Indian sensation Neeraj Goyat and Australian Ben Kite. This fight will be keenly contested for the WBC welterweight Asia title later on today. Cusick remarked that India started off slow but is quickly catching up and growing admirably.
Why Mr. Cusick thinks so
He said, "I think within the next four years there would a world champion from India." He attributes this to the weight of the number of boxers in India. "There could be 100,000 fighters here. Of these, probably 10 are going to be really good and will be able to go and become world champions," he quipped.
India's boxing sensation Neeraj Goyat who has 7 wins out of 11 appearances, had won the title last year.  Cusick said that the time delay of the title defence was due to logistic issues. He also compared India's current situation to that of China's 10 years ago. Incidentally though, China has a WBO world champion now in Zou Shiming.
Similarity with the Chinese
Cusick, also a part of the WBC Board of Governors said "It has taken 8 years for pro boxing to become big in China. It would take another couple of years for pro boxing to be big here." He strongly believes that there will be rapid progress and expects India to churn out amazing quality of boxers.
This happens when the game's stature is repeatedly being hit with allegations of an unsafe working environment by the athletes. The recent public meltdown of world heavyweight champion Tyson Fury, who admitted to cocaine abuse and suicidal tendencies aggravated matters.
Attempts to make boxing safer
However, Cusick chose to look at this from a different perspective. He opined that referees are extremely quick in calling off matches these days. The well-being of boxers is also continually monitored between rounds."It's a combat sport. Mental problems are there around the world, not just boxing," he signed off.
The Sportsrush hopes that Patrick Cusick's prediction comes true and we see an Indian pro boxing world champion very soon!
---