Indian Squad for Upcoming Limited-Overs Series Announced : Kohli Captain, Big Guns Return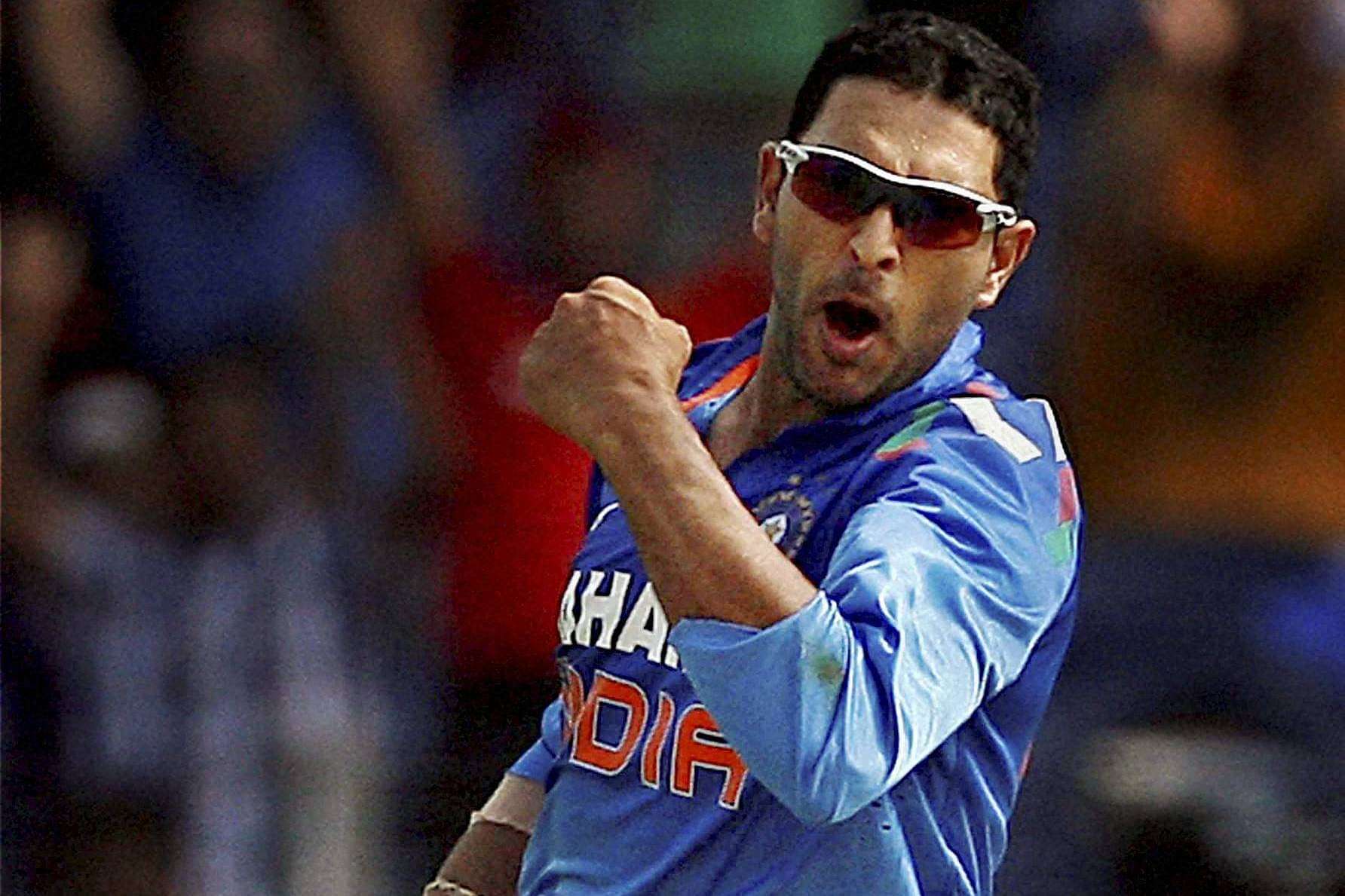 The Indian squad for the upcoming 3-match One-Day International series has been announced. Experienced left hand opener Shikhar Dhawan and the Punjab-boy Yuvraj Singh have also been include in the squad. Yuvraj has not been a consistent member in the team for past some time. It is interesting to note if Dhoni leaving the captaincy has anything to do with this.
"One should appreciate the way Yuvraj has played in the domestic cricket. He has got 180 on a Lahli wicket. He's done very well in domestic cricket and has been given the due chances," chief selector Prasad said.
The 5 member selection committee headed by MSK Prasad announced the squad today. As expected, the 28-year-old Virat Kohli was officially named the Captain of the Indian ODI and T20 sides. He takes over the command from MS Dhoni, who left the position earlier this week. MS Dhoni has led India in 331 international games across formats.
Also Read : Ultimate MS Dhoni Quotes Compilation
This will be the first time MS Dhoni will be playing under Virat's captaincy. Earlier today Virat had said, "Dhoni will forever be my captain".
The fast bowling department in the ODIs will be featuring Jasprit Bumrah, Bhuvi and Umesh Yadav. Veteran Ashish Nehra will join the team for the T20 internationals.
The three ODIs are to be played at Pune (January 15), Cuttack (January 19) and Kolkata (January 22). They will be followed by 3 T20Is at Kanpur (January 26), Nagpur (January 29) and Bengaluru (February 1).
Read Further to know Full Squads…

The Squad for the ODI series :
KL Rahul, Shikhar Dhawan, Virat Kohli (c), MS Dhoni, Manish Pandey, Kedar Jadhav, Yuvraj Singh, Ajinkya Rahane, Hardik Pandya, R Ashwin, Ravindra Jadeja, Amit Mishra, Jasprit Bumrah, Bhuvneshwar Kumar, Umesh Yadav
The Squad for the T20 series :
KL Rahul, Mandeep Singh, Virat Kohli, MS Dhoni, Yuvraj Singh, Suresh Raina, Rishabh Pant, Hardik Pandya, R Ashwin, Ravindra Jadeja, Yuzvendra Chahal, Manish Pandey, Jasprit Bumrah, Bhuvneshwar Kumar, Ashish Nehra
---