Indian Super League: The game begins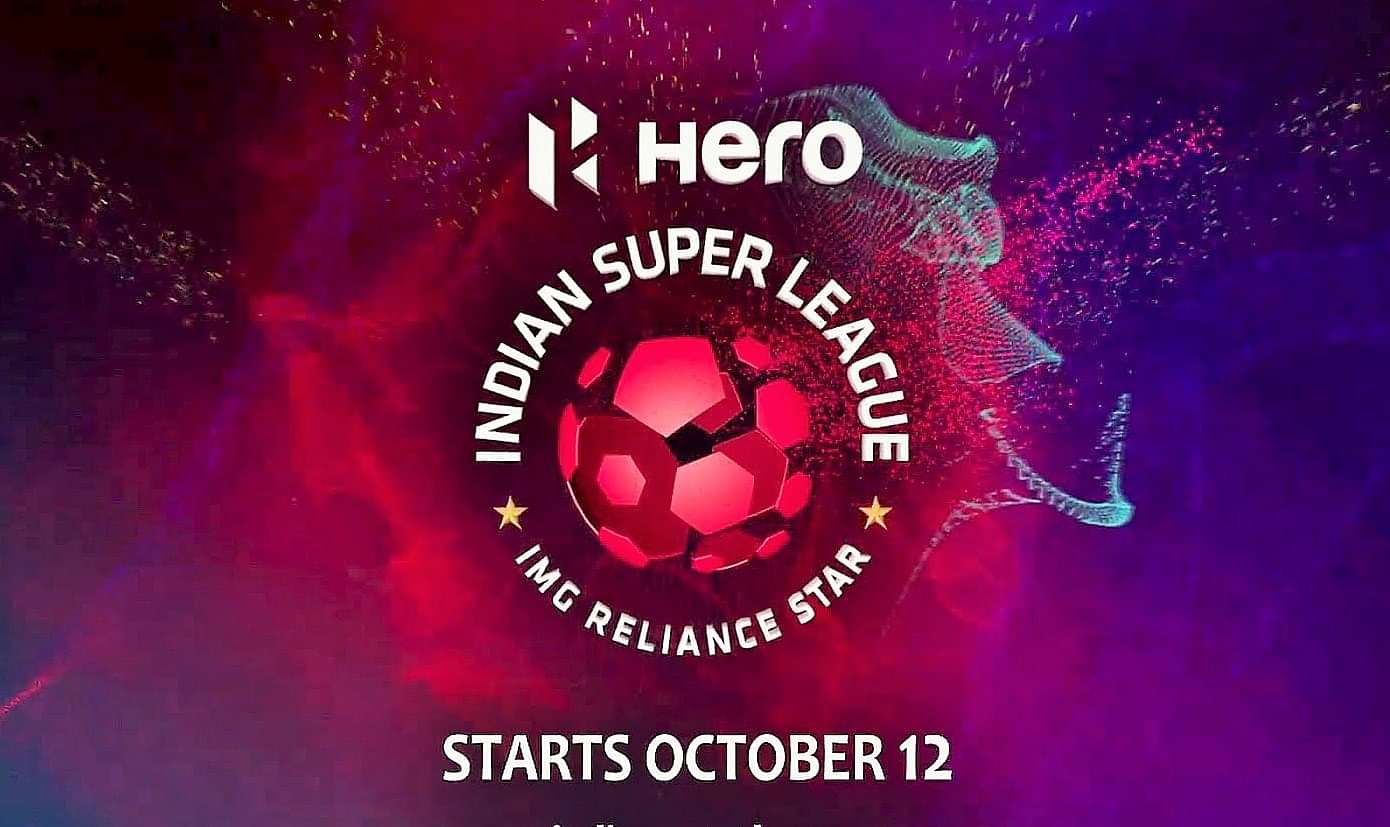 Executive committee of All India Football Committee had a meeting on Monday. The elite decision making body has approved new rules for the Indian Super League (ISL) which will take effect from the upcoming season.
The Participants
AIFF President Praful Patel chaired the meeting. AIFF General Secretary Kushal Das, and Vice-Presidents Subrata Dutta, K.M.I. Mather, Shrinivas Dempo and Subhash Chopra were also present.
India coach Constantine, AIFF Technical Director Scott O'Donnell, Technical Committee chairman Bhaichung Bhutia, India U-17 head coach Nicolai Adam, AIFF's scouting director Abhishek Yadav, FIFA U-17 World Cup tournament director, and India 2017 and U-17 World Cup project director Joy Bhattacharya were also present on the occasion.
Twitter reacts to India's win in 500th Test
New Rules
According to one of the new rules franchises would get a leeway in acquiring marquee players as they will be outside the salary cap of Rs 17.5 crore for the entire squad. This would enable franchises to now spend any amount on marquee players depending on their resources. Apart from this the franchises would be freed budget constraints, which in previous seasons hampered them from picking the optimum mix of players. The new rules also state that the salary figure is capped at 17.5 crore as compared to 21 previous years 21 crore.
Most of the franchises in the previous versions saw their marquee player also acting as the team Coach. The new regulation is going to put an end to this practice as the rules state that if a marquee player is also appointed as head coach, then the franchise will have to sign another marquee player.
The committee was also briefed by the Indian Head Coach Stephen Constantine about the recent developments in the team and the approach taken to build the team. Nicolai Adam who is the coach of under-17 team also gave a presentation providing updates about preparations for U-17 World Cup which is to be hosted in India.
The committee also congratulated reigning I-League champions Bengaluru FC for their performance in the ongoing AFC Cup and wished them luck for the semi-finals where they play Malaysia's Johor Darul Tazim. The panel also finalized new dates for the Santosh Trophy and the final round will finish by January 10 next year.
Our View
The sportsRush believes that tournaments like Indian Super League would popularize the game in India. It  would provide a platform to young players to showcase their talent. Apart from this the entire journey through this tournament would be a steep learning curve for this domestic players where they can interact which international coaches with vast experience and use their inputs to better their game.
---