IPL 2017 in danger of not being held, BCCI could go bankrupt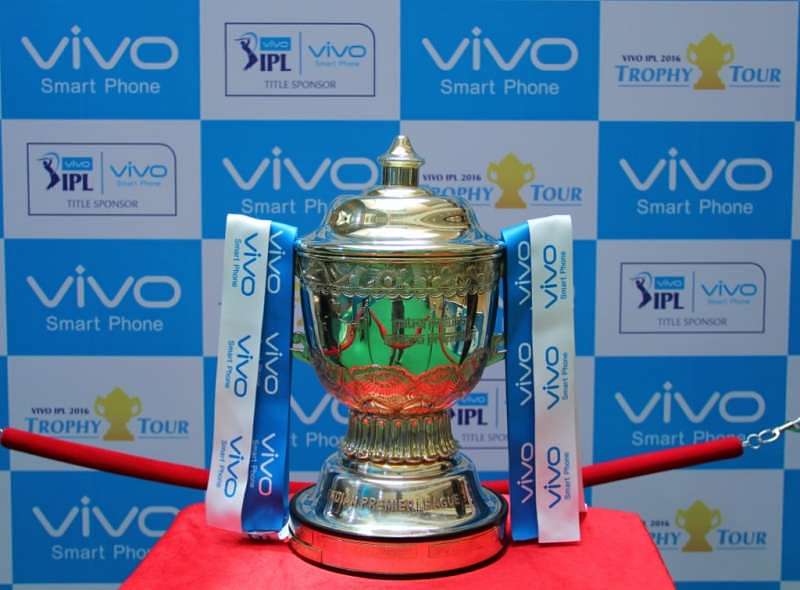 The state associations have said that they would not be hosting IPL games if they do not receive advance funds from the BCCI, something that the BCCI can not do if it doesn't accept the Lodha Committee recommendations.
The Supreme Court has stated that BCCI cannot release funds to the state associaitons unless they accept the Lodha Committee reforms!
Committee of Administrators (CoA) (appointed by Supreme Court)and the state associations continue to be at loggerheads with each other and the latter could decide to not stage IPL games.
"If they even think of touching the IPL, it'll be a disaster. Consider this: Even for the sake of an argument, if the 2017 IPL is not held, BCCI will incur losses in excess of Rs 2500 crore. It'll be bankrupt," a BCCI official told Cricbuzz.
All payments were earlier made in advance so that the state association could look after the preparation and maintenance of the ground, the floodlights and the ground staff. But as no advance payments can be made now, the state associations will have to pay for all this on their own, something that they are not financially capable of.
Also Read: Huge honour bestowed upon Sachin Tendulkar
A similar situation had arised during the home series against New Zealand, England and Bangladesh, where the state associations could not receive an advance from BCCI. But the Supreme Court intervened and said that payments could be made to the state associations but just for hosting these matches.
The Supreme Court is expected to make a similar intervention for the IPL too, but until then a few of the state associations have made it clear that without any advance payment they won't be able to hold the matches.
Now, in order to hold an IPL game, the state association receives 60 lakh, half of which comes from BCCI and the other half from the concerned IPL franchise(home team).
Most of the BCCI officials expect Supreme Court to intervene and help the IPL progress as planned but if for some reason the Supreme Court decides to stay put and not let BCCI provide the state associations with funds, it could mean curtains for IPL 2017.
---