John Cena vs The Undertaker is past it's sell by date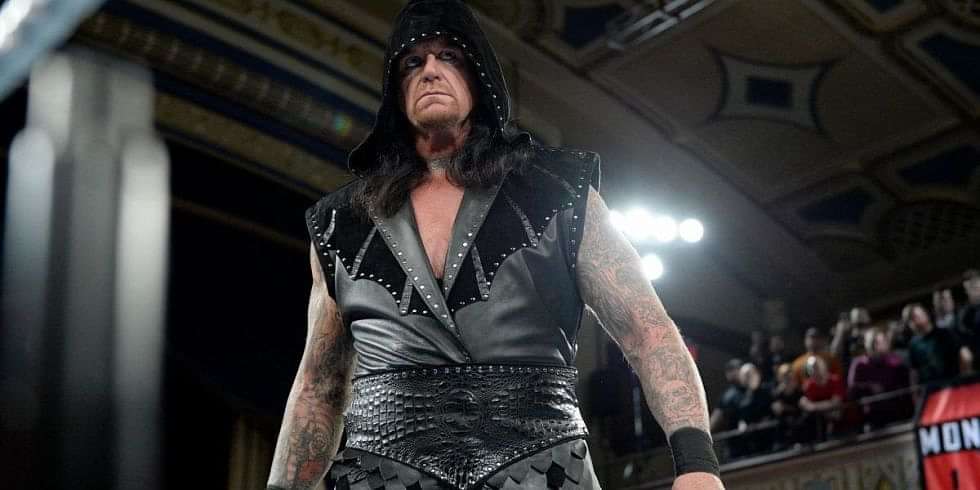 Wrestlemania season is the best time of the year for the WWE Universe, as the fans get to see the company at it's very best. Say what you want about WWE, but they always put on a grand spectacle at Wrestlemania, which is why their flagship show has become such a huge global phenomenon.
The top guys in the company perform in the biggest matches at Wrestlemania, which is what every performer strives for in the company. Over the last fifteen, no one has symbolized that more than the great John Cena.
Polarizing he is, but John Cena's contribution to the company can never be underestimated. For well over a decade, 'The Champ' was the franchise player for WWE, as Cena was the go to man in the company.
While he faced Triple H, Shawn Micheals, Batista and the Rock in his prime, there was always one man, sorry Phenom, that everyone wanted to see Cena face at Wrestlemania.
The Undertaker vs John Cena was the biggest match that the company could have pulled off over the last decade, and certainly in the last five years. But there was always something that prevented the company from pulling the trigger on the match that everyone wanted to see.
They were first supposed to face each other at Wrestlemania 30, but by then Vince had decided it was time to end the streak, which is why Lesnar got the push over Cena. WWE were seriously planning for Cena to face the Deadman at Wrestlemania 32, but then an untimely injury to Cena saw him get ruled out of the mega event.
Rumours were floating around that both parties were ready for the big match last year, but Vince felt that Taker's deteriorating health meant that he may not hang around for much longer, thereby opening up the slot for Roman Reigns.
It looks like 2018 is finally going to be the year, that this dream match will take place, but something seems to have changed. For the longest time, people wondered if 'Super Cena' would be the one who would break the Undertaker's streak at Wrestlemania.
Now 'Super Cena' is a thing of the past, while Taker has lost at Wrestlemaina not once but two times over the last four years. The anticipation seems to be missing, as people know that these two bonafide legends are past their prime, and may not have the match that could have had maybe five years ago.
All signs point to the Undertaker crossing John Cena's path to Wrestlemania at some point, maybe even costing him the title at Fastlane.
But at this point, do we even need the match?
---