6 Lesser known facts about N'Golo Kante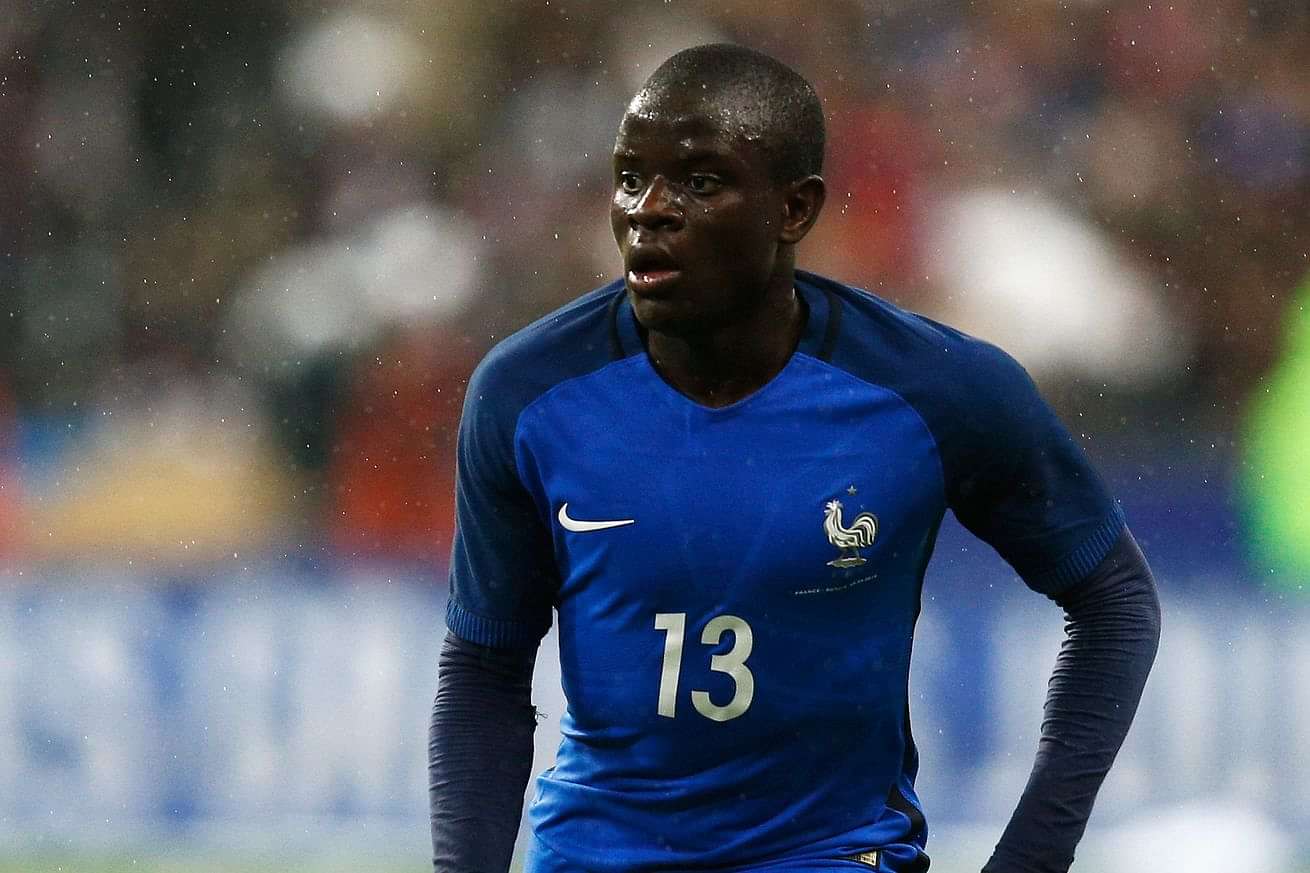 One year ago, N'Golo Kante was plying his trade in relative obscurity. One year later, he is a Premier League winner, a Euro finalist and in the middle of a transfer to one of the biggest clubs in Europe. Here are some lesser known facts about N'Golo Kante.
1) Initial doubts !
Claude Ranieri did not believe Kante would adapt to the Premier League due to his small stature. So much so that he almost decided to pull off the deal to bring him to Leicester City.
How Leicester fans must be wishing that did not happen ! Kante was the best midfielder in the Premier League as well as one of the best in Europe last season and his displays went a long way in winning a historic Premier League for Leicester.

2) Ball winner !
In his last season in Ligue 1, no player had won more balls off another player than Kante in Europe. Many scouts had already started noticing him and were interested in buying him.
But his weak stature was always a sticking point. Only Ranieri and Leicester, who had their doubts themselves, put their faith in the player and decided to bring him to England.

3) 'The Rash'
Danny Drinkwater and the rest of his teammates called him the rash due to his insatiable hunger to win back the ball.
Ranieri used to tell him to calm down in training. Kante would agree and then run off again which surprised everyone. His energy levels never seemed to drop off no matter the time of the match.

4) Twitter Account
N'Golo Kante has a twitter account named after him just like Nemanja Vidic and Zlatan Ibrahimovic.
Memes and tweets talking about Kante's desire and ball winning skills were an internet rage last year. His parody twitter account proved to be a source of great laughs and made him a bigger celebrity online than offline.

5) Innocent questions
When he first arrived at the Leicester training ground, members of the staff innocently asked him if was looking for someone he knew over there.
Owing to his baby face look and small size people started wondering if he was looking for his parents or a friend over at the Leicester training ground.

6) Footballing role model
N'Golo Kante's footballing role model was Lassana Diarra. While everyone seems to believe that Kante is the natural heir to Claude Makelele, Kante himself was not his biggest fan.
Diarra played for Chelsea and then moved on to Real Madrid where he made a good impression of himself. Such displays in high pressure matches made Kante a fan.
---