Liam Plunkett believes IPL to be the reason for England players performing well under pressure in 2019 Cricket World Cup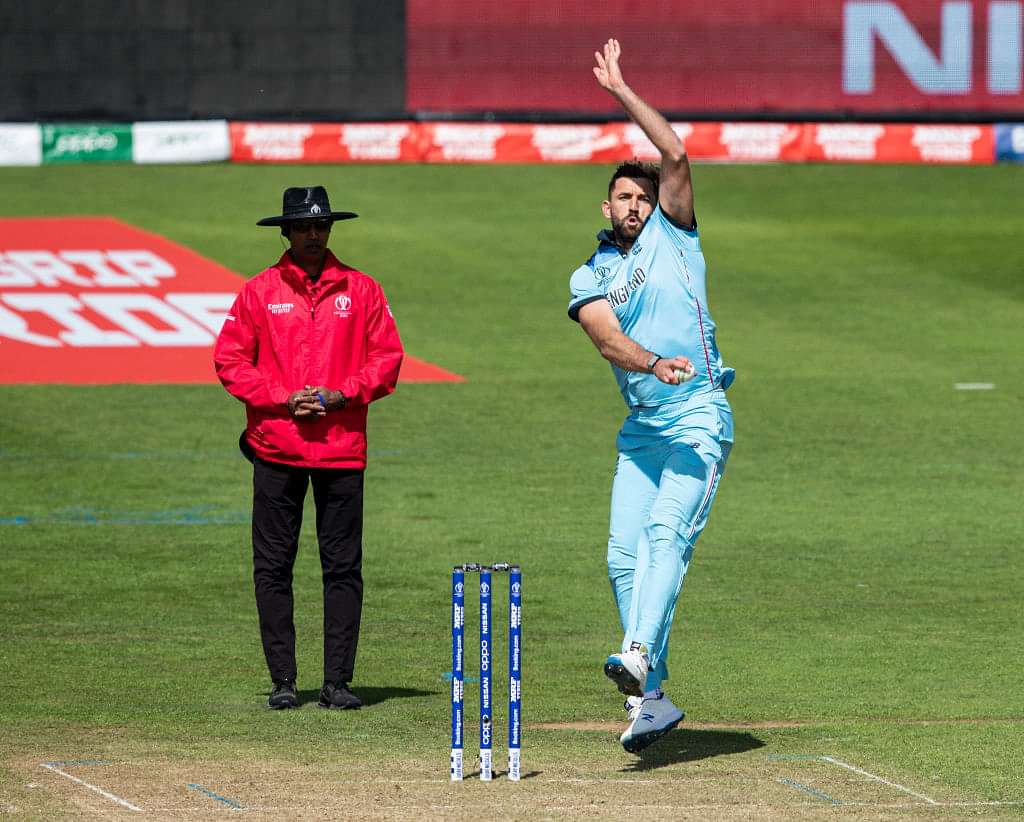 Liam Plunkett believes IPL as reason for England players performing well under pressure and reaching the semi-finals of CWC 2019
The Indian Premier League (IPL) has been instrumental in India's success in terms of dishing out pure, raw talent from across the nook and corner of the country. Players like Hardik Pamdya and Jasprit Bumrah came to the limelight and consequently became an integral part of the Indian limited overs set-up after expressing themselves to the best of their abilities in the IPL.
But, the cash-rich tournament has not only benefited the Indian players, as believed by England's fast bowler Liam Plunkett. Plunkett believes that the IPL has played a really vital role on the performance of English players- especially under pressure.
What did Plunkett comment on the IPL?
The English pacer credits the IPL to be the reason for a lot of English players performing well under high-octane pressure matches.
It is worth mentioning that, the England team were in a spot of bother after their loss against a low-ranked Sri Lankan side in the ongoing ICC Cricket World Cup 2019. They were in fact, at one point in time on the verge of a possible elimination and had to win both their last league matches versus India and New Zealand respectively to seal their semi-final berth- which they ultimately did.
"It's a matter of how you deal with pressure, it's not a bad thing that it's there. People can thrive on it, people step out there and enjoy those moments. Other people have played under pressure, they've played in IPL and competitions around the world." said Plunkett in an interaction with the news agency IANS.
Loading embed tweet https://twitter.com/englandcricket/status/1148902747615444992?ref_src=twsrc%5Etfw
Defeat in league stages made us a lot stronger- Plunkett
The 34-year-old also opined that their team's defeats in the league stages has made his team more stronger and much more determined to face Australia in the semi-final of the 2019 World Cup.
He pointed, "I think those defeats have made us stronger. We had a few bad games and went away from our style of cricket, but I feel like we've caught that in time. We're back to playing our best brand of cricket and we can still improve. I feel like we had a wobble at the right time, a bit of a blip, and it had made us stronger. How we're feeling right now going into this semi-final, we'd have taken it at the start of the competition."
England will play Australia in the second semi-final of the World Cup on July 11 at Edgbaston in Birmingham.
---