Mahabharata Characters in Modern Indian Cricket Team
Mahabharata, written by Vyasa is one of the two major epics of India. A wide variety of stories and characters are in display in the epic. While there is no doubt that Mahabharata is a marvelous epic in which Karma is a value that acts as a nexus connecting each of the stories, there is still an apprehension as to whether it all actually happened. Irrespective of that,  here is a fun article where we picture Mahabharata characters in modern indian cricket team.
 Gary Kirsten as Dronacharya:
Dhronacharya was a master of advanced military acts and his training of Pandavas helped them win the Kurukshetra war.
Also Read: Best Knocks of the last decade
Gary Kirsten was the coach of the India, when they won the World Cup in 2011. During his tenure, India not only dominated at home but also became a potent force abroad. Besides being a good player of his times, he also transferred the skills and winning mentality to the Indian team. His respect for Arjuna (Kohli) was evident as he hailed him as the next superstar and called him a rare talent.
 Virat Kohli as Arjuna: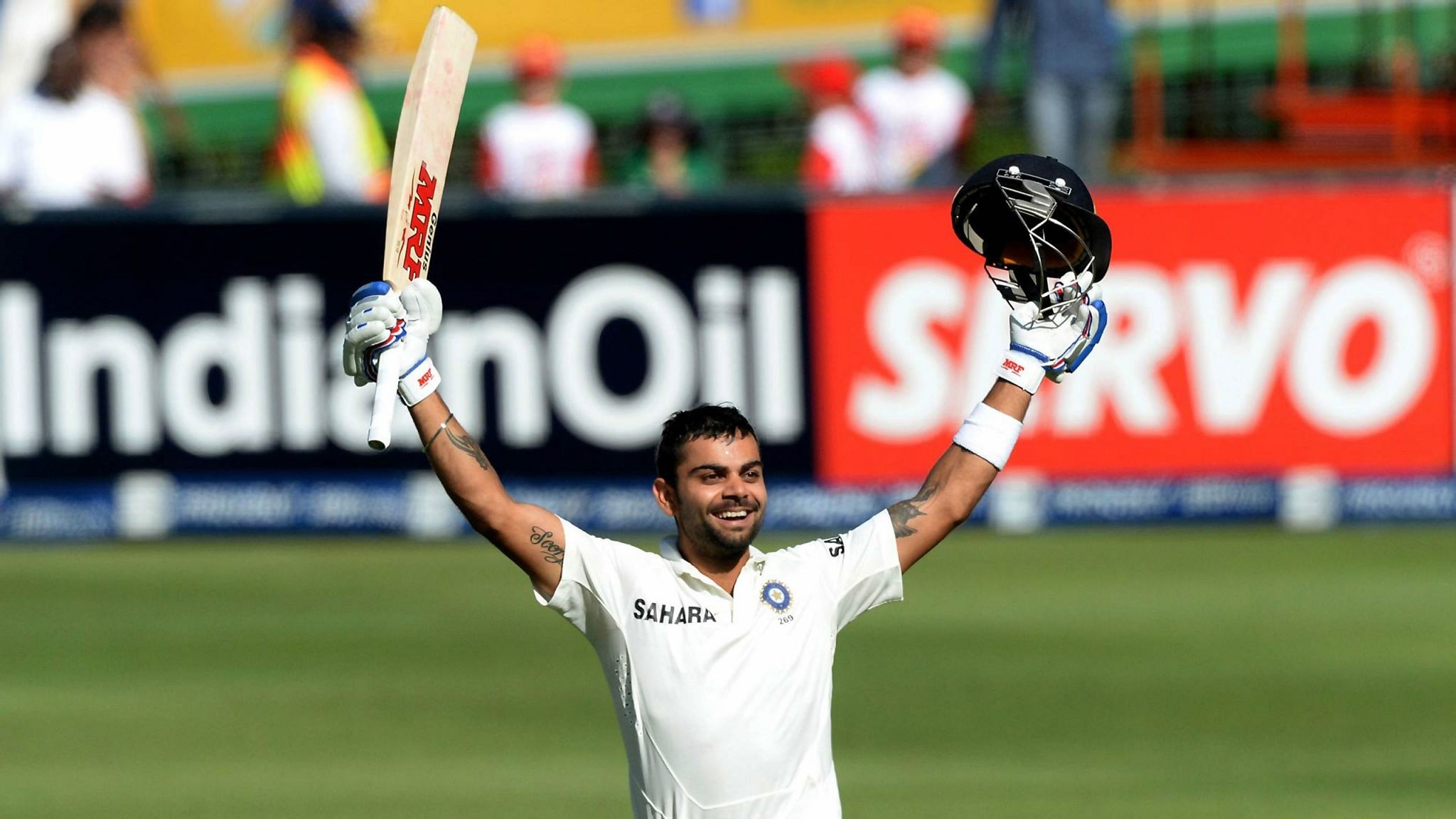 Arjuna is considered the protagonist of Mahabharata along with Krishna. He was hailed as the best ever archer in the world owing to his technique and concentration.
Virat Kohli is currently the captain of Indian cricket team and is arguably the best player of current generation. Kohli's batting technique is second to none and he is at his best when India chases a target. He is in such a phenomenal form and has left no stone unturned in the recent past.

Sachin Tendulkar as Lord Krishna:
Krishna, the God's incarnation in Mahabharata, was never a king himself, rather he was the king-maker. He didn't fight the Kurukshetra battle as a warrier, but he was a major reason for Pandavas's victory.
Similarly Sachin's fans consider him the God of cricket. One of the most popular sayings by his fans is "Cricket is my religion and Sachin is my God". Just like Lord Krishna, Sachin wasn't a great captain but he was the mainstay of Indian batting order for close to two decades. He was instrumental in India winning the World Cup 2011.
Virender Sehwag as Bhima:
Bhima was one of the mightiest in the Kurukshetra War. He was in fact responsible for slaying all the 100 Kauravas in the Kurukshetra war. He slaughtered many Rakshasas in his life.
Also Read: Father-Son duos in Indian Cricket
The 'Sultan of Multan' is one of the most powerful hitters of cricket ball. Viru's philosophy was without a doubt 'offense is the best form of defence'. He was the chief architect in changing the way India approached test matches, especially those played overseas. Throughout his career, he has always played for a win irrespective of the situation and he has given sleepless nights to many top class bowlers.

MS Dhoni as Yudishtra: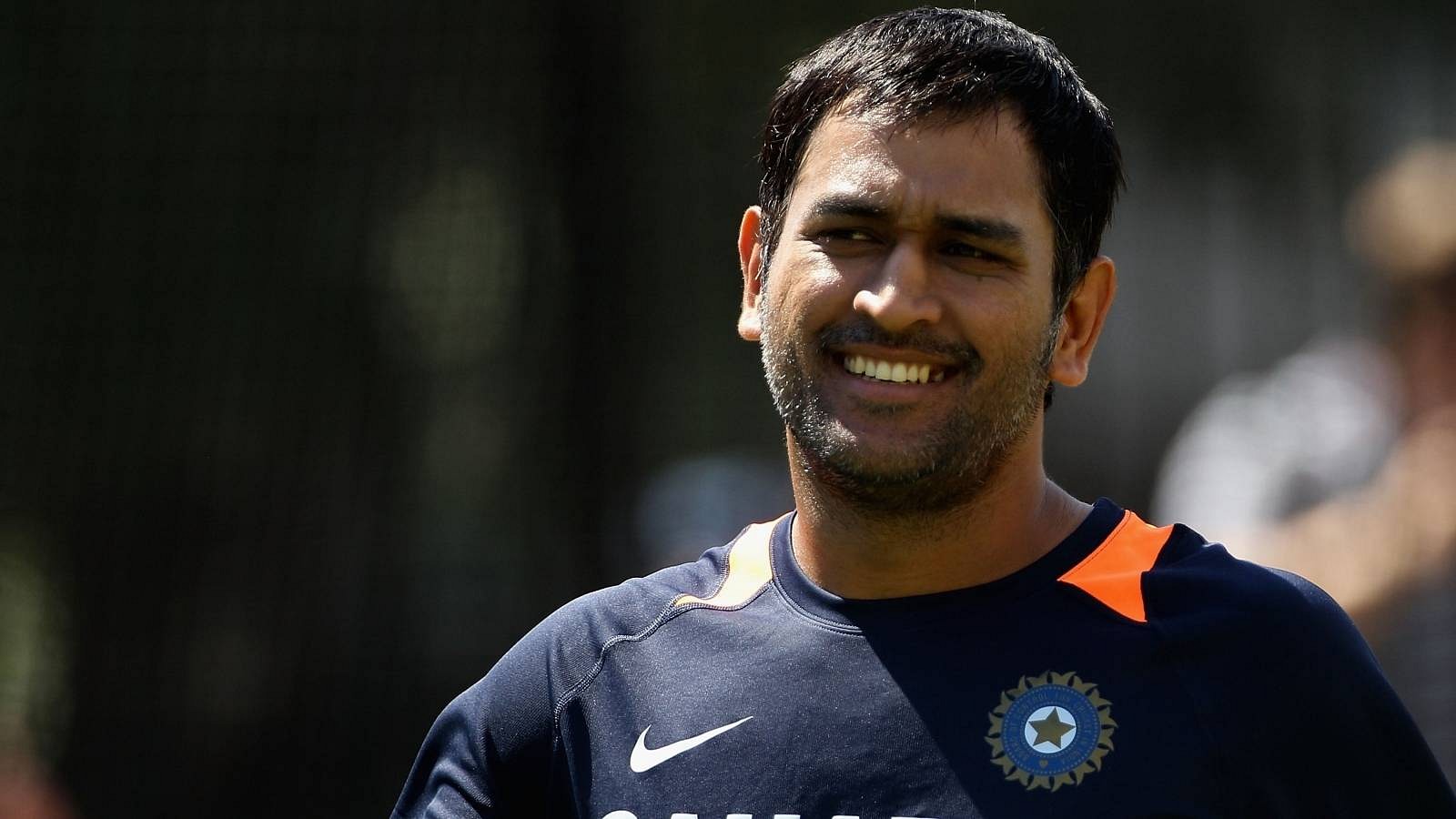 Yudhistra was the successful leader of the Pandava side in the Kurukshetra war. He valued 'dharma' above all, had a steady mind and was humble at all times.
MS Dhoni is the most successful leader of Indian cricket in limited overs Internationals. He was the captain when India lifted the T20 World Cup in 2007 and ODI World Cup in 2011. MS Dhoni also won the Fairplay award as captain of Chennai Super Kings in IPL, the most number of times. He rarely shows his emotions on a cricket field.
Irfan Pathan and Yusuf Pathan as Nakula and Sahadeva:
Nakula and Sahadeva were the two physicicans of gods. Both the brothers possessed special set of skills. Nakula was known to be the most handsome person in the Kuru lineage. Both had their own roles in the Kurkshetra war, which they did to perfection.
Irfan and Yusuf Pathan were brothers in the Indian team and they possessed different skills. While Irfan was a bowling all-rounder, Yusuf Pathan was a hard hitting batsman who can roll his wrists when needed. Irfan is one of the most handsome persons to have played for India. Both were an integral part of the winning team in T20 World Cup 2007.

Gautam Gambhir as Duryodhana:
Duryodhana was a warrior who was extremely difficult to fight/defeat or wage war against. Despite being the first born son of the incumbent king, he becomes disqualified to occupy the throne once the Pandavas return to Hastinapura. He showed animosity towards Arjuna on more than a few occasions.
Gautam Gambhir was neglected for captaincy in spite of him being a consistent performer and a senior player in the Indian team. Rather, Virat Kohli was groomed as the next captain from early 2010s. Moreover, Gambhir was removed from the Indian team a few years back. His animosity towards Kohli (Our Arjuna) is evident during the IPL.
Rahul Dravid as Karna: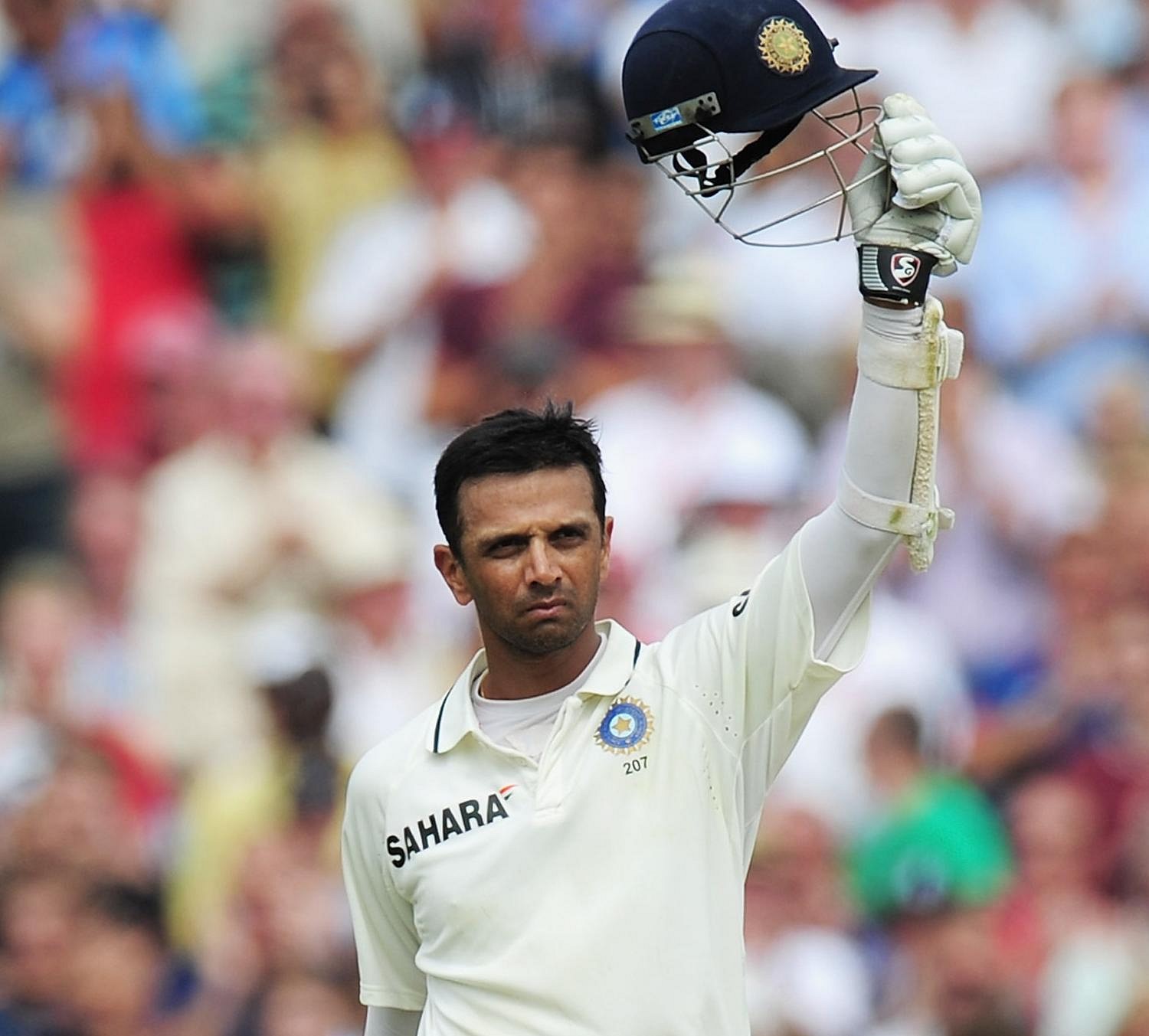 Karna, despite being one the best archers remained an unsung hero. He is well known for his charity, valour and selflessness he exhibited throughout his life.
Rahul Dravid has generally played a second fiddle to other batsman throughout his career and hence most of his innings got overshadowed. Dravid has been 'The Wall' and prevented India from collapsing on more than a few occasions.  He was well-known for his technique and his dedication much like Kohli (Arjuna). He has avoided the limelight whenever possible and has remained the selfless servant of Indian cricket.

Saurav Ganguly as Bhishma:
Bhishma was an unmatched archer and warrier of his time. He was also a bold decision maker. He was the commander of Kauravas for the initial 10 days of Kurukshetra and despite his age, he couldn't be defeated easily by the Pandava warriors.
Dada, the God of off-side, was the captain of India in the early 2000s and under his captaincy India got a new life. He gave chance to youngsters in the team like Virender Sehwag, Yuvraj Singh, Harbhajan Singh etc. who later became the face of Indian cricket. Indian cricket owes a lot to Ganguly for the winning attitude he brought in the dressing room and his grooming of cricketers.
Greg Chappel as Shakuni:
Shakuni was one of the main villains in the Mahabharata. He was very cunning and he was a master of sorcery, with which he wanted to avenge Bhishma for some personal reason.
Greg Chappel has exhibited unsportsman-like spirit quite a few times in his career. For example, he asked his brother Trevor Chappel to bowl underarm against New Zealand in 1981 in an ODI in order to ensure a win for Australia. Also in his tenure as India's coach, he was responsible for removing Saurav Ganguly (Our Bhishma) as a captain and dropping him from the team.

Vinod Kambli as Ashwathama:
The Mahabharatha describes Ashwathama as having dark skin, dark eyes, and with a gem in his forehead and a master of sciences. Even though Ashwathama was highly talented, he was never recognised as a good man thanks to his deeds and his siding with the Kauravas.
Similarly, Vinod Kambli as a youngster was supremely talented and shared the spotlight alongside Sachin Tendulkar. However, Kambli got caught in the wrong path as he took to drinking, girls and parties and spoiled his cricket career.
Ashish Nehra as Parasurama: ­­­
­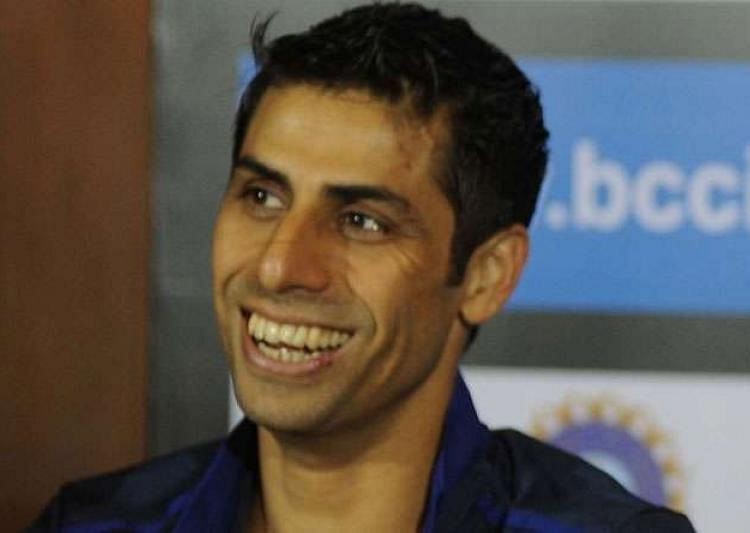 Lord Parasumara is an immortal. He played an important role in Mahabharata as he trained all of Bhishma, Drona and Karna.
Ashish Nehra is a bowler, who is closest to being immortal in the Indian line-up. Everytime Nehra got injured, he has come back stronger. He also has the distinction of handing over 'Man of the Match' award to Virat Kohli during his schooling time and then going on to play under Kohli's captaincy years later. Currently, he is not only the pace spearhead of India, but is also grooming young fast bowlers like Umesh Yadav and Varun Aaron.
---