Mahabharata, written by Vyasa is one of the two major epics of India. A wide variety of stories and characters are in display in the epic. While there is no doubt that Mahabharata is a marvelous epic in which Karma is a value that acts as a nexus connecting each of the stories, there is still an apprehension as to whether it all actually happened. Irrespective of that,  here is a fun article where we picture Mahabharata characters in modern indian cricket team.
 Gary Kirsten as Dronacharya:
Dhronacharya was a master of advanced military acts and his training of Pandavas helped them win the Kurukshetra war.
Also Read: Best Knocks of the last decade
Gary Kirsten was the coach of the India, when they won the World Cup in 2011. During his tenure, India not only dominated at home but also became a potent force abroad. Besides being a good player of his times, he also transferred the skills and winning mentality to the Indian team. His respect for Arjuna (Kohli) was evident as he hailed him as the next superstar and called him a rare talent.
 Virat Kohli as Arjuna: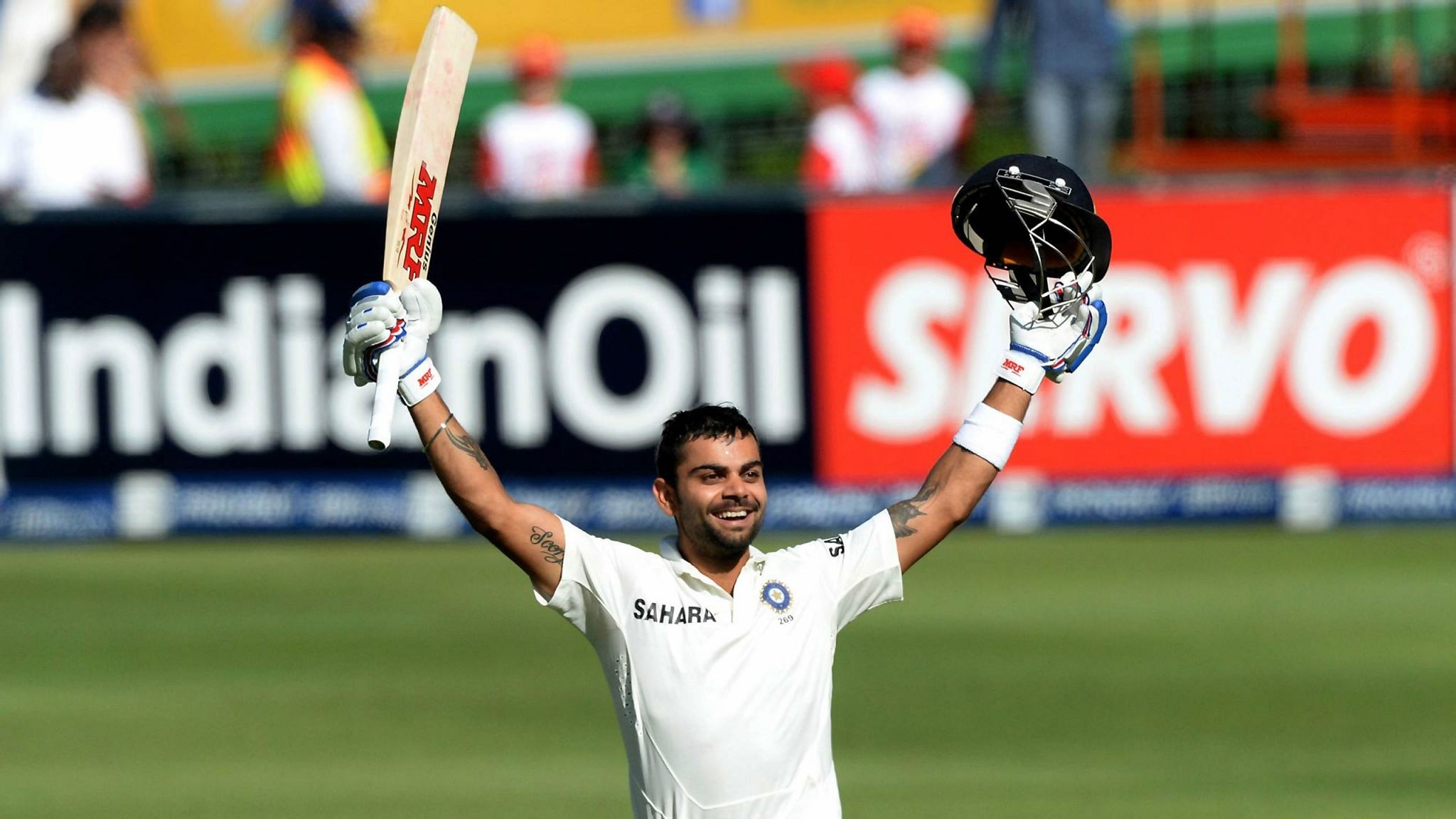 Arjuna is considered the protagonist of Mahabharata along with Krishna. He was hailed as the best ever archer in the world owing to his technique and concentration.
Virat Kohli is currently the captain of Indian cricket team and is arguably the best player of current generation. Kohli's batting technique is second to none and he is at his best when India chases a target. He is in such a phenomenal form and has left no stone unturned in the recent past.