Manchester City Cut Short Pep Guardiola's Presser After He Criticises The Super League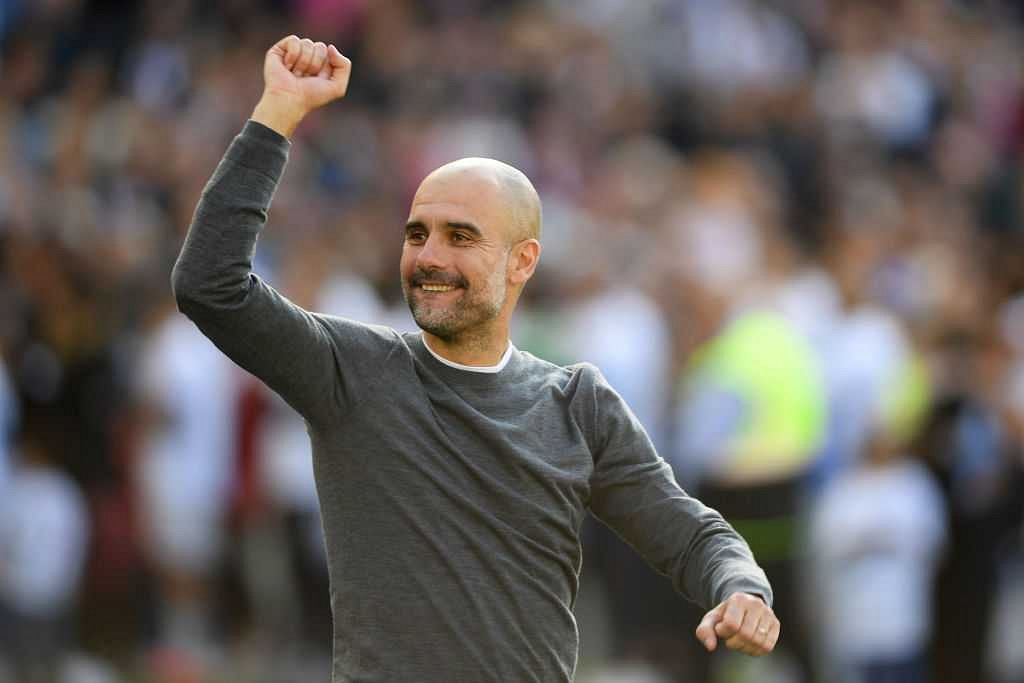 The City supremo was the latest name to lash out at the Super League
Apart from the exclusivity of the Super League and the pure greed and money driving the competition, one facet which has left everyone beleaguered is club owners completing leaving out their manager and players in the decision.
Ever since twelve clubs from the global stage have joined hands to form the Super League, the football fraternity has been up in arms over the move. What is bound to have caused these sides real jitters though is their own club personnel publicly besmirching the decision.
Manchester City's Pep Guardiola was the latest to hit out at the league and question the reason and ambition behind the move. Speaking on Tuesday, the Spaniard made his feelings clear as he went onto leave no stone unturned to make it abundantly clear that he was not on board with the idea.
City Snap Pep's Address
City in a move of clear and unfathomable desperation ended up cutting Guardiola's presser midway as he took a swipe at the Super League. The move is said to have come in the wake of further questions lined at Pep's way about the Super League, ones the City head honcho had no qualms in addressing.
Pep had gone onto lambast the Super League's competitiveness and exclusivity previously. The City boss had gone onto question the decision to leave out clubs like Ajax who had a rich history of winning the Champions League.
Pep has become the latest figure to lend his voice to the dissent against the Super League. The distasteful nature in which the Super League has been conjured has left everyone associated with the game irate with many left flummoxed at how money has taken over the game.
Manchester City, Manchester United, Chelsea, Liverpool, Arsenal and Tottenham from the Premier League have all agreed to join the global league. The competition will also feature clubs from the Serie A and La Liga.
---