Mid Season Review : Arsenal's 2016-17 Season !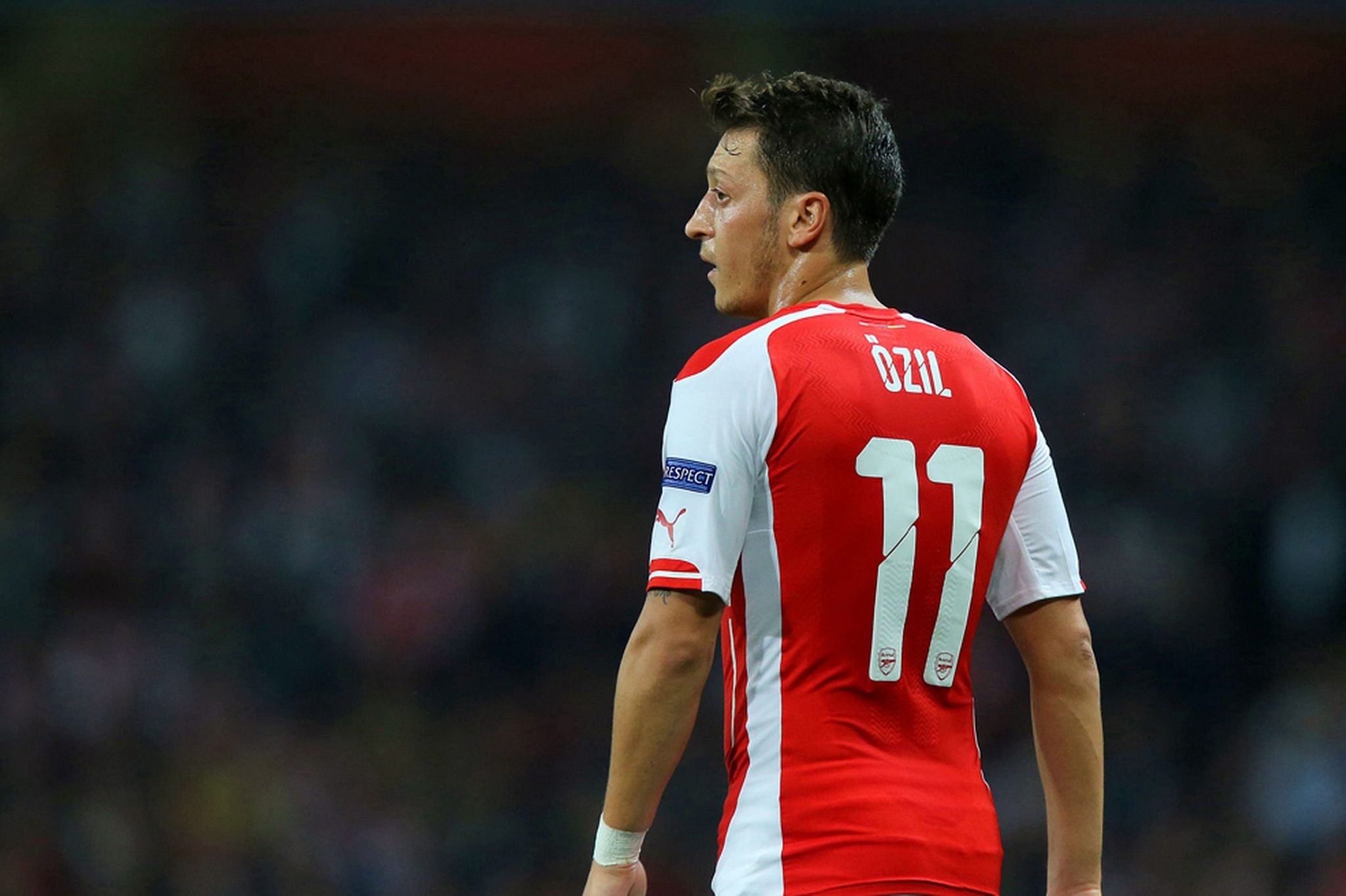 It has been a season so far of highs and a couple of lows for Arsenal in the Premier League as well as the domestic and European cup competitions.
Player of the season so far?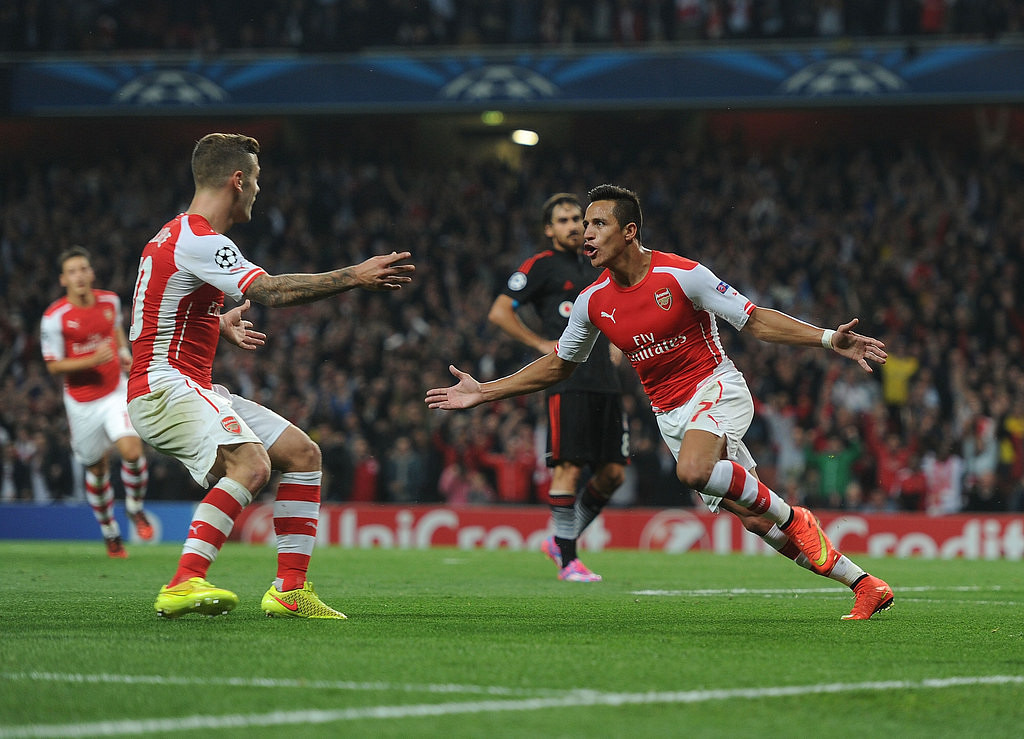 I think Alexis is out on his own here. He has adapted to the center forward role brilliantly and I think his already high confidence levels have soared. He seems half an inch taller on the pitch this season, taking on creative duties as well as upping the ante in terms of his goal scoring.
He's developed into possibly the most natural leader Arsenal have, taking responsibility at key moments. He has solved our issues at center forward. Wenger has been searching for a mobile striker to lead the line for years and Alexis' presence upfront is very suited to the team's style.
Who needs to improve?
I think Granit Xhaka has been a little inconsistent. His passing range is outstanding and he really adds something in that respect. His defensive attributes have slowly improved but he's still an accident waiting to happen at times. For £35m, I expected a little more at this point in truth.
Best moment?
Undoubtedly Giroud's goal against Crystal Palace. The unexpected and the magnificent is part of what makes watching football so great.
Who/what are you looking forward to in the second half of the season?
Danny Welbeck coming back into the squad will provide so much energy in the strike force. He works hard for the team, can play anywhere across the front 3.He will be what Wenger calls a "Like a New Signing". It will be interesting to note how Wenger use him.
Transfer window hopes?
I think with January it is best to stay grounded and minimize expectations.
The priority has to be to secure contract extensions for Ozil and Sanchez and for my money the latter is more important to Arsenal long-term.
Despite Mohamed Elneny's departure for the Africa Cup of Nations, which leaves Arsene Wenger with only two established and fit central midfielders, I simply don't see him buying for the short-term, despite the injury problems with Santi Cazorla and Coquelin.
---