'Bucks will spend into luxury tax': Giannis Antetokounmpo's meeting with Bucks owner Marc Lasry ends in stalemate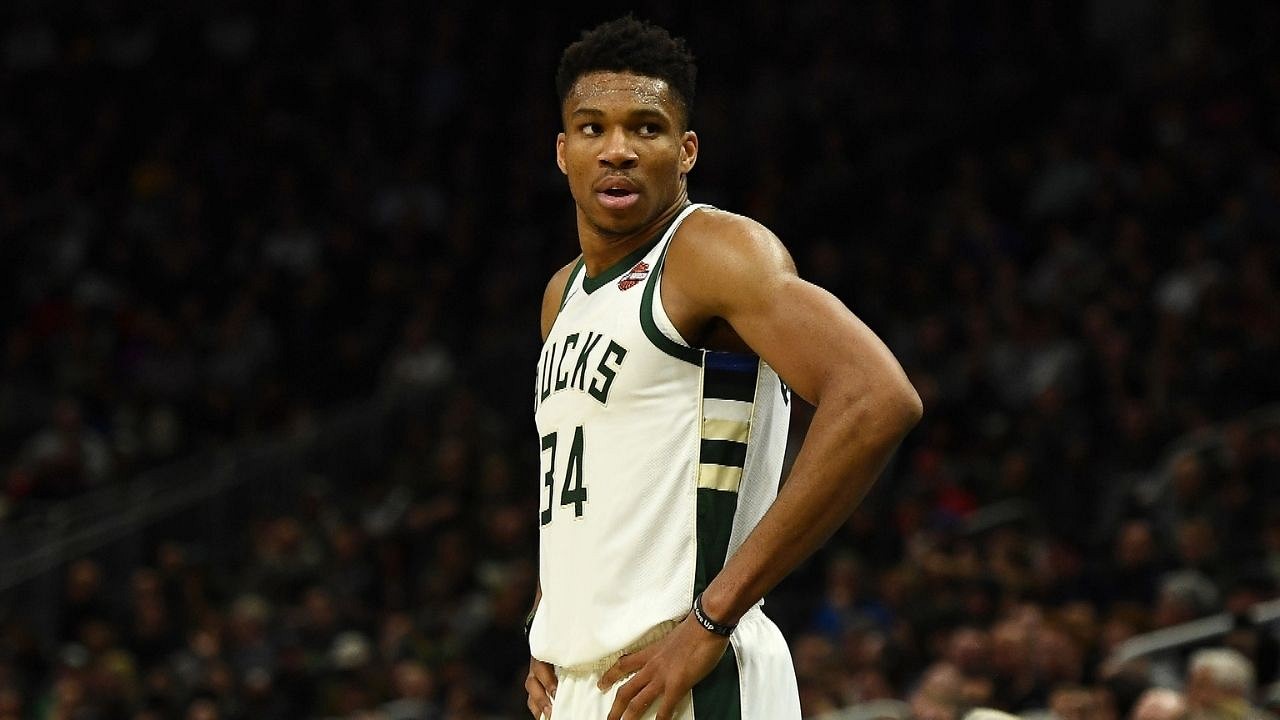 Giannis Antetokounmpo met with the Bucks co-owner/Governor Marc Lasry to discuss his future, but the meeting largely did not have any major conclusion.
As soon as the Heat ended the season for Giannis Antetokounmpo and the Bucks, Giannis announced that he isn't going anywhere. This put to bed the countless rumors of a possible Giannis trade.
Earlier this week Giannis met with Bucks' top management. There was a lot of speculation of what the meeting would have covered, and a part of it has been revealed by Woj. The meeting was a long one, lasting for around a whole 3 hours and a lot was discussed, only to be continued after Giannis returns from his vacation.
Bucks willing to shell into Luxury tax, try to keep Giannis happy
Adrian Wojnarowski confirms his sources found that the 3-hour long meeting between Giannis and co-owner Marc Lasry was a productive one.
They discussed the 2019-20 season, the Bucks' willingness to spend into the luxury tax, and then decided to talk again once Giannis is back from his vacation.
ESPN Sources: MVP Giannis Antetokounmpo's 3-hour lunch with Bucks co-owner/governor Marc Lasry on Friday covered the season, how Bucks can improve roster, Lasry confirming willingness to spend into luxury tax and agreement they'll talk again after Giannis returns from a vacation.

— Adrian Wojnarowski (@wojespn) September 14, 2020
What changes can we expect in the 2020-21 Bucks?
Since the 2020-21 season is the last season Giannis Antetokounmpo is on contract with the Bucks, they may aim to go all-in and win a ring while he's here. There have already been reports of the Bucks being interested in Chris Paul. Chris Paul would be a good floor general, is an experienced vet, and can provide stability in clutch situations.
Also Read: "Bucks show interest in acquiring Chris Paul this offseason."
There are also expected to look for other strong front-court players to complement Giannis and Middleton. They also need players that can provide a good scoring option as well.
---
Share this article