Dirk Nowitzki is a franchise legend of the Dallas Mavericks and an icon for European ballers as explained by Franz Wagner.
Nowadays, many NBA teams have European players breaking through the ranks. However, a few decades ago this was not the case. But even then, NBA Hall of Famer Dirk Nowitzki accomplished everything a player could imagine in his career.
He led the Mavs to a phenomenal title run back in 2011. In the championship run, Nowitzki-led Mavs overcame the likes of Kobe Bryant and LeBron James to win the first and only ring of his career.
Also Read – "Nicolas Batum is the new LeBron James": NBA Twitter erupts following clutch block to end Luka Doncic gold medal hopes at Tokyo 2020
It comes as no surprise that Dirk's career paved the path for the entry of countless talented basketball players outside the United States. Take Luka Doncic, for example.
The 22-year-old has already established his name in the league. If it wasn't for the advent of Dirk, talents like Luka might have gone under the radar of NBA scouts.
Franz Wagner heaps huge praise on Dirk Nowitzki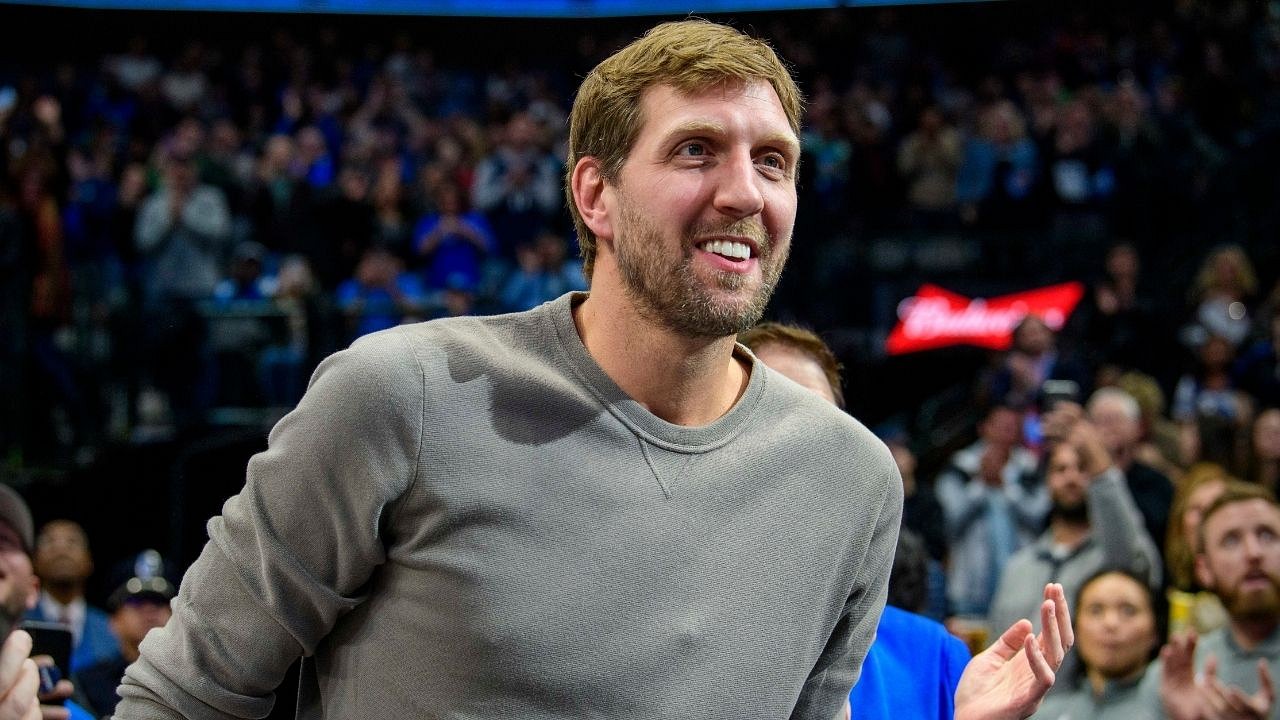 In the 2021 NBA draft, the Orlando Magic picked Franz Wagner and he is all set to make his debut this season. Prior to the start of the season, Wagner talked about the impact of Dirk Nowitzki. In a recent interview Wagner said:
"Dirk [Nowitzki] is like Michael Jordan for German kids. He made it seem possible to make it to the NBA. Not just make it, but also be a hall of fame type player."
"So, to see him win the championship, I still remember where I was at the time and stuff like that. It was a huge deal to everybody, and I think he made basketball in Germany a lot more important and relevant."
As Wagner stated, winning the 2011 NBA championship was an important milestone for Dirk. Who knows how the future of basketball might have panned out if he failed to accomplish that task a decade ago.
Also Read – "Giannis will be the 2nd best power forward of all time!": Kendrick Perkins believes Charles Barkley, Kevin Garnett, Dirk Nowitzki will be left in the dust by the Bucks star in a few years
Well, we'll leave that to your imagination. Let us know your thoughts on Wagner's comments on Dirk's impact on European basketball. Do you agree with him?