"Friends Say I am an Idiot": Charles Barkley, Who Lost Over $30 Million in Gambling, Always Got Warnings When He Would be up $6-700,000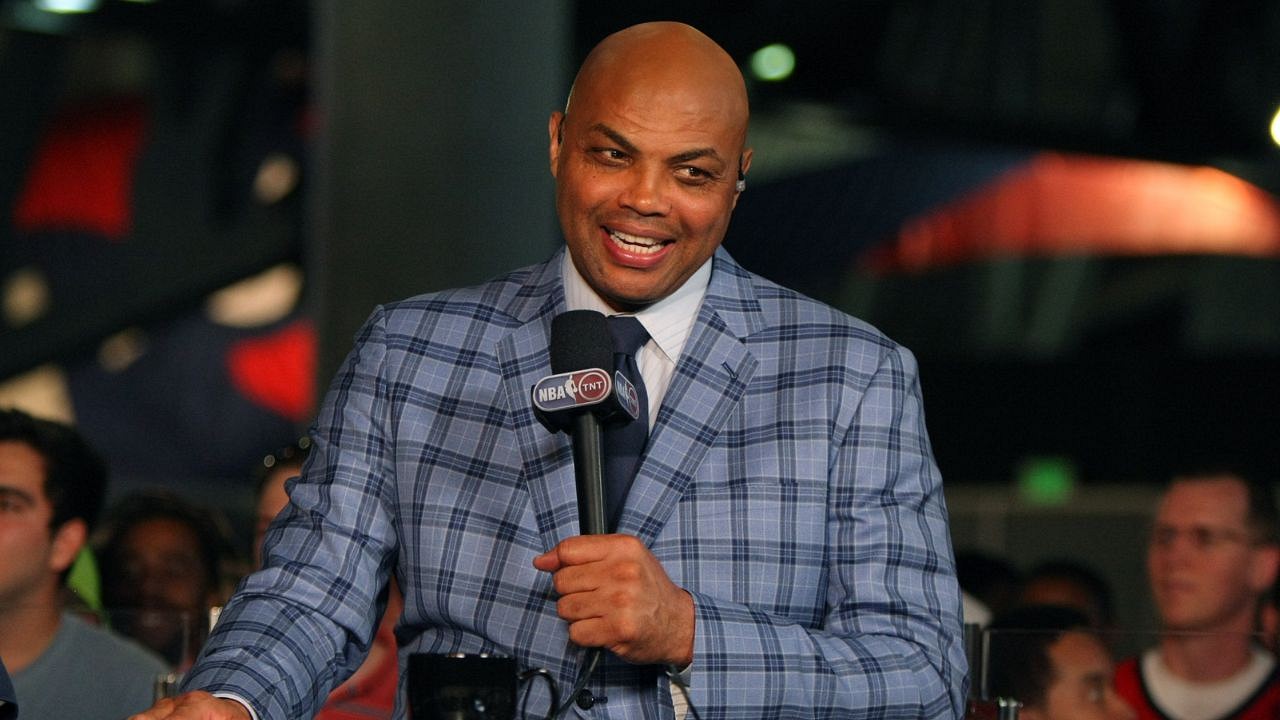 Charles Barkley is among some of the wildest athletes both on and off the court. The Philadelphia 76ers' star of the 80s is one of the greatest forwards of all time who always played basketball much bigger than he was and spend that hard-earned money on gambling.
The 6ft 6" power forward would first torch teams on the hardwood and then cool off by blowing off some bills in casinos. The man lost tens of millions even before he had completed 5-6 years in the NBA.
Also read: "Was Trying to Separate His Shoulder or Break a Rib!": 6ft 6″ Charles Barkley Admitted He Was Looking to Injure John Stockton in the 1997 WCF
Charles Barkley lost over a million dollars multiple times after winning well over $500,000
In his interview on In Depth With Graham Bensinger, the former NBA MVP revealed how he doesn't even remember the count of when he lost over a million dollars while gambling.
Guessing it to be in the range of 10-20 times the $50 million worth TNT analyst revealed how his "friends say he was an idiot", as he would win over $6-700,000 multiple times but in order to achieve the million mark he would eventually lose millions and millions.
That's wild. By the time he had lost $4-5 million, it should have been enough for him to understand he should stop. But, the former Suns superstar was still in his 20s then, and wouldn't have known any better.
Fast forward 30 something years, as wild as he is until now, betting around in the sets of TNT all the time, it's hard to believe he knows any better. However, him understanding the fact that how stupid it all was, that's some maturity for Sir Charles.
Also read: Charles Barkley, Who is Worth $50 million, was Once Ridden With Credit Card Debt Thanks to Visa  
Barkley still bets with Shaquille O'Neal on Inside the NBA
Gambling is the worst addiction somebody could get into, and the Chuckster was an addict for a long-time.
Despite all the endorsements, advertisements, over 40 million career earnings while playing, and 22+ years of broadcasting career, Barkley's net worth is just $50 million.
However, it's easy to understand where all his money goes. Notice him on the sets of TNT, and you'll exactly understand what are we talking about.
Also read: "Mom I Don't Have Shaquille O'Neal's Type of Money!": $50 Million Worth Charles Barkley Got Emotional Talking About His Relationship With Lakers Legend
---