How Lakers can clinch 1st seed in Western Conference on Saturday with or without win vs Raptors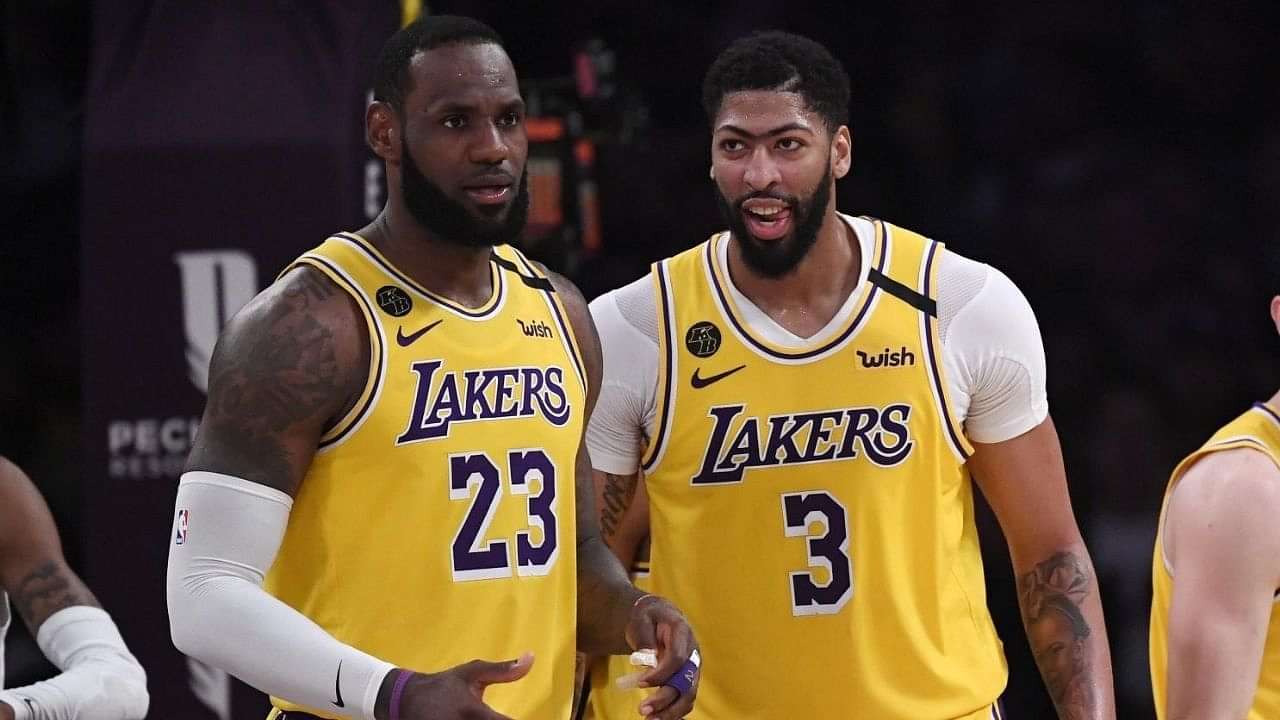 Amazing news for Lakers Fans! If the Lakers beat the Raptors in the 2nd game of the NBA 2020 restart they will secure the top spot in the Western Conference table. 
The second game for the LA Lakers against Toronto Raptors is extremely crucial. If LeBron and the Lakers can defeat the defending champions, they will secure the 1st seed in the Western Conference table.
Also read NBA games today: Lakers vs Raptors TV Schedule; Where to watch NBA 2020 season restart
However, there is one more scenario which can play out to secure the top position for the Lakers.
Loading embed tweet https://twitter.com/YoungNBA/status/1289576838948360192?ref_src=twsrc%5Etfw
Western Conference
The Los Angles Clippers will play against the New Orleans Pelicans before the Lakers game begins. The Clippers lost to the Lakers in the opening night of the NBA restart. If the Clippers lose against the Pelicans tonight, Lakers will officially clinch the first position in the Western Conference before they even play the Raptors.
Clippers currently trail their rivals by 6-and-a-half games in the Western Conference table. Even if they win against the Pelicans, the Raptors have to beat the Lakers, if the Clippers want to have any chance of clinching the top spot in the West.
Also Read NBA Games Today: Pelicans vs Clippers TV Schedule; Where to watch NBA 2020 restart
LeBron James helped the Lakers secure a late victory over the Clippers on the opening night of the restart. The Lakers star tipped the game in favour of their favour with a 2-pointer with 12 seconds left on the clock. With this win, he also achieved a personal landmark, passing Kobe Bryant in the record for most regular season wins
Eastern Conference
Something similar is very likely to happen in the Eastern Conference too. The Raptors currently trail the Milwaukee Bucks by 7 games. If they suffer a loss at the hands of the Lakers tonight, the Milwaukee Bucks will officially clinch the top position in the Eastern Conference.
---