"I Don't Like Rich People Food!": $400 Million Worth Shaquille O'Neal Described Liking Wings OVer All Else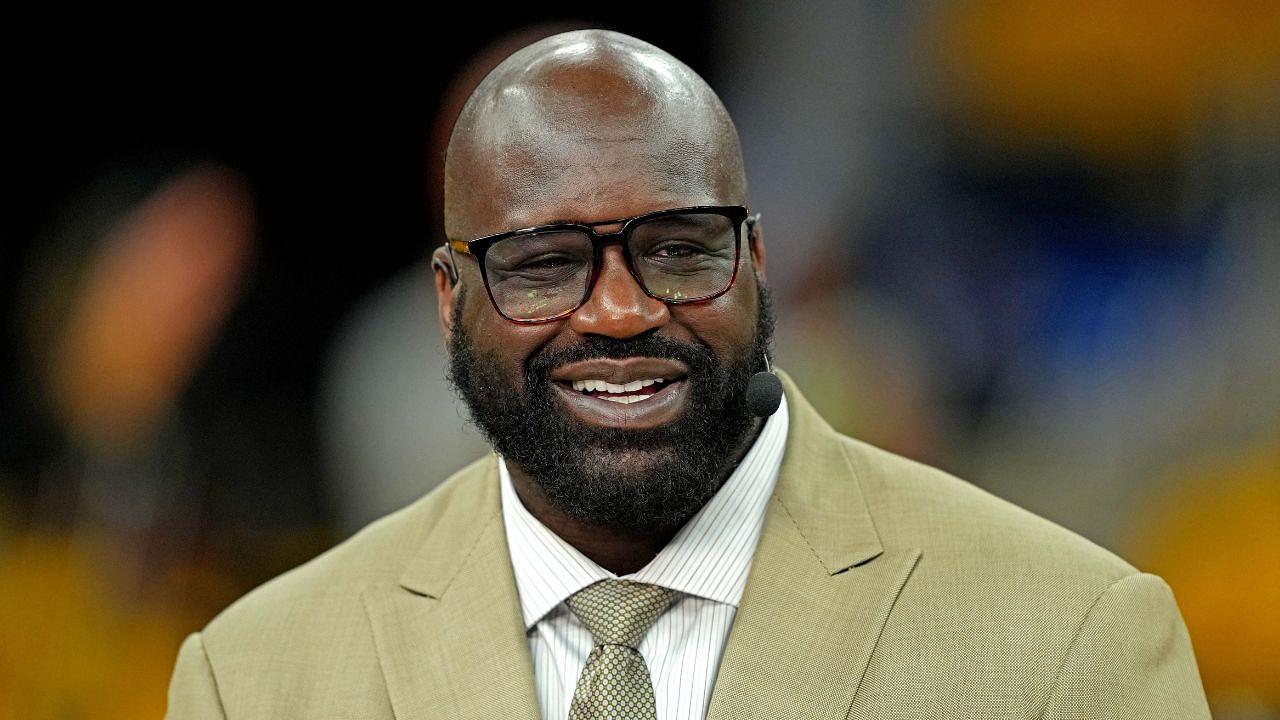 Shaquille O'Neal is easily one of the most recognizable faces in all of NBA lore. Big Shaq has gained quite the reputation as a "pundit" and an entrepreneur and has served as quite the inspiration to people tending to go away from the mainstream.
Amassing $400 million in finances even before the current player empowerment era is impressive in itself. Naturally, there are quite a few individuals curious to understand how the Big Diesel did build his market profile and got himself to be worth around $400 million.
Also read: Shaquille O'Neal is Set to Rebuild Krispy Kreme Franchise That Was a Pillar for Community After Martin Luther King Jr's Demise
Shaq has been part of various smart investments en route to establishing himself as a business magnate. While failures too form a part of his portfolio, there are certain successful ventures that beckon considerable attention.
However, regardless of the need for change, there are certain principles the big man adheres to. And one of those includes a reluctance to indulge in "rich man food".
$400 million worth Shaquille O'Neal dislikes "rich people food".
While differentiating between food, the class divide between "rich" and "poor" is a discussion point across the world. Shaquille O'Neal and his family, despite his exposure to the best of both worlds, appear to believe that the representation of the "poor" is more important than the pompous nature of a wedding and stamped this fact in, at his own wedding.
Shaq stated publicly how he despises the elite culture, particularly surrounding the culinary side of a wedding function. When questioned about the fancy nature of appetizers these days, Shaq was quite apathetic in his response.
"Us, regular people, we like chicken wings, I like that. I don't like passing chicken wings to the people in tuxedos, I don't like going to these parties and the Caviar, I don't like all that stuff. I want Chicken wings, Pizza, and chips" revealed the former Lakers big man of his ceremonial preferences.
No Hor d'oeuvres for Shaquille O'Neal please. Even at the worst of times in this regard, the former Lakers big man would take his chicken wings and scram. The most basic of necessities in the art of sports and fandom in all likelihood,
Shaquille O'Neal's four championships are no mean feat- even without the Hor d'oeuvres.
There are 25 players in the NBA who have won more than 4 NBA championships. Of said 25, arguably, only 7 can arguably claim that they deserve more, than Shaquille O'Neal who ended his career with 4 NBA championships.
The Big Diesel was a force of nature who forced the league to adapt to his standards. Hack-A-Shaq became a strategy and finding a route around O'Neal became quite the obstacle to most NBA teams.
Regardless, 4 championships and 15 all-star appearances came the Big Diesel's way as he established himself as one of the most dominant forces to take the court in the modern NBA. Respect him or not, his status as one of the all-time greats is beyond question.
Shaq may have passed on the Hor d'oeuvres but his hunger for success remains the same. The former Lakers superstar and his business empire are set for the skies.
Also read: $400 Million Man Shaquille O'Neal's Favorite Investment Hilariously Has Charles Barkley Written All Over it
---
Share this article