Master P NBA: Former Basketball player says J Cole wants to play in NBA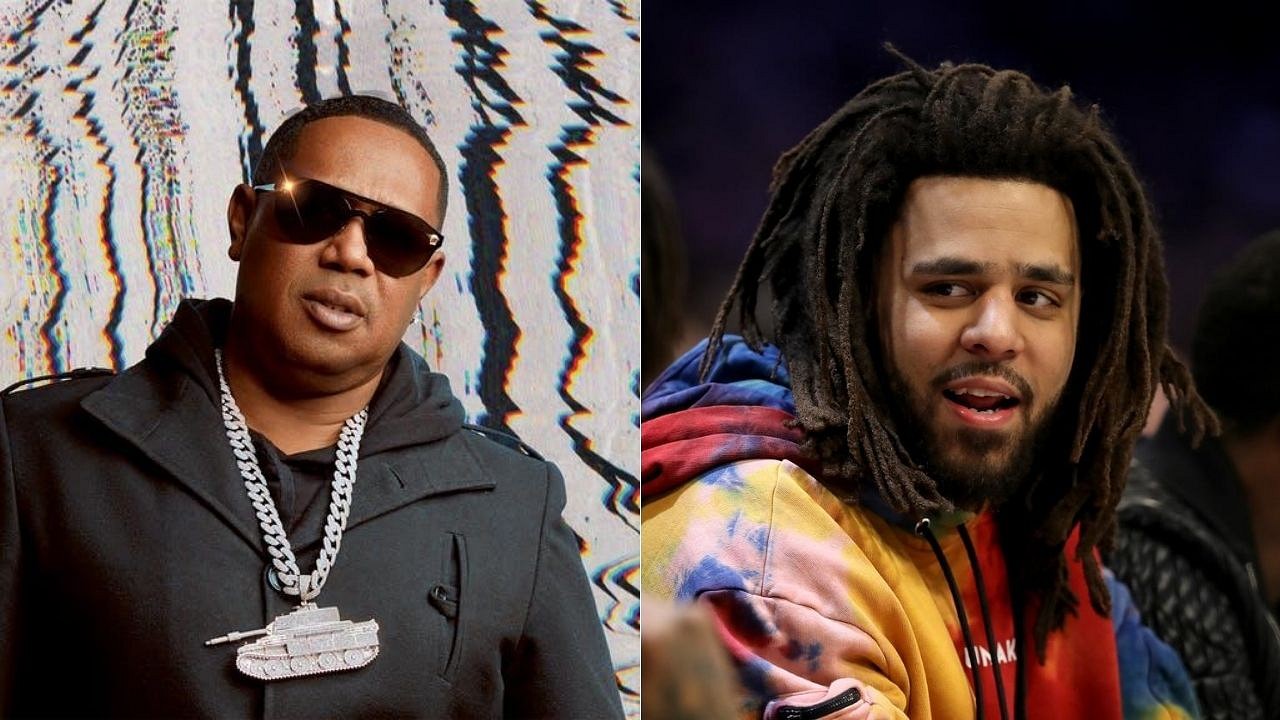 Master P has revealed that rapper J Cole wants to be an NBA player and that he might work towards achieving this dream.
Amerian Rapper J Cole wants a different career option in the future. Former NBA player and Rapper Master P informed that J Cole wants to take a shot at the NBA.  J Cole has been always vocal about his second dream which is Basketball and wishes to play in the NBA one day.
Read More: Gregg Popovich refuses to kneel during National Anthem, Becky Hammon stands up too
In a recent essay for Derek Jeter's "The Players Tribune", Cole wrote about giving up a chance to play Basketball at St. John's University to follow his dream of becoming a rapper.
Master P  on J Cole for the NBA
Master P is among the few individuals who have turned their second dream into reality. He played in NBA during the 1998 and 1999 pre seasons after a successful career as a rapper.
J Cole wants to repeat what Master P was able to do. Master P has talked to J Cole about the same and he has some interesting insights to tell.
Master P told TMZ that " When I talked to J. Cole, he was like 'You know, the big dog you did it. What do you think I would have to do to make it happen?, I said to get one of these NBA jerseys, it's not gonna be easy. It's gonna be a lot of hate, it's gonna be a lot of people not believing in you but you know J. Cole – he got the right size, he in the gym!"
Master P said that J. Cole is really gunna try out for the NBA 😳🏀 pic.twitter.com/06t6G7K55N

— Team DREAMVILLE (@TeamDreamville) August 1, 2020
Where did the inspiration come from?
Last week J Cole came up with a 30 second commercial for his Puma Basketball Sneaker. The commercial shows J Cole training hard on the court and Master P narrates the story for the commercial.
☁️☁️☁️☁️☁️DREAMER☁️☁️☁️☁️☁️ Thank you og @MasterPMiller 🙏🏿

Dreamer available tomorrow @puma @footlocker pic.twitter.com/NSZPvPpSdb

— J. Cole (@JColeNC) July 30, 2020
The standard for the NBA is world-class, individuals train from childhood, and still do not get a chance to play in the NBA. The league is for the best and one needs to prove his potential to enter the world's best Basketball league and to remain in it.
Read More: Read More: LeBron James passes Kobe Bryant's record in Lakers' win over Clippers in NBA restart
Athletes like Usain Bolt (Fastest man on the Planet)  also tried to enter Professional football (Bolt's second dream), being an athlete he was not successful. so we can think how hard will it be for J Cole to make it to the NBA.
---