NBA Scrimmages Today: Clippers vs Wizards Scrimmage TV Schedule; where to watch NBA Restart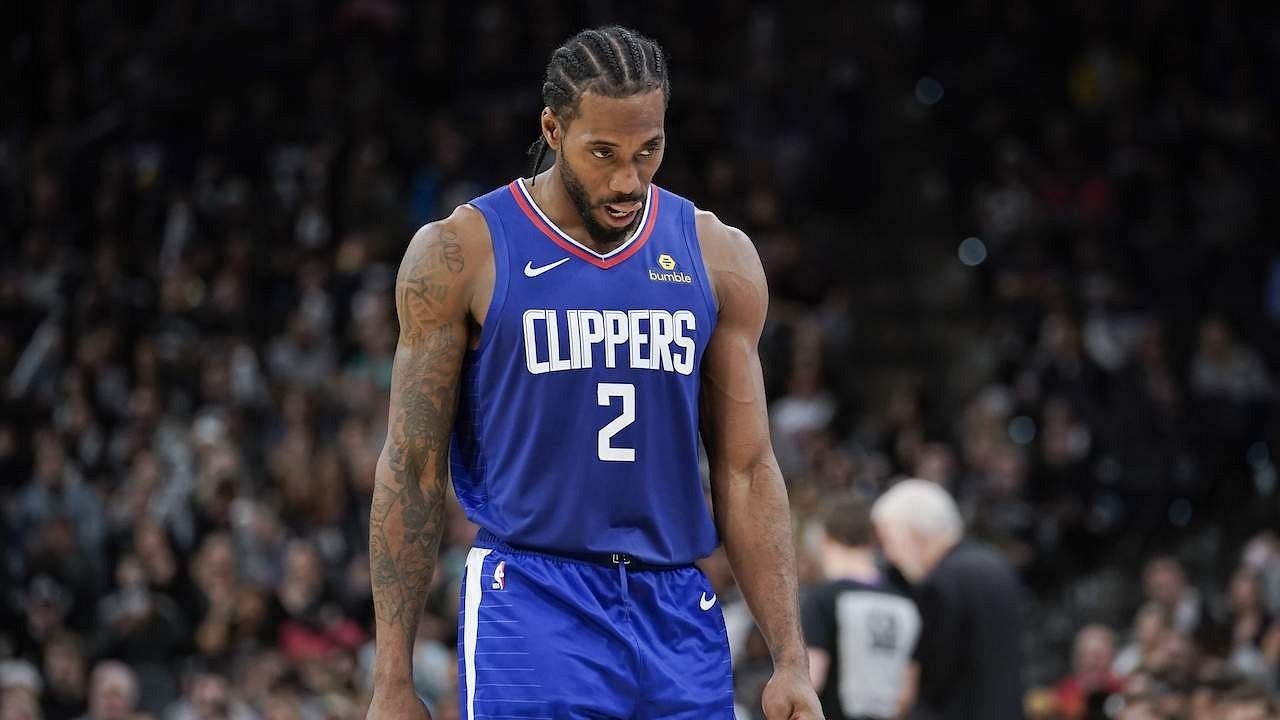 The Wizards face Clippers in the penultimate game of NBA restart Day 4. Here we look at the match preview and where you can watch the game.
Although Kawhi Leonard did not look his best, LA Clippers had a great tempo in their first Scrimmage game against Orlando Magic. They won the opening scrimmage of the NBA restart 99-90. However, their leading scorer in the game, Lou Williams has left the bubble citing personal reasons.
Read More: Lou Williams responds to news of him partying with Jack Harlow outside of the NBA Bubble
The Wizards who walk into the game with an itching 89-82 loss on their back will look to turn things around.
However, this is temporary as of now and Doc Rivers wouldn't be too worried. Joakim Noah, who signed with them before the pandemic hit, looked on form in the first game. He is a veteran with the Bulls and made excellent passes out from the paint. Paul George also looked impressive, scoring 18 points, providing 5 assists and snatching up 3 rebounds.
Where to watch the Clippers vs Wizards Scrimmage on TV and Online?
This game between the LA Clippers and Washington Wizards is set to tip-off at 8 PM ET on July 25, Saturday.
Fans from across the world can tune into NBA TV with the help of their NBA league pass and catch the action live.
NBA TV is available on the official NBA Website and the mobile app.
The game will also be available on NBC Sports Washington
Clippers vs Wizards Team news
The Clippers will definitely feel the loss of Lou William in this game. With Williams out, minutes will have to be redistributed between Paul George and Kawhi Leonard. However, with both their point guards out temporarily, it will be interesting to see how Doc Rivers handles this tactically.
Rui Hachimura will look to emulate his last performance. Although the Wizards are shorthanded, Hachimura led the team in minutes, assists and rebounds in their first game. However, the biggest worry for the Wizards is shooting. With Bradley Beal or Davis Bertans not being a part of the restart, the responsibility will naturally fall on Troy Brown Jr and Jerome Robinson.
Expected Lineup
Washington Wizards: Napier, Bryant, Hachimura, Robinson, Beal
Los Angeles Clippers: K. Leonard, P. George, P. Beverley, I. Zubac, M. Morris
Overall, this is not a close contest, but it will be very interesting to see how the shorthanded Wizards will cope against the experienced lineup of the Clippers.
---