"Paul George skipped a game because he'd had too much coffee": Bill Simmons explains why the LA Clippers are doomed to fail again in this year's playoffs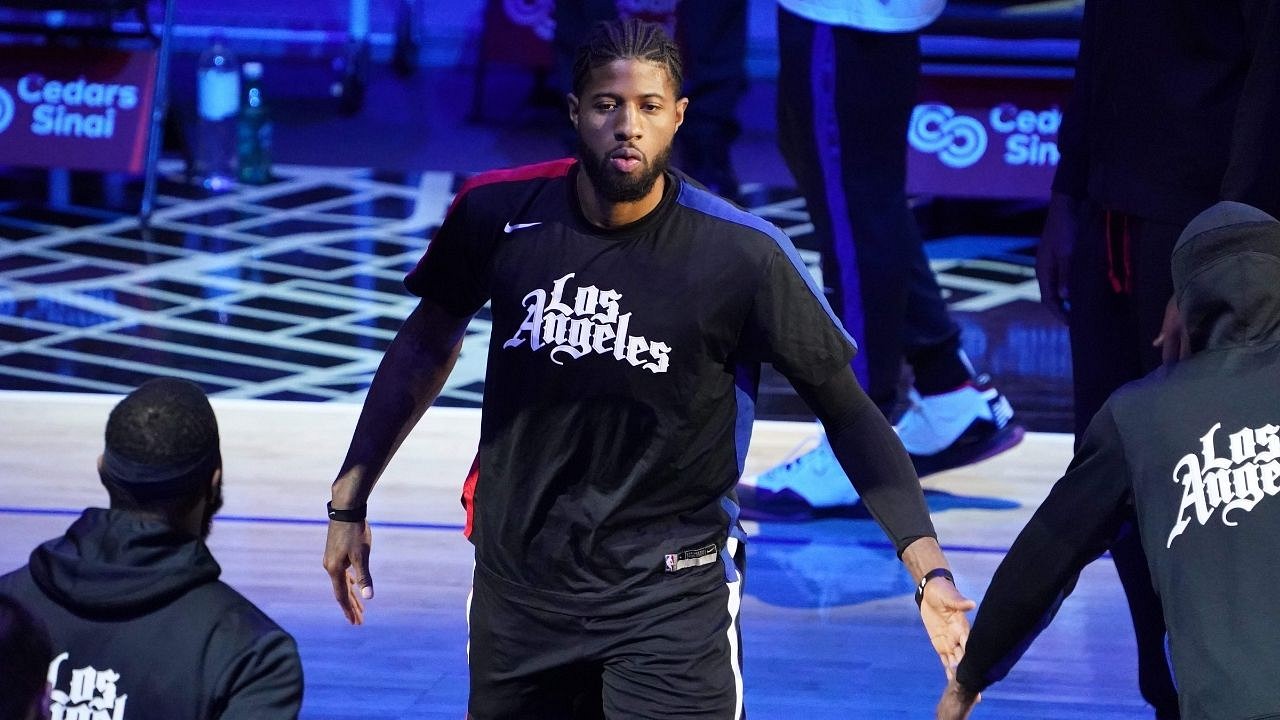 Bill Simmons laid out a myriad reasons why Paul George and his Clippers team are doomed for another playoff exit this time around.
Possibly the most famous Celtics superfan in the world, Bill Simmons has made a career out of propagating fan takes. He's openly biased and believes that its impossible to follow sports from a neutral standpoint, without being invested in a particular establishment or team.
Simmons is also one of the most famous basketball historians out there. He knows more about the league, its history and the context to teams' successes than anyone else in sports media.
Also Read: "Michael Jordan's game-worn Air Jordan 1 shoes auctioned for $530k": A pair of OG AJ1s gifted by the Bulls legend to a UNC recruit goes under the hammer
Simmons' readers followed him from ESPN to The Ringer, a firm he founded in 2016. This is one of the rare appearances made by the media magnate on an ESPN podcast.
Bill Simmons emasculates Paul George and his Clippers team
Simmons returned to the screen with his former workmate Zach Lowe for the latest edition of The Lowe Post. Among the many topics of discussion was how this year's Clippers team is holding up. Simmons has no faith in them, and he admitted as much:
"I just don't like their team. I don't like the make-up of their team, I don't like the players together. When I look at this Clippers team, who is making somebody else better on that team?"
"It's a bunch of cars parked in the same parking lot. They're just kinda in their own spaces. I really thought they needed to make a trade. Beverly is not nearly enough offense. Morris is a ball stopper."
Also Read: LeBron James hilariously expresses his wish to be retired as an All-Star captain: 'I want to retire from being an All-Star captain with a perfect 4-0 record'
"I don't trust Zubac. I don't trust Nic Batum at all. Just wait till down 3-2, Game 6, a minute left down 2, he's wide open in the corner. That thing is hitting the side of the backboard. This team is going to go war for four straight rounds? I don't see it."
"Not to mention George is all over the place. There was a story the other day PG he'd skipped a game due to dizziness because he had too much coffee. This is the shit that happens to my son."
---
Share this article