Shaquille O'Neal Once Flippantly Gave Away $4000 as Just a Tip Over Simple Restaurant Policy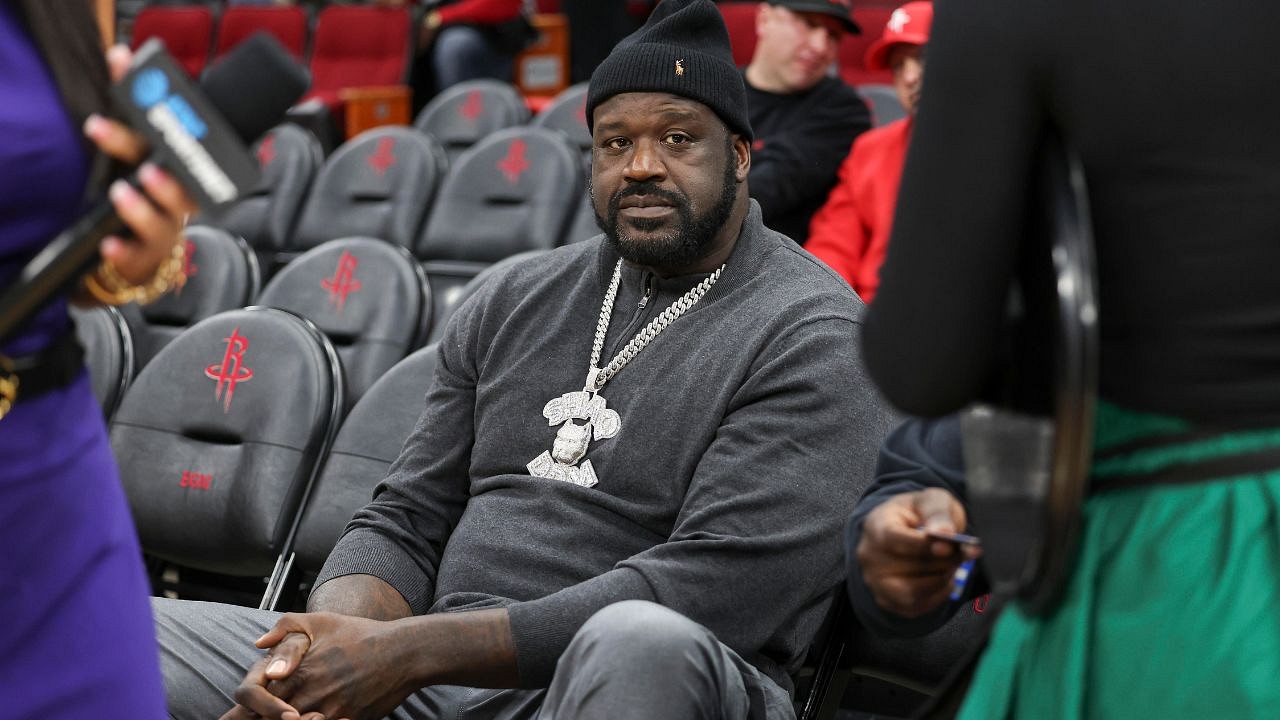 Shaquille O'Neal is possibly the most generous human being on planet earth. And frankly, the way he is going, it doesn't seem like his crown is in danger of being taken anytime soon. After all, the man routinely uses his $400 million net worth to bless all those around him.
Of course, there are a lot of ways of doing so. And given the man he is, it's obvious that he has tried a whole lot of ways. And on one occasion, he revealed one of his most popular methods. And his story came with a whopping $4000 price tag.
Let's get right into it.
Also Read: "This Is the Pinnacle of Your NBA Career!": When Stephen Curry Tested His Mettle on 'Human Basketball Hoop' With James Corden
Shaquille O'Neal once revealed his greatest tip, along with how it came about
Given how many times Shaquille O'Neal has shared his blessings, the man obviously gets asked about it often too.
Now, because of all of his ventures, the man has a great load of stories. But arguably his wildest one came during a late-night talk show appearance.
Take a look at the short YouTube clip below.
$4000 as just the tip? Something tells us the person on the receiving end of that had quite the big night right after.
However, this still wasn't quite the most generous thing Shaquille O'Neal has done for someone.
Also Read: Fact Check: Did Norm Nixon Really Humiliate Magic Johnson Ahead of the 1979 NBA Draft?
Shaquille O'Neal once bought a man his engagement ring for him
Shaquille O'Neal has been known to buy people their things once he enters a store, even if they're strangers.
And on one occasion, he did the same thing for a man looking to propose to his partner.
Here is how it all went down.
An engagement proposal is nice. But one sponsored by Shaquille O'Neal?
That right there is one of a kind.
Also Read: "Kyrie Irving is Being Idiotic!": Stephen A Smith Goes Ballistic on $34 Million Star Amidst Speculation of LeBron James Reunion
---
Share this article