"Watching LeBron James is Like Watching Ugly Women Fight!": Charles Barkley Gets Hysterically Controversial on National Television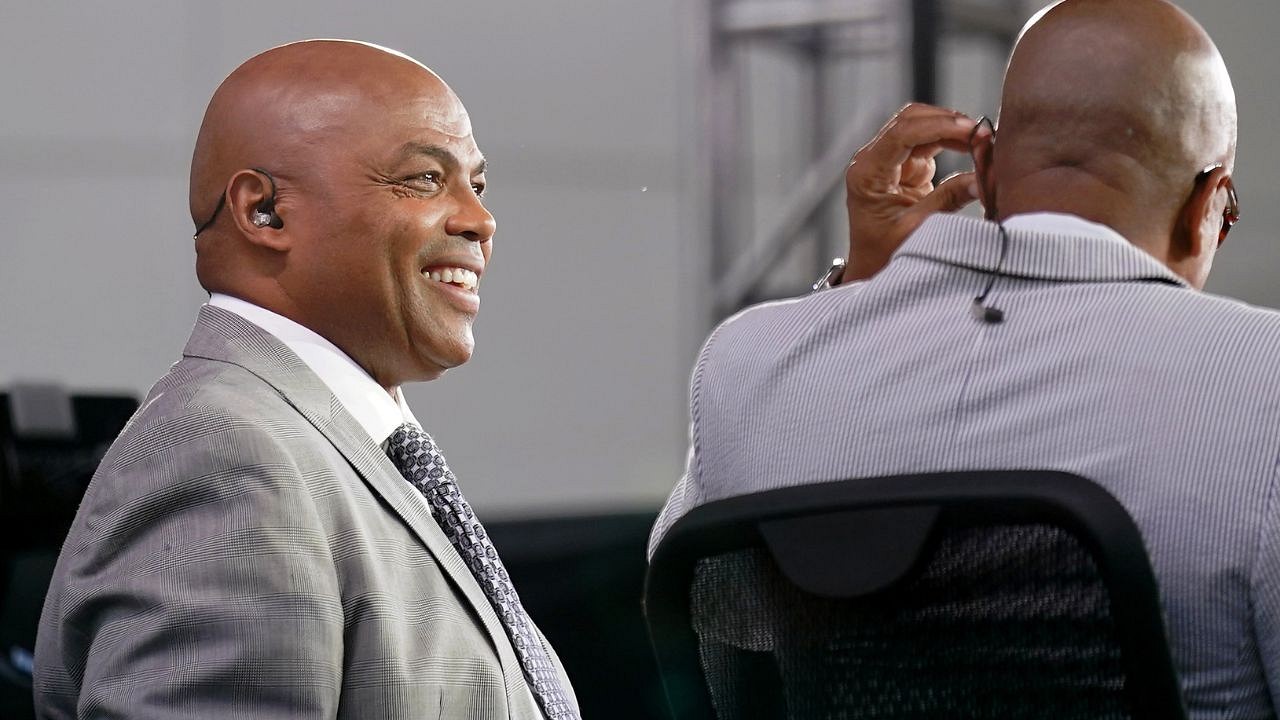 Charles Barkley has always been the kind of person who has little to no filter. During his NBA career, the man always came out with the most outlandish of statements.
And clearly, that hasn't waned one bit, despite the man being a public figure, in a far more sensitive world.
Now, of course, there can be times when he can end up offending the masses. Just look at his beef with the women of San Antonio.
However, even then there aren't many on the planet that can deny the unequivocal humor of his words. And as it turns out, it all happened yet again ahead of the Rockets vs the Lakers.
And it came in the form of the riskiest metaphor you will ever hear on national television.
Also Read: "38-Year-Old LeBron James is Leading the NBA!": Lakers Star Posts Astonishing Stat in 20th Season, Stands Ahead of Giannis Antetokounmpo
Charles Barkley compares to Rockets vs Lakers to a very controversial metaphor
Charles Barkley and women in general will never quite go together, will they?
As mentioned prior, there is of course his beef with the females of San Antonio. But after what he said tonight, things might get a lot worse with those outside of the Texan city.
Take a look at the YouTube clip below.
Not the safest thing to say, is it?
And yet, somehow, someway, Charles Barkley makes it all sound absolutely hilarious.
Charles Barkley loves roasting the Lakers
Charles Barkley loves roasting every team there is in the NBA. But, something there's something about the Lakers that make him mean his words just that little bit more.
As just one example of this, here is what he had to say about LeBron James and the Lakers earlier this season.
Combine that with what he had to say about them today, and it's fair to say that the man is absolutely sick of this franchise.
Also Read: "Tom Brady, I'll Beat You at Ice Hockey!": When LeBron James Hilariously Replied to NFL GOAT's Question on Twitter
---