Average NFL Head Coach Salary: How Much Do NFL Head Coaches Make in a Year?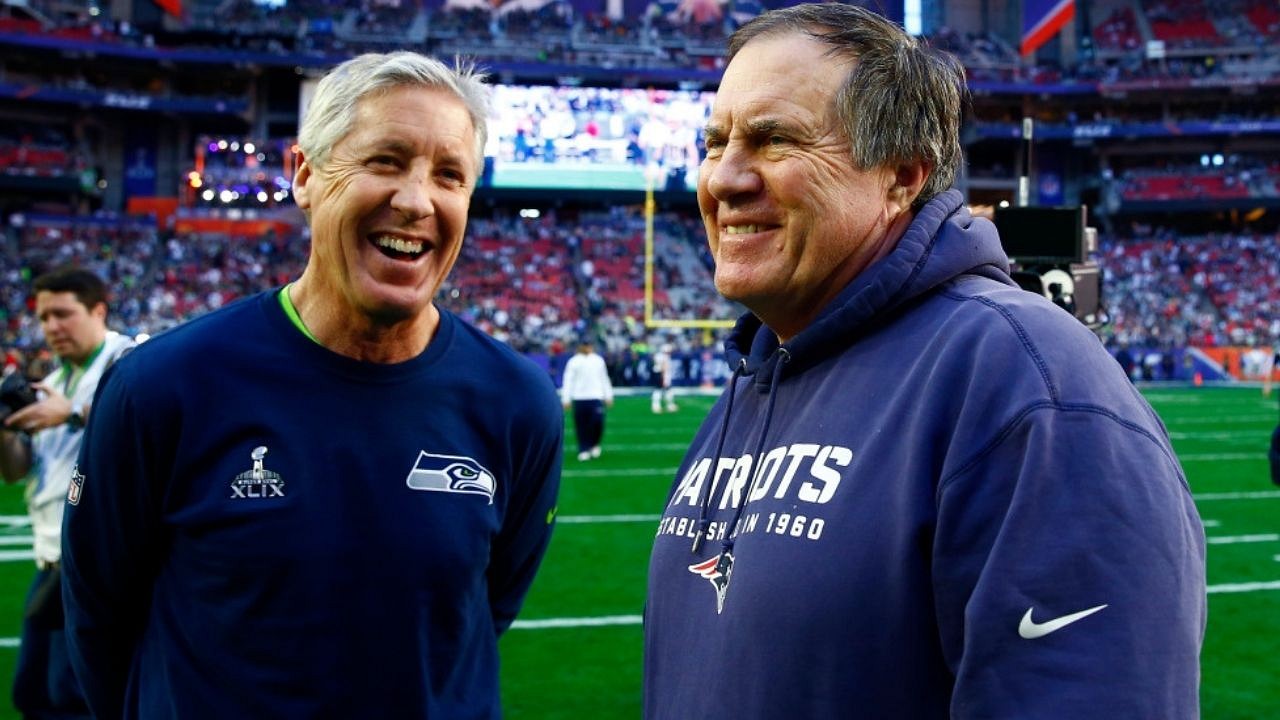 Being a head coach in the NFL is arguably one of the most difficult tasks in sports. While the job security is low, coaches are well-compensated financially.
Leading an NFL team, which can at some point near 100 players in size, is no simple process. Head coaches have to build strategies, manage players, coordinate with other coaches and the front office, and when things go wrong, take all the blame.
That's not an exhaustive list by any means, but it gives an idea of why the job is so stressful. On top of this, the road to the top is long and difficult, but once you get there, you're heavily scrutinized and can be fired at any moment.
At a time when there is much debate over how much athletes and coaches should be paid, it is natural to wonder how much NFL head coaches earn in general. Here's what the numbers tell us:
Taking the mean of all current head coaches for whom data is available (25 of them), an NFL Head Coach Earns $6.692 million annually, on average.
The median salary from the available coaches is $5.5 million.
The remaining 7 coaches are mainly newly appointed ones, so the financial aspect of their contracts is still a mystery. However, coaches like Matt Nagy and Sean McDermott's salaries are simply not publicly available.
Also read: "Trying to stop Tom Brady from practicing is pretty tough": Bruce Arians comments on Tom Brady and his injury rehab.
List of all NFL Head Coach Salaries 2021
Bill Belichick – $12 Million
Urban Meyer – $12 Million (reportedly)
Pete Carroll – $11 Million
Jon Gruden – $10 Million
Sean Payton – $9.8 Million
John Harbaugh – $9 Million
Matt Rhule – $8.5 Million
Sean McVay – $8.5 Million
Mike Tomlin – $8 Million
Andy Reid – $8 Million
Bruce Arians – $8 Million
Ron Rivera – $7 Million
Kliff Kingsbury – $5.5 Million
Robert Saleh – $5 Million
Joe Judge – $5 Million
Matt LaFleur – $5 Million
Vic Fangio – $5 Million
Frank Reich – $4.5 Million
Zac Taylor – $4.5 Million
Mike McCarthy – $4 Million
Mike Zimmer – $4 Million
Kevin Stefanski – $3.5 Million
Kyle Shanahan – $3.5 Million
Mike Vrabel – $3 Million
Brian Flores – $3 Million
Note: The salaries of David Culley, Matt Nagy, Sean McDermott, Brandon Staley, Dan Campbell, Nick Sirianni, and Arthur Smith are unknown.
---