Madden 24: EA Sports Takes 'Make or Break' Approach with Madden NFL 24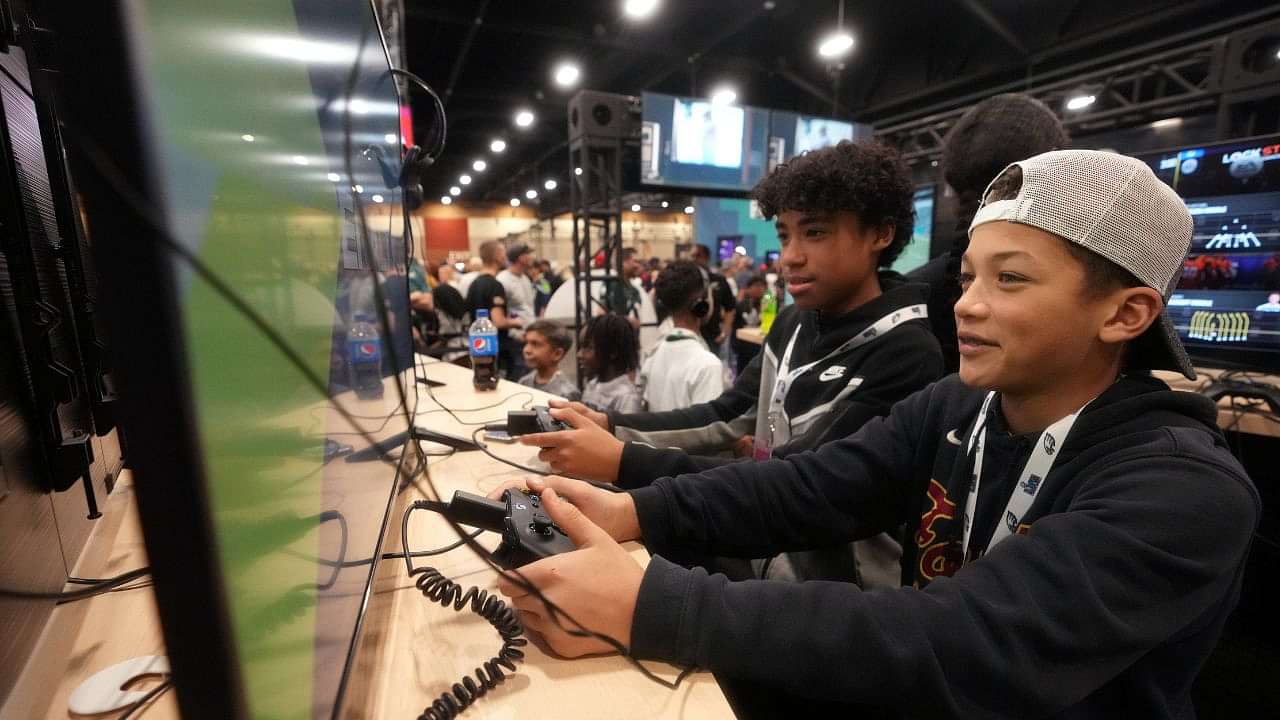 Esports has become an enticing property over the years. The space of Esports is highly competitive but also comes with ample loads of opportunities. Having been the greatest source of entertainment for budding teens over the years, Esports has now entered its own space of being identified as a sport in itself.
Often considered as a way of passing time, the Esports space has finally become a source of income and a legitimate career option. With these changes, it's important for players like FIFA, NBA 2K, and Madden NFL to stay relevant to the changing times.
Madden NFL has been the closest way of experiencing professional football virtually. Constantly improvising on its graphics and aiming to make it as realistic as possible, EA Sports has done a great job of making the video game come to life. Just like most other Esports, Madden NFL comes out with a new version of the game every year. While there is not much significant competition within the domain, Madden NFL competes with other games such as FIFA, NBA 2K, and NHL. 
Also Read: Madden 22 Safety Ratings: EA Sports Announces Top 10 Rated Safeties in Madden NFL 22
Madden NFL 24 to play deal breaker for EA Sports
As they aim to provide the best standard of Esports, EA has taken a different approach for its most upcoming version of Madden NFL. The Madden NFL 24 will take a 'make or break' approach after the gaming giants received a lot of backlash for their product in the year 23 segment. While the game may have been graphically the best NFL video game to date, there were other issues that didn't sit well with users. 
Having been on the non-favored side for fans and gaming critics, EA Sports was left with no option but to make it big for their next launch. The game has even launched a Pro Bowl mode for fans to play the seasonal Pro Bowl on the video game. However, in its latest edition, the franchise mode hasn't done too well. Alluding to several bugs and glitches, fans have heavily criticized the 23 version of the legacy game. 
60% of users also lost their saved data on franchise mode. As exciting it can be to play franchise mode on any sport, it can be just as endearing as it is a lengthy process. For users, to have lost this data, there is close to no remedy from EA. Though they will look to compensate them with access to beta versions and discounts, they won't be able to fill the void of lost data.
Keeping this in mind, they will set up their Madden NFL 24 campaign in a way they can win back the support of their fans. While there is no competition for EA currently, 2K Sports could capitalize on this opportunity and make a comeback in this domain.
Also Read: 'Patrick Mahomes is the best': Watch Chiefs Quarterback Nail The Longest Ever Throw In Madden NFL 22
---