"It's a good mental trigger to just chill": Joe Buck Speaks on Drinking Tequila With Troy Aikman in the Broadcast Booth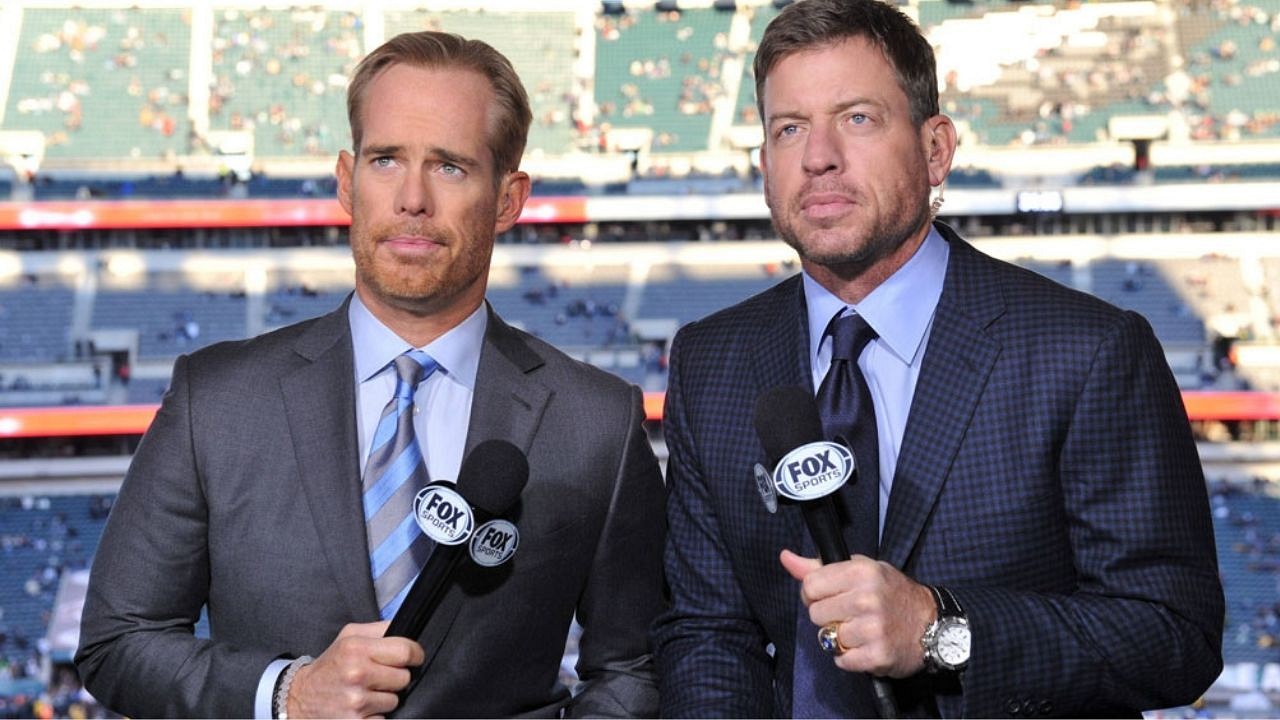 Normally, publicly admitting to drinking on the job wouldn't be a good idea, but Joe Buck had nothing to hide during his appearance on Colin Cowherd's podcast.
On a recent episode of the "The Herd", Colin lauded Joe Buck and Troy Aikman for their ability to make their broadcasts sound like "college buddies" enjoying a glass of bourbon.
Cowherd then went on to ask Buck how long it took him to achieve that type of relationship with Aikman. Luckily, Buck is quite the candid person, so he admitted that he and Aikman occasionally shared a drink, just not bourbon.
The secret to a relaxing broadcast? @Buck shares what has worked for him. pic.twitter.com/ODvhkuYZj1

— The Volume (@TheVolumeSports) February 15, 2021
Also read: "Johnny Manziel is a joke" Shannon Sharpe Believes Ex-Cleveland Brown First Round Pick's NFL Career Is Over
Joe Buck Claims He Used to Share a Tequila with Aikman in the Booth
Buck says, "It took longer for Troy and me to get there than it took Smoltz and I to get there. And I'll say this: We have had that glass of bourbon in the booth. Although it's not bourbon, it's tequila, splash of Grand Marnier and grapefruit juice."
According to Buck, he actually got the idea from his baseball broadcasting days, when he would sip a beer to avoid getting too tense. He also clarified that he and Aikman no longer continue their in-booth tequila consumption.
"I went through a couple years where in the first inning of every postseason baseball game, I had the runner go get the biggest beer that the stadium sold," Buck said.
"And I had it sitting there, and I would sip it from time to time to remind myself to relax and have fun—I'm just doing a game. And I brought that over to football, but because Troy is a man of finer tastes, beer somehow became tequila, Grand Marnier and grapefruit juice."
"We haven't done it in a long time now, but it was good for a stretch, and I feel like it's a good mental trigger to just chill and remind yourself that you're not refueling an F-16 in mid-flight. You're doing a sporting event, and if you treat it like anything other than that you're doing yourself a disservice."
---