NFL Combine Bench Press Record: Who Has Benched the Most in NFL Combine's History?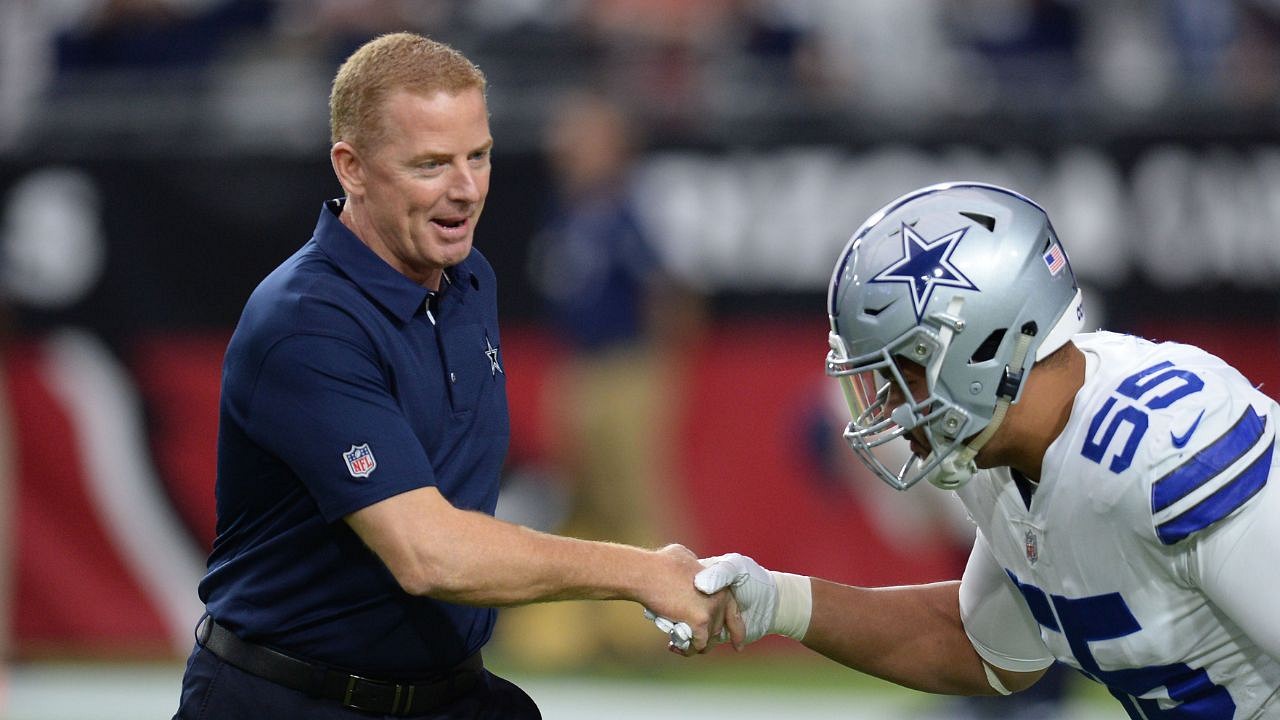 It is no secret that the NFL combine is one of the most anticipated events on the NFL calendar. Every year, college football players from all across America come to Indianapolis. To participate in various drills and talk to various teams in order to fulfill their NFL aspirations. Of all the drills and tests in the Combine, the bench press is probably one of the most interesting for many.
The bench press drill involves participants lift 225 pounds in successive reps, to showcase their upper body strength. It also is a test of their resolve under pressure, and their conditioning and endurance. Many participants end up shocking viewers with a staggeringly high number of repetitions. Although this does not directly correlate to a player's on field performance, it is still a sight to see.
The record for the highest number of reps on the bench press drill goes to Justin Ernest. A defensive tackle out of East Kentucky, he completed 51 reps at the 1999 NFL Combine. Unfortunately for him, his strength in the bench press drill did not attract teams to sign him, and he went undrafted that year. The New Orleans Saints signed him to the practice squad as an undrafted rookie, but he only lasted a year with them, and had no appearances in the NFL.
Also Read: "Got To Be Kidding Me": Brett Maher Breaks NFL Record By Not Doing His Job & Peyton Manning Is Absolutely Livid
Stephen Paea: beast on the bench press, beast on the gridiron
Stephen Paea is one of the more recognizable names in the NFL, especially for fans of the Chicago Bears. The defensive tackle from Oregon State benched 49 reps at the 2011 NFL Combine. Bagging himself a spot with the Bears in round 2 of the Draft. He went on to play in the NFL for another 6 years, before ultimately retiring owing to an injured knee. He played a total of 83 games and recorded 129 tackles and 53 sacks. He is also the first Bears' player since 1970 to score a safety in a debut game.
This year's NFL Combine is just around the corner. With so many prospective players lining up to show their talents to teams and viewers, everyone is sure to by hyped up about the weeklong event. Will we see more records broken this year? Who will stand out from the crowd, and be the one teams scramble to bag this year?
Also Read: End of Tom Brady-Tampa Bay Love?": Disappointed Bucs Fans are Leaving the Stadium Midway During Wildcard Clash Against Cowboys
---
Share this article