NFL Salary Cap 2021: How Much Available Cap Space Does Every NFL Team Have?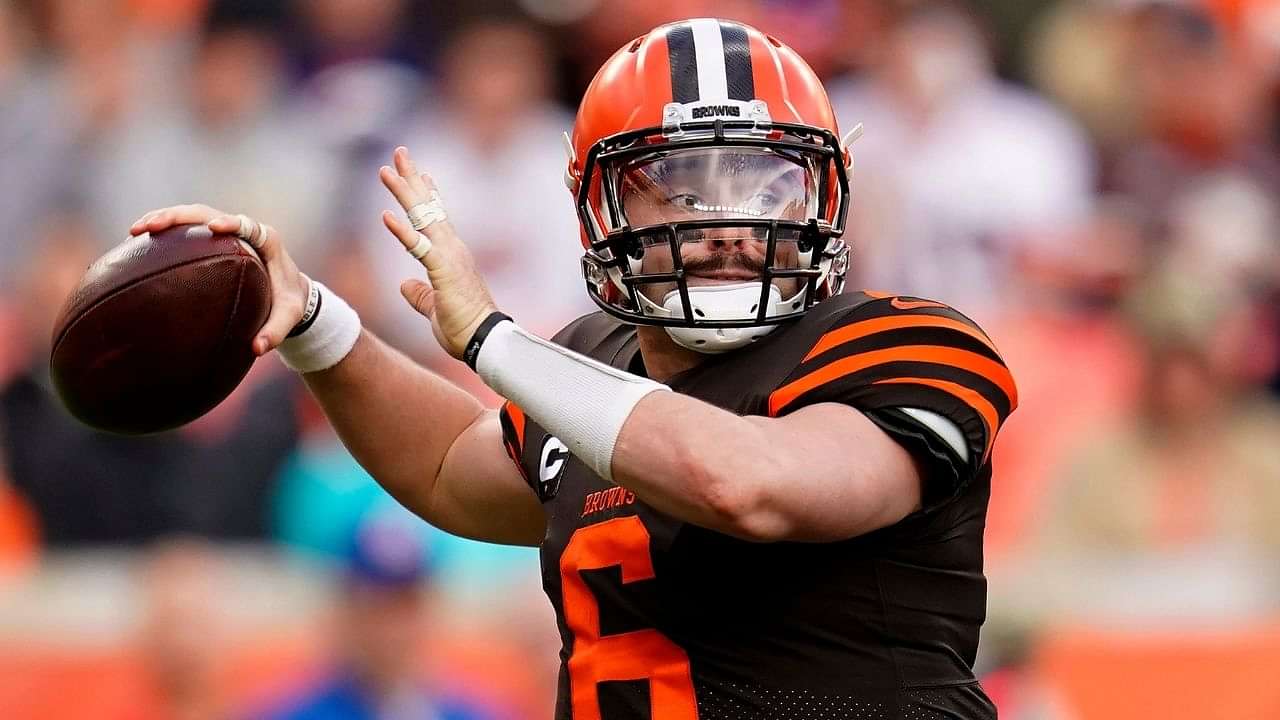 Earlier this morning, the NFL Salary Cap for 2021 was confirmed. With a week to go before free agency, now's a good time to see how much cap space your favorite team has.
As expected, the NFL officially set the salary cap in the $180 million to $185 million range. To be exact, the salary cap for 2021 will be $182.5 million per team.
Loading embed tweet https://twitter.com/RapSheet/status/1369657761848496133?ref_src=twsrc%5Etfw
Loading embed tweet https://twitter.com/TomPelissero/status/1369660315307278341?ref_src=twsrc%5Etfw
Also read: Aaron Rodgers Has Accomplished What Tom Brady, Peyton Manning & Drew Brees Never Have & Never Will
What is the NFL Salary Cap? How Does It Work?
The NFL Salary Cap puts a limit on the amount a team can spend on players' salaries. It minimizes the financial risk for clubs of having a higher-than-manageable salary bill.
However more importantly, the cap levels the playing field for all 32 NFL teams. Because every team has the same spending limit, it prevents a team from simply attracting the best talent with the offer of a higher salary.
Along with methods like the draft, which sees worse performing teams get the chance to get higher selections, the salary cap is an essential tool to ensure parity in the league.
The rules pertaining to the salary cap are found in the articles of the NFL Collective Bargaining Agreement. The exact details are far beyond the scope of this article, but it includes information regarding items such as carryovers from previous years and borrowing from future years.
For example, this year teams have been informed they will not be able to borrow cap space.
Loading embed tweet https://twitter.com/TomPelissero/status/1369662444415705089?ref_src=twsrc%5Etfw
Also read: "I Could Make LeBron James an All-Pro Wide Receiver": Former NFL Tight End Believes Los Angeles Lakers Superstar Would Thrive In The NFL
NFL Salary Cap 2021: Who has the highest Adjusted Cap and Available Cap Space?
Loading embed tweet https://twitter.com/FieldYates/status/1369670922618236928?ref_src=twsrc%5Etfw
Loading embed tweet https://twitter.com/dajjgrinch/status/1369676256782905348?ref_src=twsrc%5Etfw
Also read: "Dak Prescott Is The Biggest Winner Of The 2021 NFL Offseason": Dallas Cowboys Quarterback Breaks The Bank With New Deal
---