NFL Tickets: When Can You Buy NFL Tickets for the 2021 Season?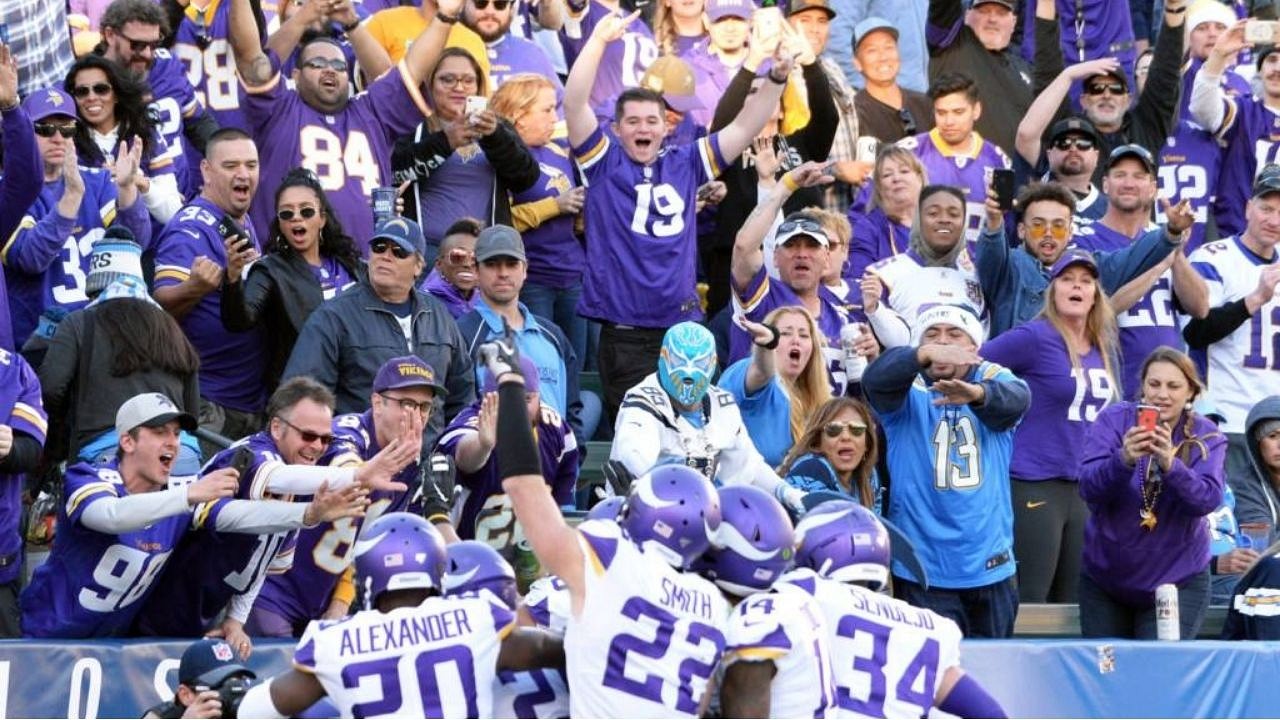 With the schedule set to release later tonight, NFL fans have a common objective: purchasing tickets as soon as possible.
Today, the league announced the full list of week 1 matchups. The season will kickoff with the defending champs Buccaneers taking on the Cowboys at home, and soon after will feature a Bears-Rams SNF fixture.
Tickets for Week 1 games are available now, and are sure to be gone quickly. After a season with hardly any fans in the stands, one would expect that supporters are eager to get back into stadiums.
On top of that, commissioner Roger Goodell has given the green light for stadiums to operate at full capacity, depending on their individual policies of course.
Are you ready for Week 1?!

Week 1 tickets are now available! https://t.co/mjp9JMwBpM

📺: #NFLScheduleRelease — TONIGHT (8pm ET) on @nflnetwork pic.twitter.com/t9OxqLKseW

— NFL (@NFL) May 12, 2021
Also read: "I think the prospects are pretty good": MetLife Stadium Could Be at Full Capacity for New York Jets and Giants Games in 2021
When Will NFL Tickets Be Available?
So far, only week 1 games and the International games have been announced. The full schedule release will take place tonight, 12th May, at 8pm ET.
As usual, the event which is highly anticipated will be broadcast on the NFL Network. Once the schedule is released, tickets will go on sale around 24-28 hours later.
This means there won't be much time to find tickets to marquee matchups at a good price, given that the demand is expected to be unusually high this year.
NFL London Games Announced
Normally, every season features a few games in London and one in Mexico, too. The sport is growing in both countries, so the International games give a chance for fans outside the country to get the NFL gamely experience.
However last year, no international games played due to the COVID pandemic. This time around the Falcons are scheduled to take on the Jets in London. Moreover, the Dolphins-Jaguars game will be played in the UK as well.
The NFL is BACK in London! 🏈🇬🇧 @NFLUK @nyjets vs @AtlantaFalcons @MiamiDolphins vs @Jaguars

📺: #NFLScheduleRelease — TONIGHT 8pm ET on @nflnetwork pic.twitter.com/m6nfr1aAy4

— NFL (@NFL) May 12, 2021
Both games will be played at Tottenham Hotspur Stadium, home of Premier League team Tottenham Hotspur FC. The stadium is a brand new, state-of-the-art facility which was completed in 2019 and cost £1 billion to construct.
It features a retractable field, specifically built for the NFL games to be played on, as well as special locker rooms for NFL teams which are much bigger than what a typical soccer team would use.
---
Share this article