NFL Pro Day 2021 Schedule: List of Every Upcoming NFL Pro Day Ahead of 2021 NFL Draft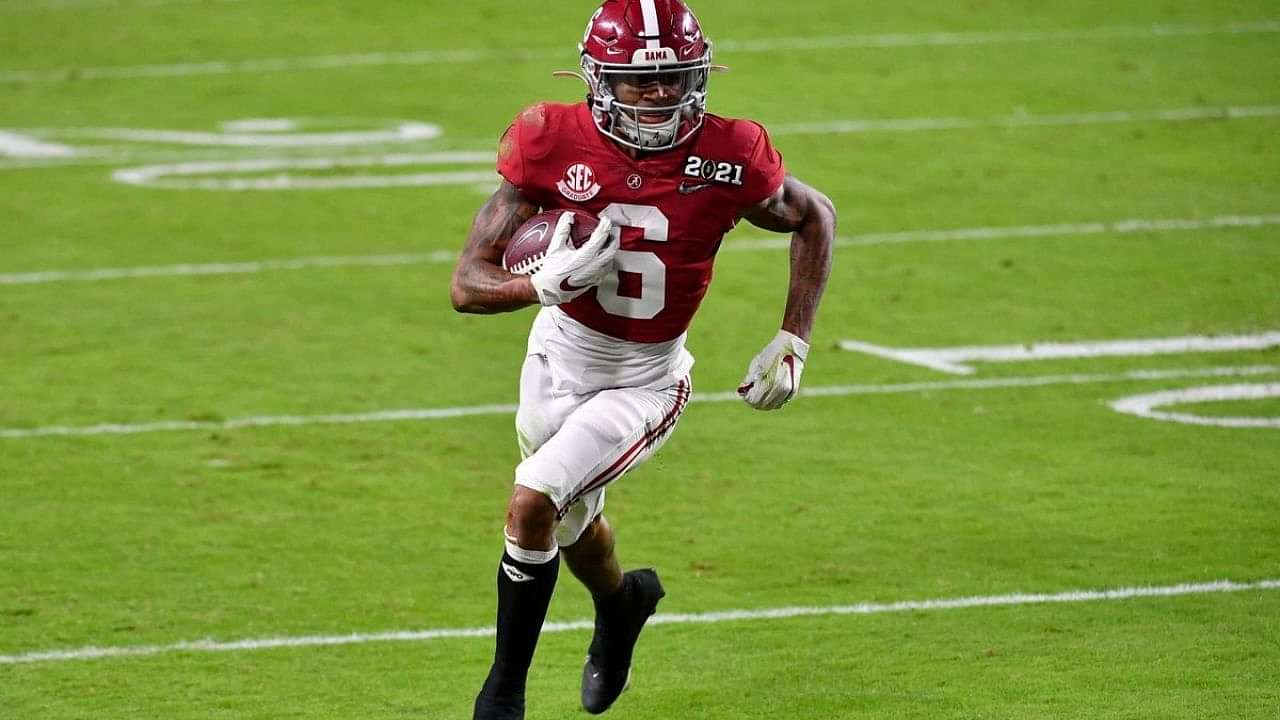 This year, the only way scouts can get a glimpse of draft prospects in person will be their pro days. Read on for the full schedule of every remaining NFL Pro Day in 2021.
Earlier this year, the NFL announced that the scouting combine, or "National Invitational Camp" as it is officially called (by no one), would be cancelled due to COVID-19.
Just like that, Indianapolis's 2nd biggest, and arguably most interesting, sporting event was taken away. Interestingly, the combine actually took place in 2020, the year most associated with the pandemic.
Worldwide lockdowns were imposed soon after the event at the Lucas Oil stadium last year. You would think that after conducting a full season in the pandemic, the combine would be able to take place but this clearly isn't the situation.
It definitely wasn't a decision popular with the fans, but ultimately was one taken with safety in mind. All pre-draft workouts are now taking place at on-campus Pro Days.
Some of the bigger colleges like Clemson and FSU have already finished their pro days. The same goes for a handful of smaller universities with top prospects like QB Trey Lance at NDSU. However, there is still plenty of action to come.
Also read:  "Deshaun Watson Is A Serial Predator": 14th Lawsuit Filed Against Houston Texans QB
List of Every Upcoming NFL Pro Day in 2021
March 23
Alabama
Central Michigan
Iowa State
Nebraska
Purdue
March 24
Michigan State
Mississippi State
South Carolina
USC
Virginia
March 25
Georgia Southern
Liberty
Massachusetts
Mississippi
North Texas
Penn State
San Diego State
SMU
Tennessee
Western Michigan
March 26
Boston College
BYU
Michigan
South Dakota State
Virginia Tech
March 29
Arizona State
Duke
Louisiana-Lafayette
Miami
Miami (Ohio)
North Carolina
Washington State
March 30
Alabama (Path to the Draft Pro Day Special at 6 p.m. ET on NFL Network)
East Carolina
Florida Atlantic
Louisville
North Carolina State
Ohio State (Path to the Draft Pro Day Special at 6 p.m. ET on NFL Network)
Texas A&M
Tulane
Washington
March 31
Baylor
Boise State
Florida
Kentucky
LSU
Notre Dame
Wake Forest
April 1
Appalachian State
Minnesota
North Carolina-Charlotte
Oklahoma State
Oregon State
South Florida
UCF
Western Kentucky
April 2
April 7
April 9
Ball State
Houston
Rice
UAB
Also read: "Najee Harris Drove Nine Hours To Make It To Alabama's Pro Day By 10 A.M.": NFL Draft Prospect Running Back Najee Harris Shows Support For Teammates
---