A new Pakistan rises from the ashes !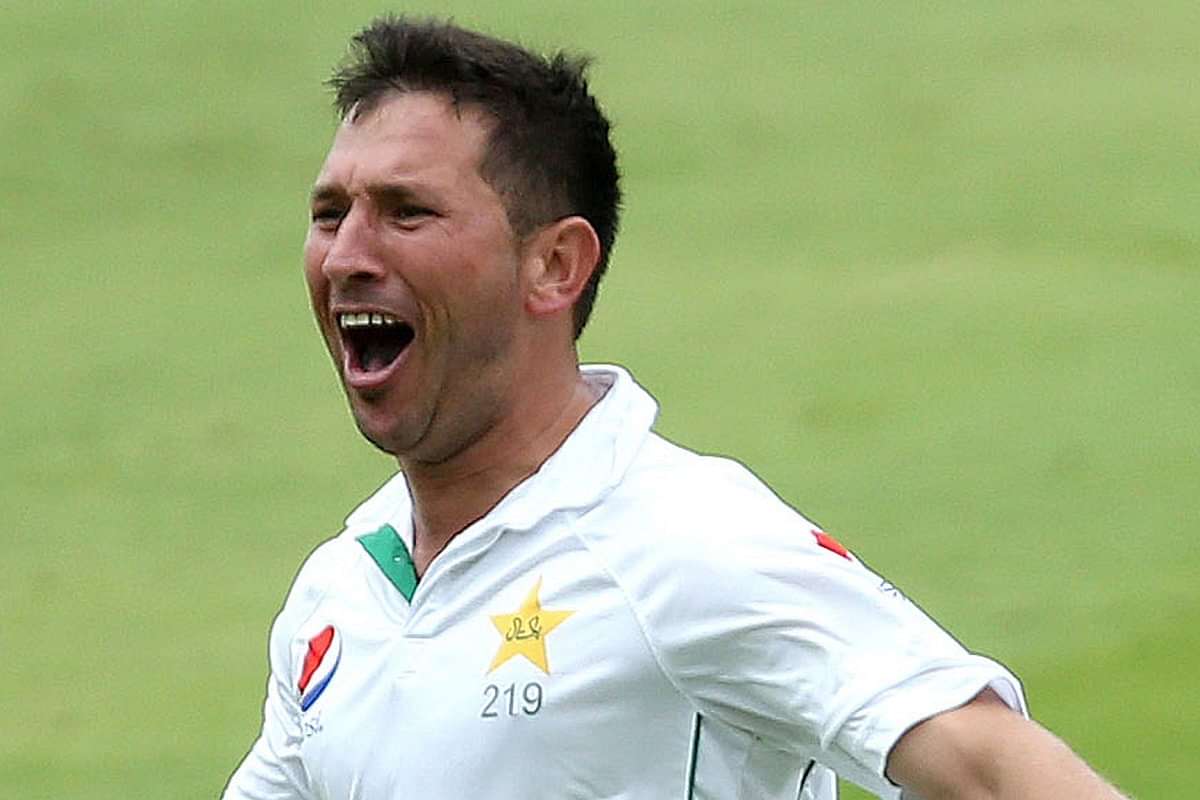 For a country with as great a tradition as Pakistan, this is a country that has been away from the limelight for the last few years. Their unfortunate reputation as a terrorist haven has made international cricket a strict no no in the country.
Troubled recent past !
So while India has made strides in the field of youth development in the last decade, Pakistan have largely relied on the raw natural talent that has somehow still remained in the country.
One of the most embarrassing incidents for Pakistan in the last decade was the match fixing scandal which put the then captain Salman But, Mohammed Asif and the exciting Mohammed Aamir out of the game indefinitely.
Match fixing scandals !
While Butt and Asif have had their careers ended, Aamir admitted to his crime and has returned to the game after a five year exile. This was the backdrop to which Pakistan played England at Lords in the 1st Test match.
Pakistan took first strike in the match and rode along the shoulders of their evergreen captain Misbah -ul- Haq. His glorious 114 was the rock around which the Pakistani batsmen played.
He was ably supported by the impressive Asad Shafiq who added a crisp 73 as Pakistan made their way to a very respectable 339 as their first innings score.
While Alastair Cook led the way for England with a typical innings 81, it was the Pakistani spinner Yasir Shah who was the star for the men in greenAfte. His six wickets ripped through the English batting order as Cook watched on from the other other end.
New stars on the rise for Pakistan!
All the pre match hype surrounded Aamir and while he did not have his greatest match, he did pick up the prize scalp of Cook as England were bundled out for 272.
Quick runs were the order of the day for Pakistan as they knew they had the bowling attack to win if they could set England a good score. Asad Shafiq made a nice 49 as he was supported by the Pakistan middle and lower middle order to take Pakistan up to 215 and set England a target of 283.
The English middle order of Ballance, Vince and Bairstow provided stern resistance but eventually to no avail. Yasir was the star again as he picked up four wickets and was supported by Ali with three.
Salvation for Aamir !
Fittingly it was Aamir who picked up the last wicket as Pakistan beat England for the first time in 20 years at Lords.
Aamir celebrating the last wicket at Lords, the site of his greatest shame, is a cricketing story that will remain through the ages. Yasir has now become the no 1 Test ranked bowler in the world. Misbah showed that he may still have some life left in him.
All of a sudden, Pakistan cricket have some hope again !
---