PBL 2017: Awadhe Warriors completely outclass the Delhi Acers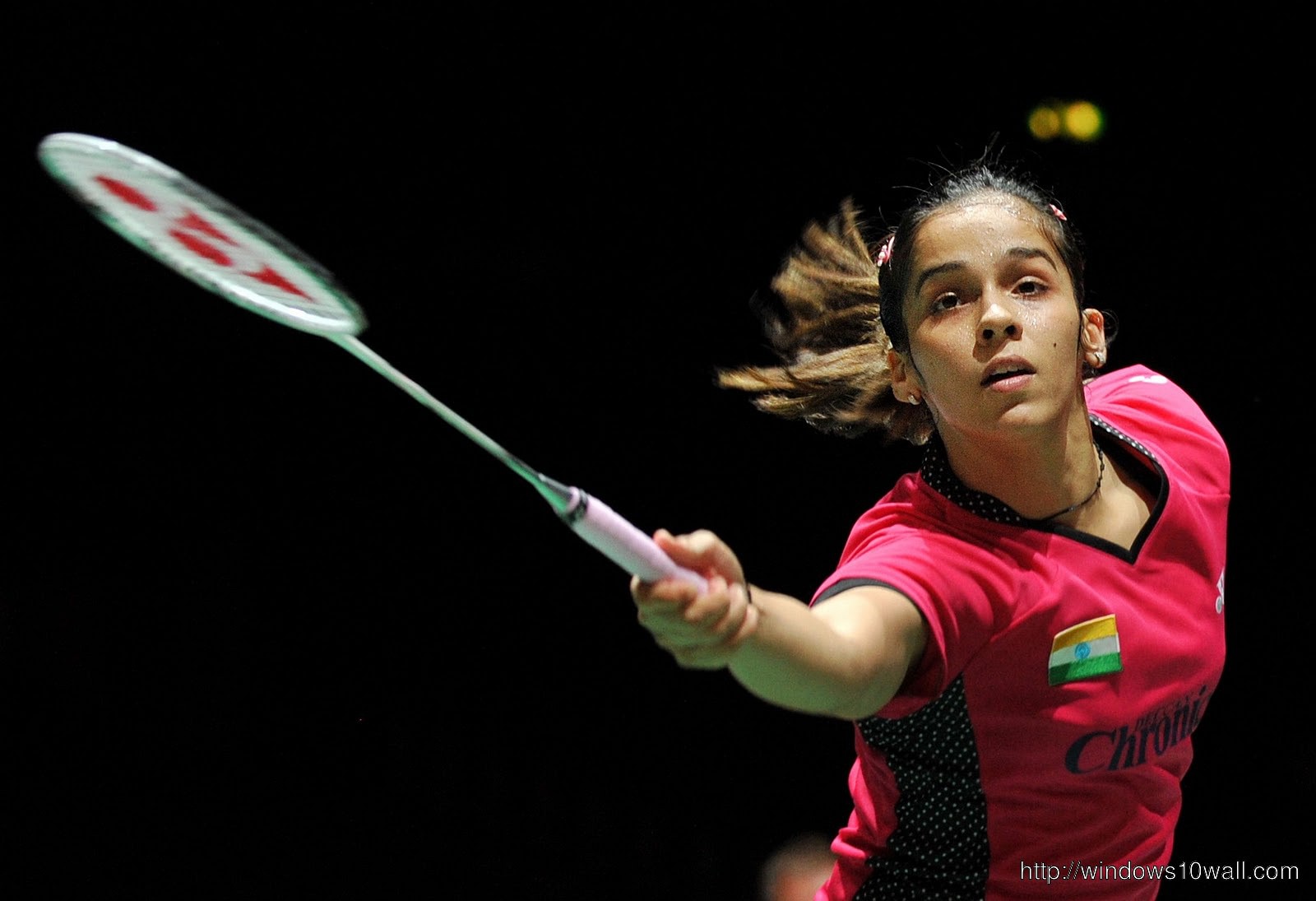 Awadhe Warriors registered an emphatic 6 – (-1) win over the Delhi Acers at the Babu Banarasi Das Indoor stadium in Lucknow on Thursday night.
Saina Nehwal led the charge for the Warriors, winning her trump game in straight sets against Nitchaon, thereby registering her first win of the campaign.
In the opening tie of the day, mixed doubles pair of Akshay Dewalkar and Vladimir Ivanov defeated Goh W Shem and Markis Kido 11-4 11-4 to give Warriors the initial advantage.
Saina's game was the second match of the tie, and helped Warriors jump to a 3-0 lead.
Kidambi Srikanth was up next for the Warriors, and he was involved in a real see saw battle with the experienced Jan O Jorgensen. But ultimately Srikanth used his power game to outwit and outmuscle Jorgenses, beating him in 3 rather tough games.
Jwala Gutta was up next for the Delhi Acers and Vladimir Ivanov partnered her; but their pairing couldn't hold strong against Savitree Amritapai and Bodin Isara, succumbing to a 12-10, 11-5 loss and giving the Warriors an unassailable 5-0 lead in the tie.
The last game was the trump match that the Acers had opted for, but it didn't pan out as planned, with Vincent Wong Wing of the Warriors making short work of Ki Son Wan Ho, 11-8, 11-6.
This was the warriors' second win in as many matches and they would really want to consolidate their position at the top of the league. Delhi Acers on the other hand would be devastated with this humiliating loss, not able to win even a single game. They would want to bounce back from this disappointment as soon as possible.
---