Player vs Player Battle: Sweden vs Italy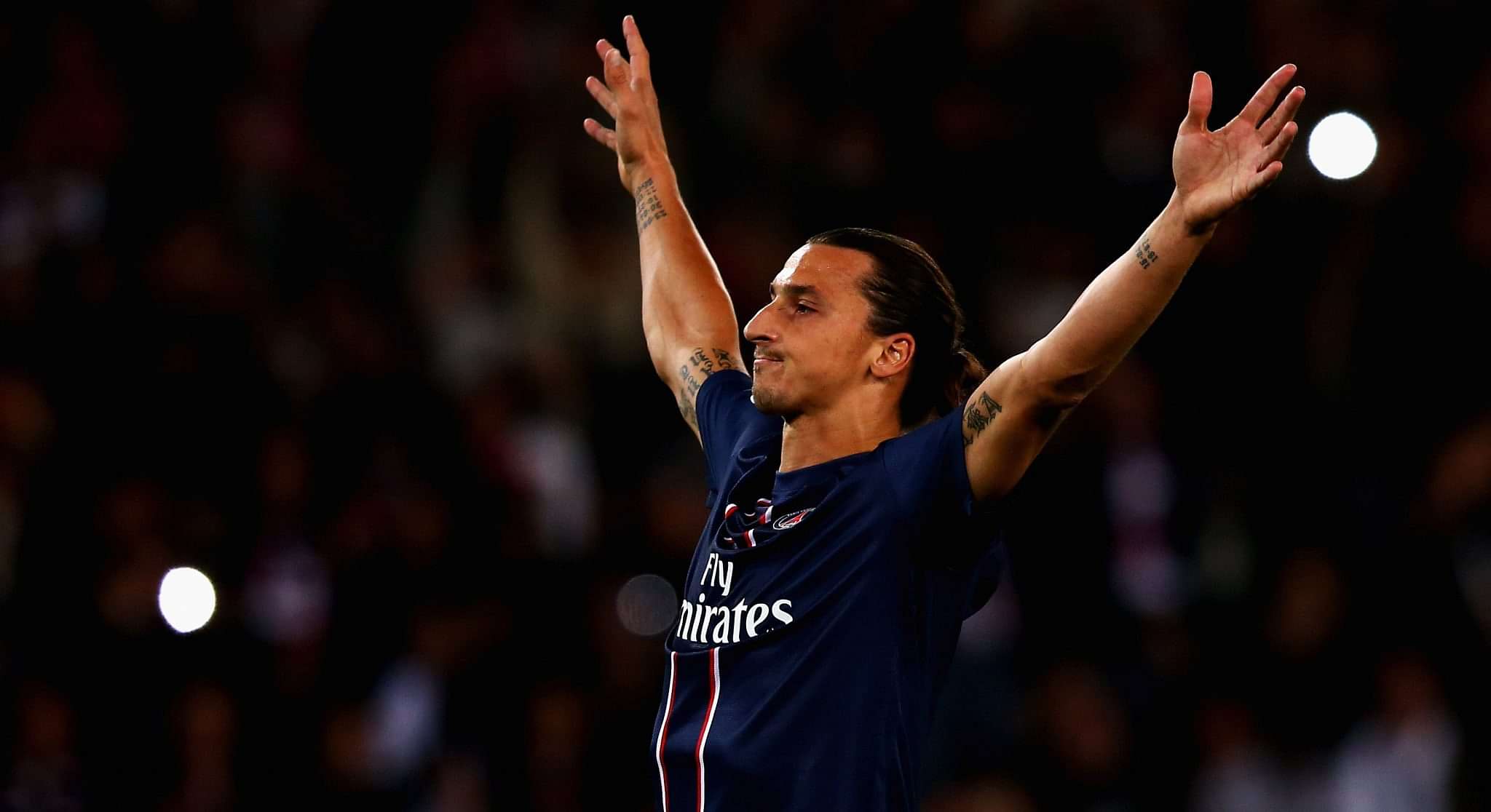 Kim Kallstrom vs Marco Verratti
Kim Kallstrom is a very experienced defender who will be the main creative force for Sweden. He will be pulling the strings and creating the chances for Zaltan up top. It will up to the likes of Verratti to stop him,
Tough t0 call, but whosoever wins this battle will gain a huge advantage for his team.
---
Sebastian Larsson vs Daniele De Rossi
De Rossi will require all his class and experience to stop Larsson from causing havoc for the Italian defense. Larsson has played in these big games before and will use all his experience to make an impact on the game. His set pieces will be crucial as well.
Very even but De Rossi might just shade it.
---
John Guidetti vs Claudio Marchisio
After a fantastic debut season in Spain Jon Guidetti will be looking to play a starring role in Sweden's quest in the European championships. He will be up against the skillful Marchisio in one of the premier individual battles on the pitch.
Marchisio might win this.
---
Andres Granqvist vs Graziano Pelle
Pelle will be a familiar foe and it should make for an interesting battle. Pelle will be inspired to be the focal point of the Italian attack in the Euros.While Granqvist is an accomplished defender, he will have difficulty in stopping Pelle for the entire match.
Pelle to win this.
---
Zlatan Ibrahimovic vs Giorgio Chiellini
Ibrahimovic played with Chiellini before so he knows his game inside out. Then again the same can be said for Chiellini. He will need all his experience to control Zlatan Ibrahimovic.
Ibra to win.
---