Premier League 2021-22 Schedule: Premier League's New Season To Start On August 14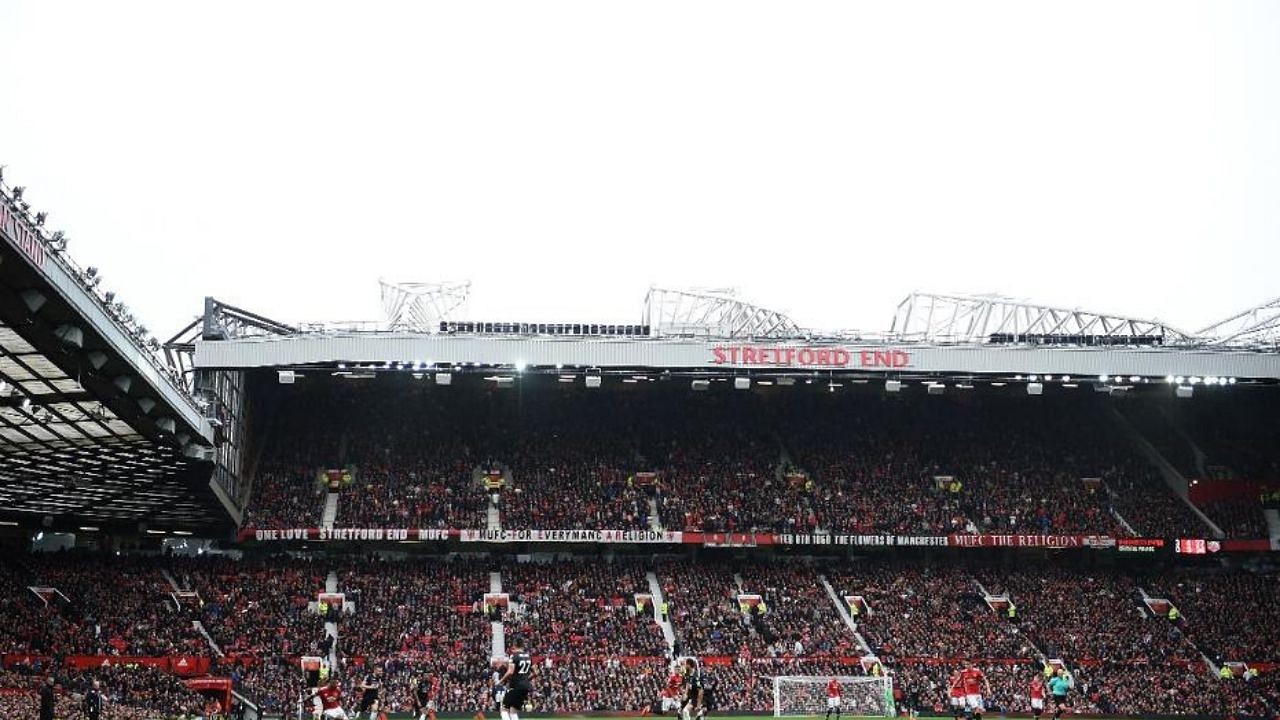 The Premier League revealed crucial dates for its upcoming campaign
The Football Association has utilised the ongoing international break to reveal the crucial dates of the league's upcoming campaign.
The Premier League on Thursday revealed that the 2021-22 edition of the marquee league will be commencing on August 14, 2021. The league returns to its customary second week start in the month of August after starting in September for the 2020-21 season.
The delay in the league's start was owing to the ongoing COVID pandemic, one which had resulted in a delayed curtailment to the 2019-20 season. However, normal practice will once again come into play for the next instalment of the frontier league.
Premier League 2021-22 Schedule
"The 2021/22 Premier League season will start on 14 August 2021. The final match round of the campaign will take place on 22 May 2022, when all matches will kick off simultaneously," the league said in a statement.
Reports have stated that the Premier League was extremely eager on a 7 August start as it looked to commence the league alongside the EFL. However, clubs wanted an extra week's extension owing to the slew of international events taking place prior to the season.
A club official told The Athletic: "People will say the players had three months off last season during the lockdown but that was cancelled out by a very short summer and intense programme this season. The schedule for the last two years, for reasons out of everyone's control, has been relentless."
The new season will draw to a close on May 22 with all 10 outings taking place concurrently on the final day. The closing day will be held on a Saturday this time around as opposed to the typical Sunday.
While the Coronavirus situation in the UK is an ever developing one, as per the norms currently in place, all restrictions on sporting events will be withdrawn come June. In case things go as planned, the new season will commence with packed stadiums for the first time in two years.
---
Share this article