Pullela Gopichand speaks about India's chances at the World Badminton Championships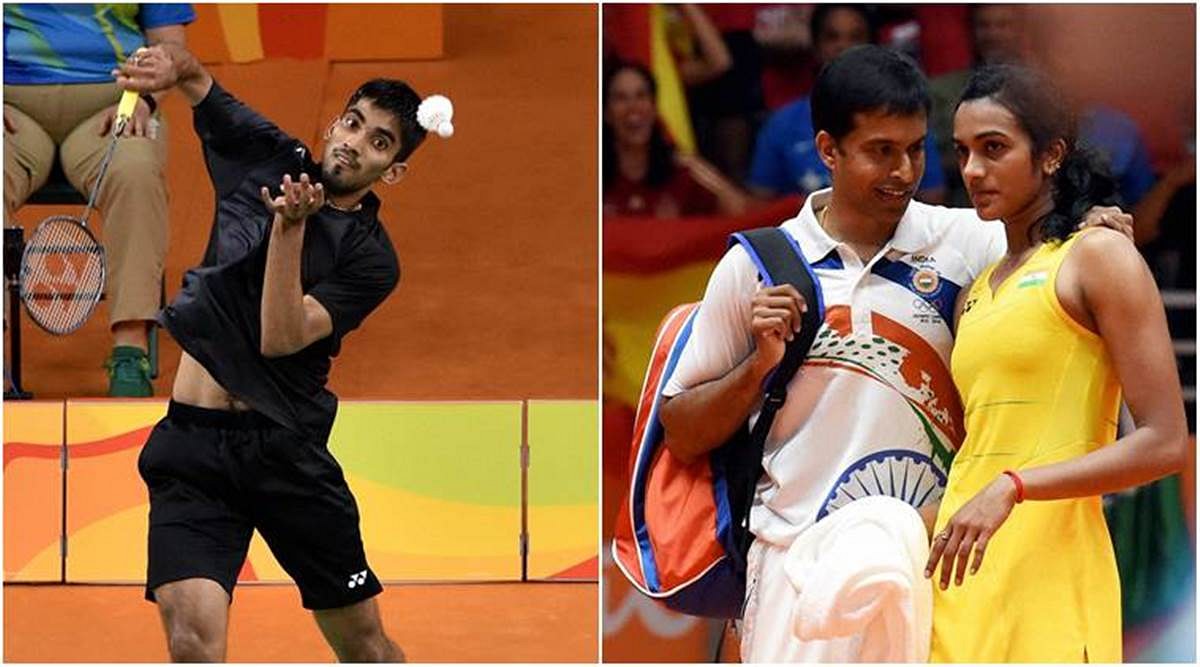 The Indian Badminton contingent is all set for next week's World Badminton Championships and is hoping for its strongest ever showing, as India has managed to grab the maximum possible slots in single's events(both men and women).
Pullela Gopichand, the man who has revolutionised the game of badminton in India, feels that India has a good chance of winning multiple medals in the upcoming World Championships.
In the event's last edition, Saina Nehwal was the only medal winner from India, having to settle for a silver after a hard fought battle in the final. But Pullela is confident that India can secure a better medal tally this time round.
Also Read: World Badminton Championships: Seedings for Indian Shuttlers announced
"I am really excited about the upcoming World Championships. We have the largest and strongest-ever contingent this time. Everyone is looking really good and there are no injuries yet. Before this our best performance was one medal, but I won't be surprised to see more than one this time, given the form of the Indian players," Pullela said
He was asked about the in-form Kidambi Srikanth, to which Gopichand said that you can't really pin-point as to who would go onto win the event, but yes, the Indian shuttlers stood in very good stead, as their performances in world events have been really good.
"I don't think it is possible to say who is the favourite. Everyone is so good now that the difference between players is almost negligible. But our players are definitely capable of beating the best in the world." he said.
"It takes 10-12 years for a player to mature. I started coaching in 2004 and fortunately Saina came up first and then after a few years Sindhu also flourished. It takes time for a batch to reach that level. Many of these boys have been there for the last 8-10 years and they have taken their time and now they are at their prime. It is good to see them achieve these results which have put Indian men's badminton back to the fore," Gopichand concluded.
---
Share this article