Rafael Nadal's twitter account gets hacked!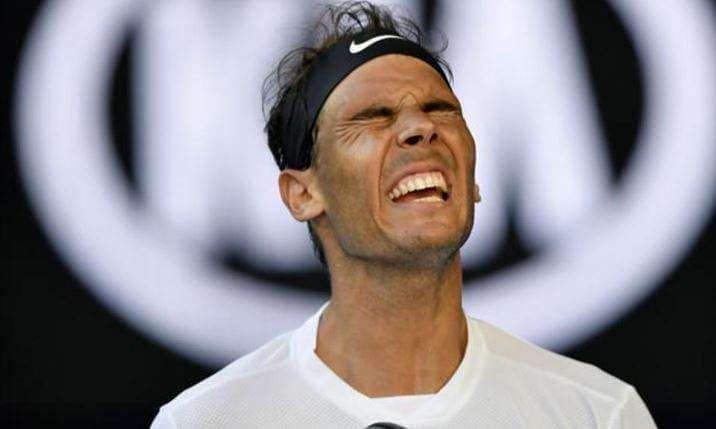 Rafa Nadal is enjoying what could arguably be called the finest phase of his tennis career, and while everything seems to be going as planned for him(or even better), an off the court incident seems to have troubled him a bit.
Late last night, Rafael Nadal's twitter account was compromised by hackers, who tried to use his account in an unruly manner(though did not end up causing lot of damage).
Rafa was quick to acknowledge the hack and tweeted to his followers after he had recovered his account.
"I just realized that third parties have entered into my profile making unacceptable use. I have already recovered it. I regret what happened." Rafa said.
Loading embed tweet https://twitter.com/RafaelNadal/status/907981092501762049
While all the tweets and retweets done by the hacker have been removed, it seems as if not much damage was caused, as Rafa managed to address his fans pretty quickly and did not let the tweet rest there for long.
The hackers had retweeted a video tweeted by the People's party and a lot of people believe that it was done because the hackers did not agree with Nadal's stance on Catalonia being an independent country.
This was the video that was retweeted by Rafa Nadal!
Loading embed tweet https://twitter.com/Elaguijon_/status/907877827411881984
Rafa's next assignment would be the Laver Cup, where he is scheduled to represent Team Europe, which will be captained by Bjorn Borg.
The Laver Cup will take place from 22-24 September in the O2 Arena, Prague.
---