Real Madrid are planning an astronomical bid for their next Galactico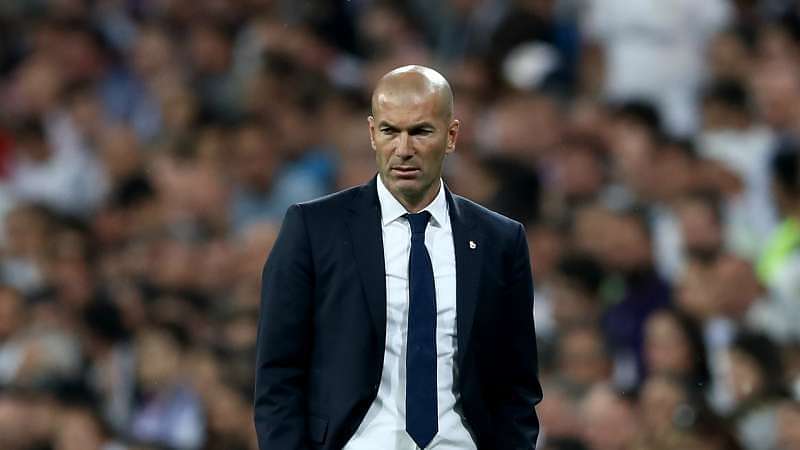 Real Madrid's transfer business has taken a different course over the past few seasons. Rather than investing big in 'Galacticos', they have started nurturing young talent, and have invested heavily in their scouting system. And it has been working brilliantly for them, so much so that they did not have to buy even a single big money player this transfer season.
But with injuries marring their side, and a few players not playing upto their best, it looks like Zidane and Perez will need to discuss the possibility of signing up a big name player, either in January or in the next summer transfer window.
Two spots are of concern as of now, that of Bale and Benzema. While Bale has delivered the good whenever called upon, his lengthy periods on the sidelines(due to injuries) has marred his Real Madrid career to a large extent.
Benzema is ageing and quickly and Madrid need to quickly find a long term replacement. And that is where their next 'Galactico' will come in.
Real Madrid are apparently plotting a humongous £177 million bid for Tottenham and England striker Harry Kane according to Spanish outlet Dan Balon.
Benzema hasn't been amongst the goals in the last few months, and despite having signed a contract till 2021, football pundits around the world feel that Madrid are on the look out to replace the striker, and at the moment there is none better than Harry Kane(considering his age, skill, pace and form).
He's netted a total of 75 league goals in his last 3 campaigns and could bolster the Real Madrid attack in a very big way.
Maurio Pochhetino is adamant that Harry Kane is not for sale, but when Real Madrid come knocking, it is very, very hard to ignore them.(Spurs fans would know)
---