Saina Nehwal has some exciting news for her fans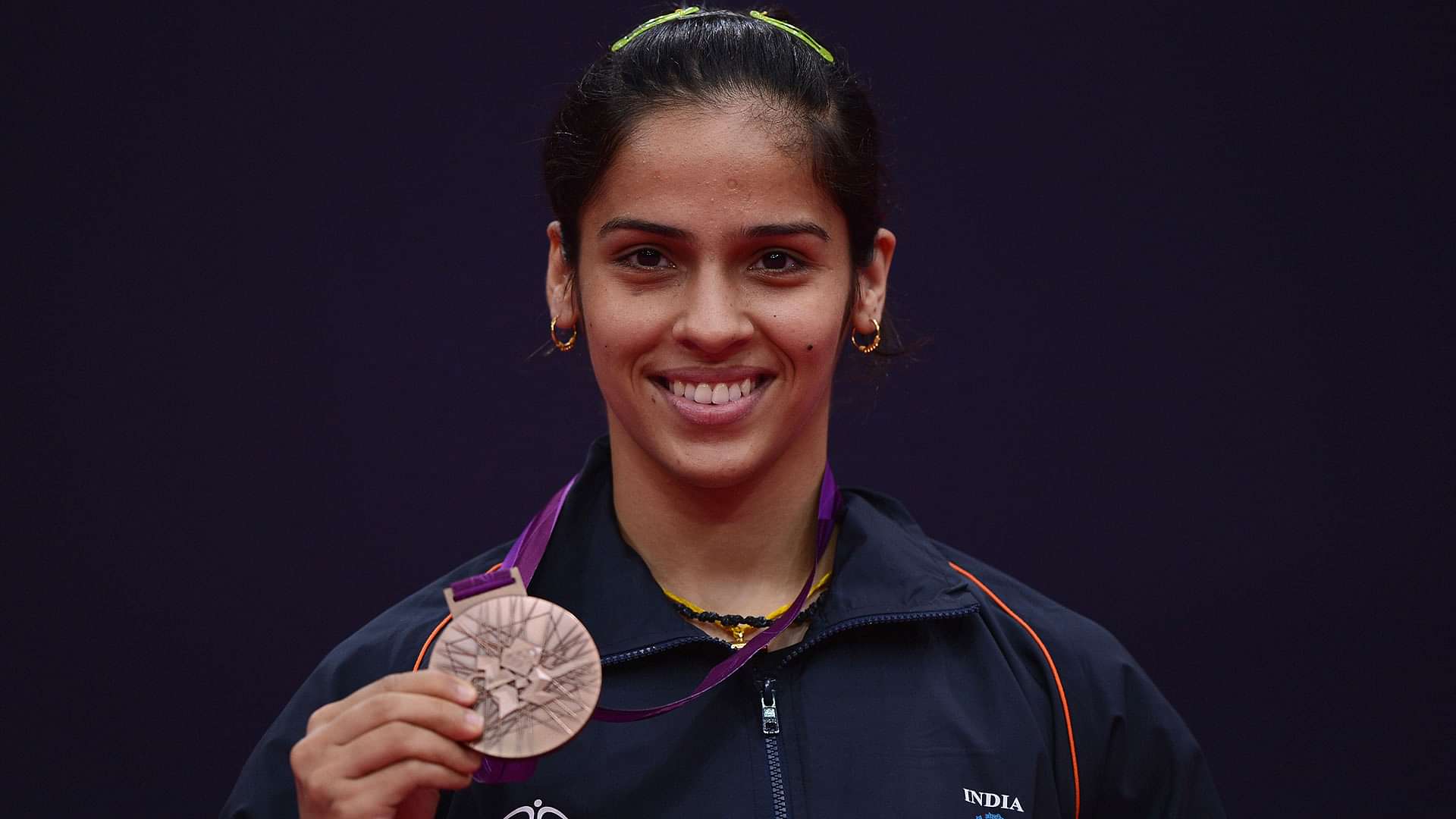 Star shuttler, Saina Nehwal, declared her intentions to return to action by the end of next month.
"Not before end (of) October, so I will miss tournaments till that time. I am world No 8 at present, it may go down further," Saina told PTI at Hyderabad.
"We have already done six weeks of rehab and still five to six more weeks are to be put before I go to courts for practice," she was quoted.
The 26-year-old London Olympics bronze medallist, hopes to play tournaments scheduled for November if she is match-fit by then.
"May be tournaments slated in November if everything goes well," she said, when asked which tournament she planned on playing next.
It must be recalled that Saina had been in fine form prior to the 2016 Rio Olympics. Unfortunately, an injury caused her to underperform against Ulitina of Ukraine in the Group stage. This led to her crashing out at the group stage itself.
Saina had a surgery to her right knee at a Mumbai hospital last month. Her rehab programme has been progressing smoothly since.
"I am fine; the rehab plan is working nicely under the guidance of Heath Matthews, Head Sports Medicine, Sir HN Reliance Foundation Hospital Mumbai. I am highly thankful to them and Ms Chandan Poddar, physio, for the help," she said.
The doctors who treated Saina revealed that she had sustained an intra-articular injury (inside the joint) to her right knee and a small fragment of bone has separated from her patella (knee cap bone).
Saina sustained the injury in early August and aggravated it during the Rio Olympics.
While recovering, Saina also made the observation that badminton in India can improve further wiyh the help of academies with good coaches.
"We have to learn a lot from the present scenario and improve further. Academies manned with good coaches will help produce better talent," Saina said.
---