Sergio Ramos' disrespectful action towards an official could land him with a serious ban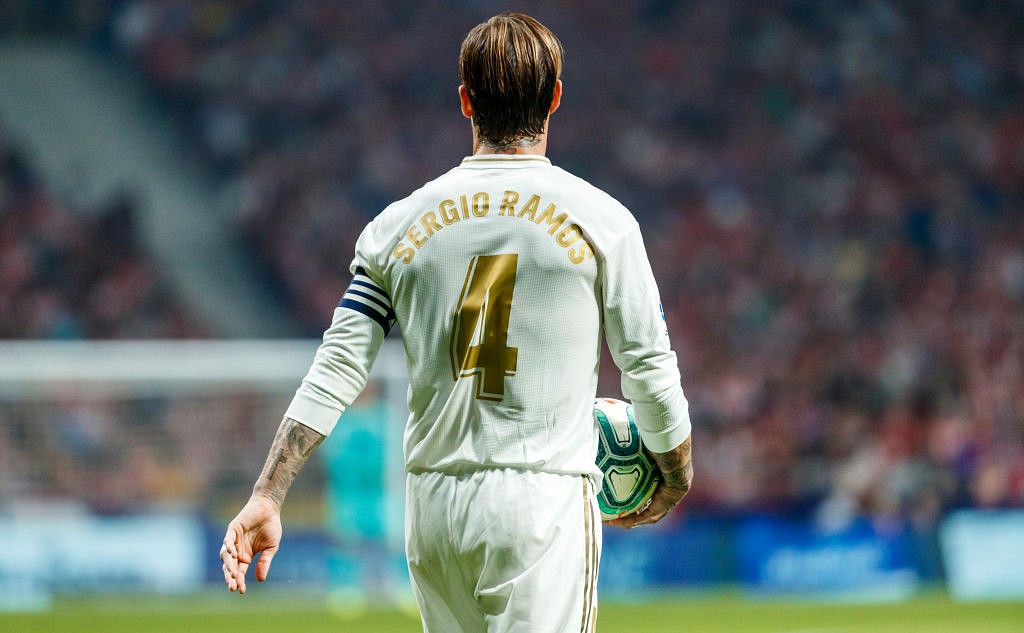 Sergio Ramos' disrespectful action towards a match official could land him with a serious ban in the Madrid derby played last night.
Atletico Madrid and Real Madrid clashed last night in the first Madrid derby of the season. Both the teams were as always in an intense battle and like always things heated up.
In a claim by Atletico Madrid coach, Sergio Ramos should have been sent off by the match officials as according to AS it was because Atleti's coaching staff heard the Real captain insult one of the assistant referees.
The paper claims a source said Ramos called on of the assistants, "La puta que te parió", directly translated as 'the whore that bore you' or 'usually' translated as 'son of a bitch.'
Also read: Kieran Trippier outperforms Eden Hazard in the first Madrid derby of season
https://twitter.com/basementvegan/status/1178275116561702915?s=20
However, Ramos survived the match without even taking a yellow, even though it is usual for him to take a booking in this particular tie.
Following the incident, including Simeone's conversation with the referee on the half time whistle, there was apparently a 'mild scuffle' in the tunnel at the break.
The Atletico Madrid boss was asked about the Ramos incident after the match and told the press, "What happens on the pitch, stays on the pitch. The assistant referee knows what Ramos said."
The match between both the sides ended in a goal-less draw, even though things in the match were pretty intense. On the other hand, Simeone believes that Ramos should not have remained at the pitch after that incident.
With this match, Real Madrid sits at the 1st spot of La Liga table after the 7th round with 15 points. Meanwhile, Atletico Madrid sits at the third spot with 1 point behind and Barcelona at 4th with 13 points in hand.
Thus, Real Madrid are surprisingly the only team in the Spanish league this season, whom are yet to be defeated.
---