"A very big coach and an important one": Diego Simeone Croons Plaudits Thomas Tuchel's Way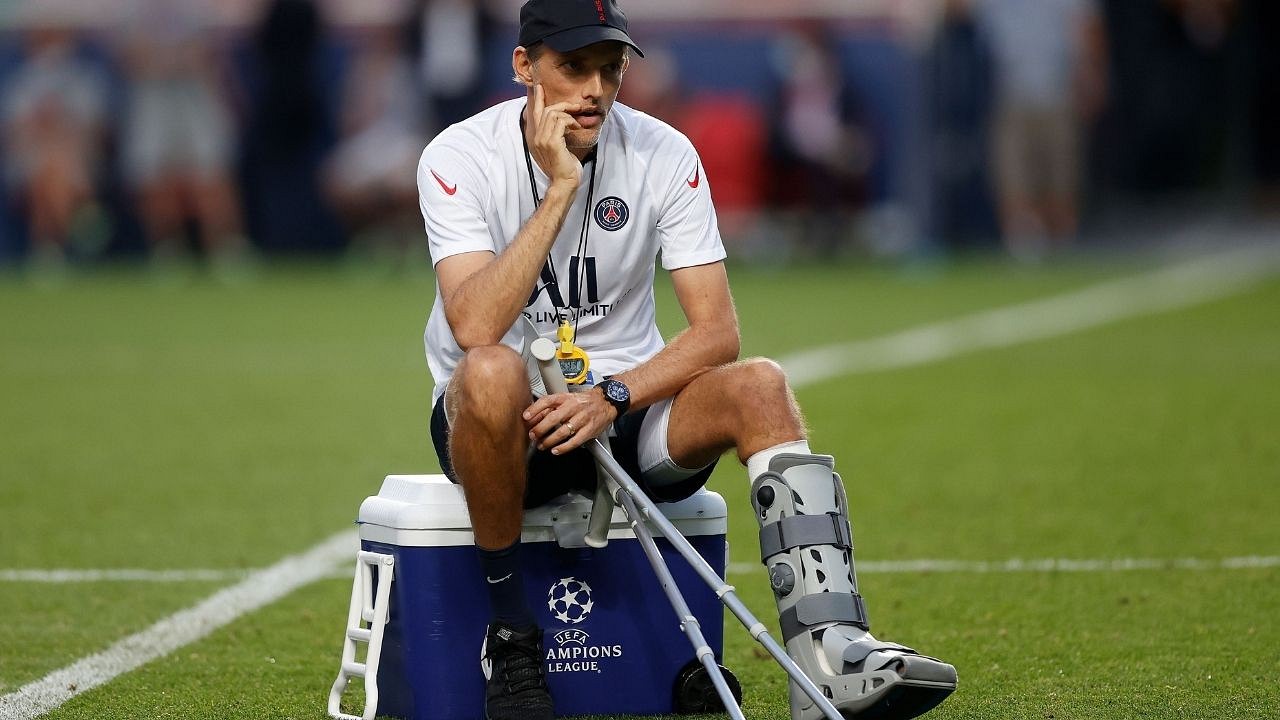 Diego Simone on Thomas Tuchel : The La Liga side's manager was all praises for Tuchel
Speaking ahead of Atletico Madrid's round of 16 matchup with Chelsea on Tuesday, Diego Simeone not only appreciated the quality of the Chelsea side infront of him but the side's head coach as well.
Talking about Thomas Tuchel who was handed over charge of the club back in January, Simeone had only nice words for the Chelsea coach. The Atletico Madrid manager spoke about Tuchel's stature in the footballing fraternity and what kind of a test he anticipated come today.
Simeone Talks About Tuchel
We just have to make a good game against a very big team, with a new coach, a very big coach and an important one that did his job everywhere he went to," Simeone said.
"Chelsea is a very strong club, they develop every time and every year. They bring a lot of new players and invest in young players.
"When they didn't see the investment and it didn't pay, they had that change. They brought Tuchel but it is a really big team and since he came he put a good change in the numbers.
"Just look at what players they have at goalkeeper, at striker and everyone who is on the bench can very well play in any team in Europe."
Tuchel's accolades were also sung by the club's defender, Stefan Savic who is all ready to feature in the side's playing 11 for the showdown.
"I know Marcos very well," Savic said. "We are speaking about a great player and one of my friends from football. I am glad to see him tomorrow but I hope he will get out from this game a little bit sad because I hope we can win.
"With the arrival of Tuchel and the change of system, they are playing with three centre-backs and I think they are now dominating more the game and they have positive results from when he came.
"We are expecting a very difficult game because they have a lot of talented, young players. Offensively very good and we know it will be very difficult, but we are ready."
---