What If Series : What If Cricketers were Bollywood Actors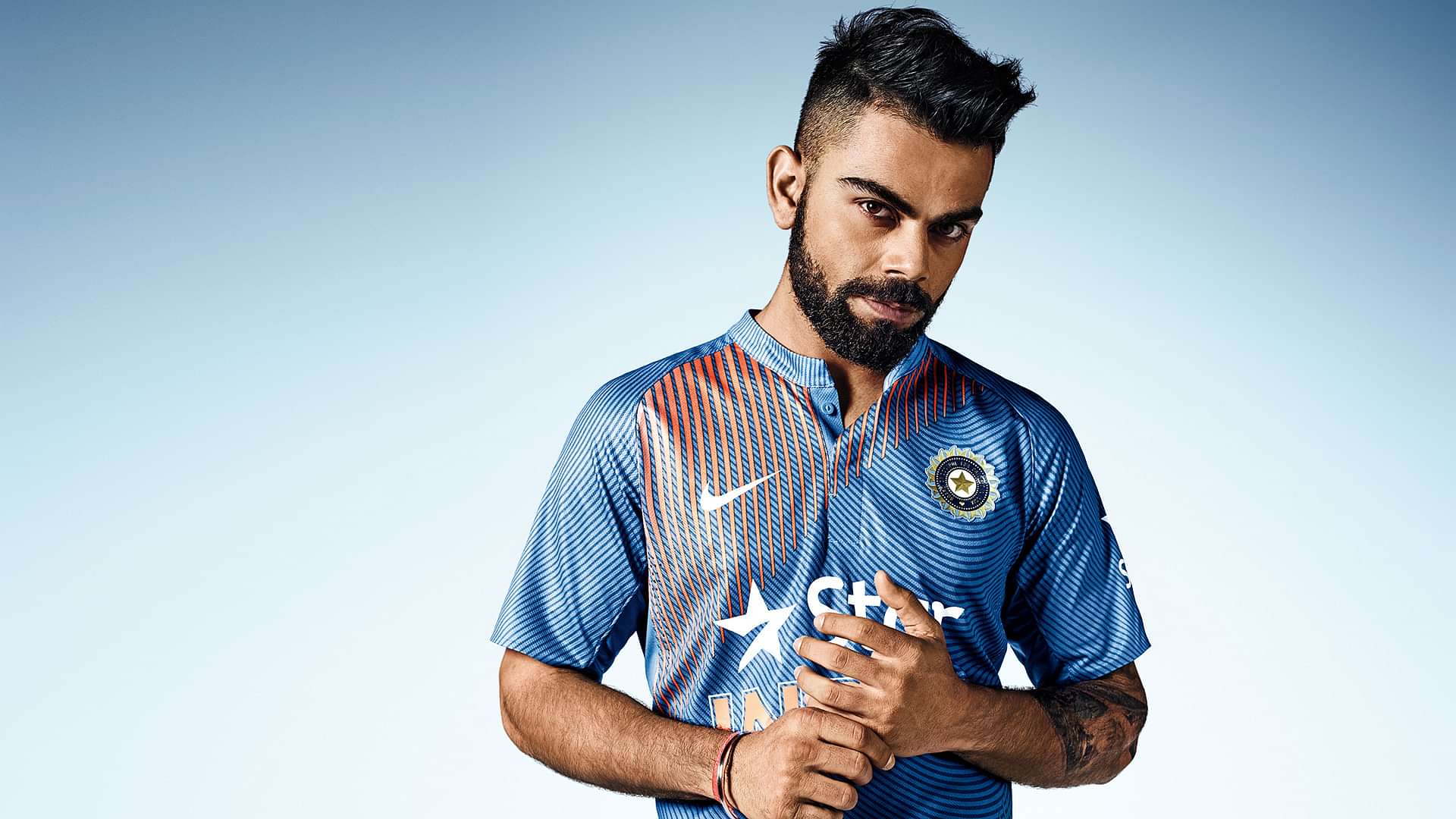 It is common knowledge in India that the only two things that work are cricket and Bollywood. And when the two combine with each other, you the perfect dish of entertainment. One of the reasons why IPL has worked so well is due to the huge Bollywood influence in the cricket extravaganza. So what if cricketers were Bollywood actors ?
5) Rohit Sharma – Shahid Kapoor
For the longest time Rohit Sharma was considered nothing more than a huge talent in India. Everyone that he had the talent but his application of that talent was what let him down on many occasions.
Shahid Kapoor was only known as a great unfulfilled talent for many years. People believed that it was arrogance that did not allow him to truly explode as a superstar.
But but these guys have shed their earlier unfulfilled avatars to become bonafide stars in their field. While Shahid has gone on to become one of the best actors in the country, Rohit has become one of the most feared batsmen in world cricket.

4) Ajinkya Rahane – Varun Dhawan
Nothing says aggressive and arrogant like Ajinkya Rahane huh ?
Calm, poised and always in control, Rahane has slowly but surely become a cornerstone of the Indian batting line over the past few years. He does not come into the limelight as much as some of his other teammates, but that suits him just fine.
Varun Dhawan has also slowly but surely made a huge fan base for himself. He is the only actor among the current crop that has not yet had a box office disaster which is an achievement in itself.
While Rahane may not be as good as a dancer as Varun Dhawan, he has shown enough grace and poise while dancing down the pitch to loft spinners over their heads for a six.

3) Yuvraj Singh – Ranbir Kapoor
Both Yuvraj Singh and Ranbir Kapoor are super talents who have all the tools to become one of the greatest in their respective fields. If cricketers were bollywood actors then Yuvraj would make the cut.
Yuvraj has been on the scene for a while now, and in his pomp he was as close to Brian Lara as any batsman had been before him. His class and elegance always shown through and was one of those batsman that you would paid you watch.
Ranbir Kapoor is also a super talent who could become one of the all time greats. Similar to Yuvraj his star is not shining as brightly as it once was, but there is no one who is denying his talent and class.

2) MS Dhoni – Shah Rukh Khan
The absolute king of Indian cricket is similar to the king of Bollywood.
MS Dhoni may well be in the twilight of his career but he is still able to contribute like the champion that he is. His ability to play the game under pressure is probably his greatest asset which has made him the stuff of legends.
If cricketers were bollywood actors, Dhoni would make the cut.
There is not a lot that can be said of Shah Rukh that has not already been said before. While he may not be at his peak right now,  the mere mention of his name can send a billion Indians in to a frenzy.
Let's try and enjoy these legends ply their trade for as long as they can !

1) Virat Kohli – Ranveer Singh
The face of Indian cricket right now Virat Kohli is playing cricket on another level as compared to the others around him.
Ranveer Singh has quietly made himself a household name in India . After a quiet start in Bollywood he has now officially arrived as a superstar at the box office.
Kohli is known for more than his cricketing ability. His style statements are always in news and so is his relationship status. If cricketers were bollywood actors, Kohli would make the cut.
Ranveer Singh's eccentricities have made as much news as his stellar on screen performances. His exuberant energy on and off screen has given him a big fan following in the country.
---