Maria Sharapova to be reinstated as UN goodwill ambassador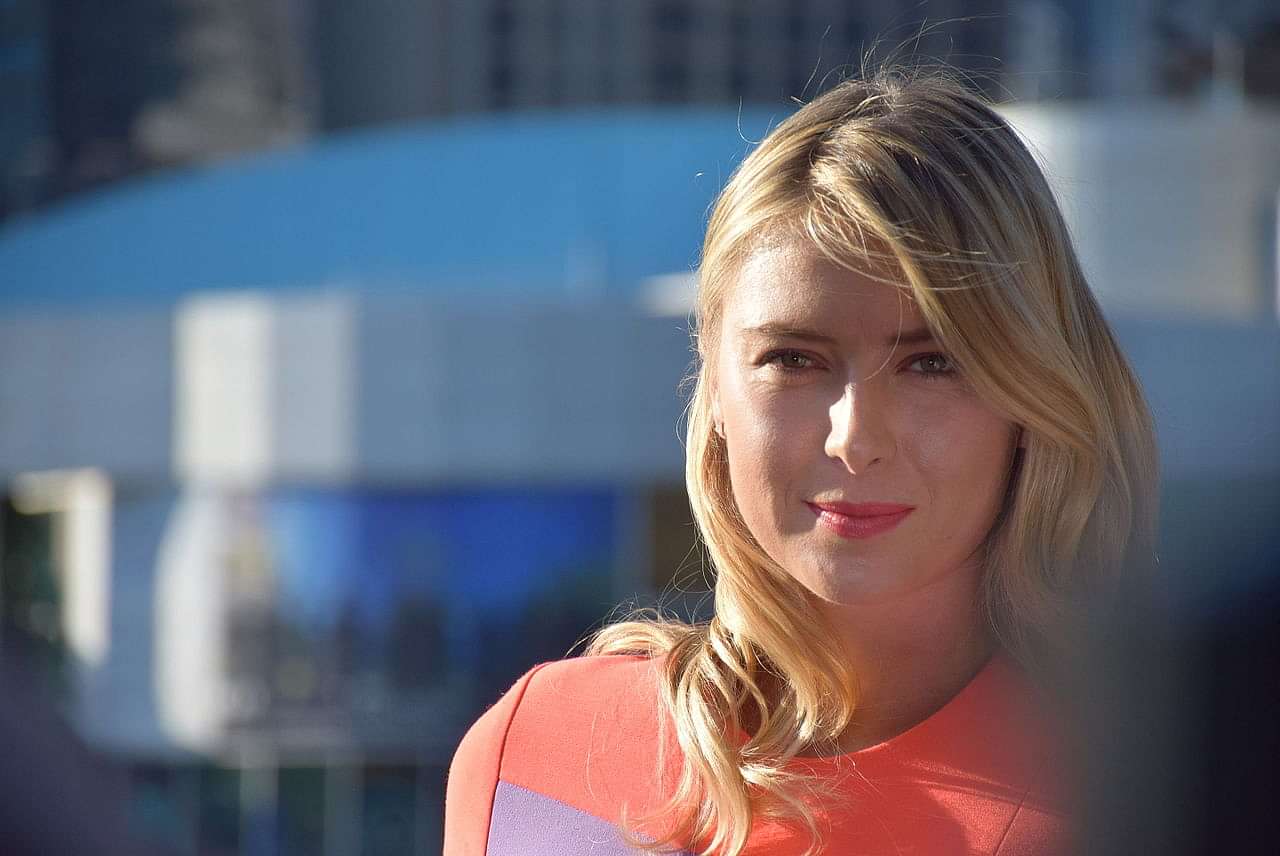 The five time grand slam winner Maria Sharapova is set to be reinstated as UN ambassador after the ban by International Tennis Federation tribunal ends on April 2017.
Sharapova as UN ambassador
The United Nations Development Program (UNDP) appointed Maria Sharapova as a goodwill ambassador in 2007. Her major responsibilities were in the field of poverty and inequality eradication. She continued to serve until this year when she publicly admitted to doping. Sharapova has always been associated with lot of goodwill activities. Even after her ban, within a couple of weeks she appeared in an Aids charity event in Las Vegas.
Sharapova's recent doping admission
The Russian recently admitted to consuming the substance Meldonium at the Australian Open. This substance, which she has been taking for over a decade for increasing blood flow was already added to World Anti‑Doping Agency's banned list on January 1st, 2016. Subsequently, she was banned for two years by an International Tennis Federation tribunal. However, she appealed to the court of arbitration for sport and successfully reduced the ban to 15 months.
Brands' stand
Sharapova's sponsors had a divided opinion. The sponsors who decided to stand by her includes Nike, racket manufacturer Head and bottled water company Evian.
Also Read: Top Five Wags of World Tennis
However, other companies like Tag Heuer severed the ties with the Russian in March and Porsche expressed concerns in continuing the partnership.
UN's statement
With the 15 months expiring in April next year, UN has decided to get back the star as ambassador and help her in rehabilitating faster. "The UNDP is glad to learn that Maria Sharapova can return to the sport she loves sooner than expected and we will lift the suspension of her role as our goodwill ambassador once the reduced ban expires in April 2017," the UN spokesperson said.
The UN's softened stand is definitely based on fact that Sharapova is a good Samaritan. She has donated for multiple causes and worked for survivors of the 1986 Chernobyl disaster.
---