Sonu Sood wants to cast Deepika Padukone in the PV Sindhu biopic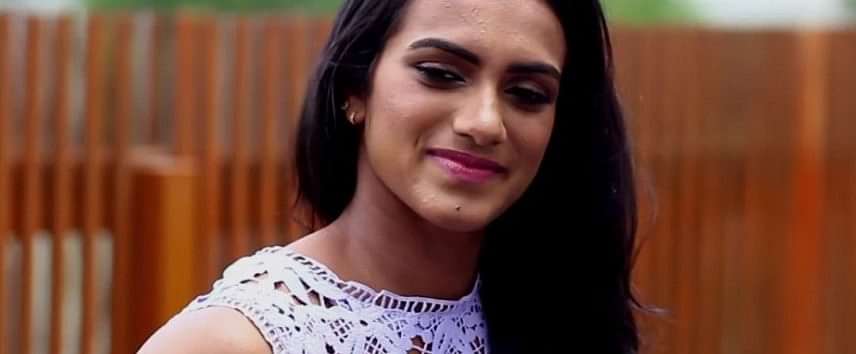 Sports biopics seem be the current flavor of the town, as Bollywood producers are trying to recreate the lives of some of our most prominent sportsmen on the silver screen. The biopics on Tendulkar, Dhoni, Mary Kom and Milkha Singh have generated huge business for the producers, and now more people are trying to jump on the bandwagon. According to recent reports, actor Sonu Sood wants to cast Deepika Padukone in the PV Sindhu biopic.
Sonu Sood has already begun production on his next project, which will be based on the life of PV Sindhu. Sood, who has already completed Tutak Tutak Tutiya, wishes to make a film on the biggest badminton star of the country.
Sood wants to cast Deepika Padukone in the lead role, as he believes that she will do justice to Sindhu's character. Deepika had initially played junior level badminton and had considered a career in the sport, following her father Prakash Padukone. But she soon switched her focus to modelling and has now become one of the biggest movie stars in the country.
This is what Sonu Sood had to say about his project,
"I would love to see Deepika playing character of Sindhu in my film. She is a fine actress. We are still in scripting stage. If the part is offered to her and she likes the script and director, and has the time for it, she will surely give her nod."
"After the completion of the script, I would like to approach her for this role because when you become producer, it becomes a huge responsibility to present a strong script in front of actors," Sonu said .
"We are in continuous touch with P.V. Sindhu and her family members. The first draft of the story has been completed and in the coming one or two months, we will be able to lock the script. We are in talks with other actresses as well, but till the time the script is not completed actors also doesn't get excited for the film."
---