Sourav Ganguly receives death threat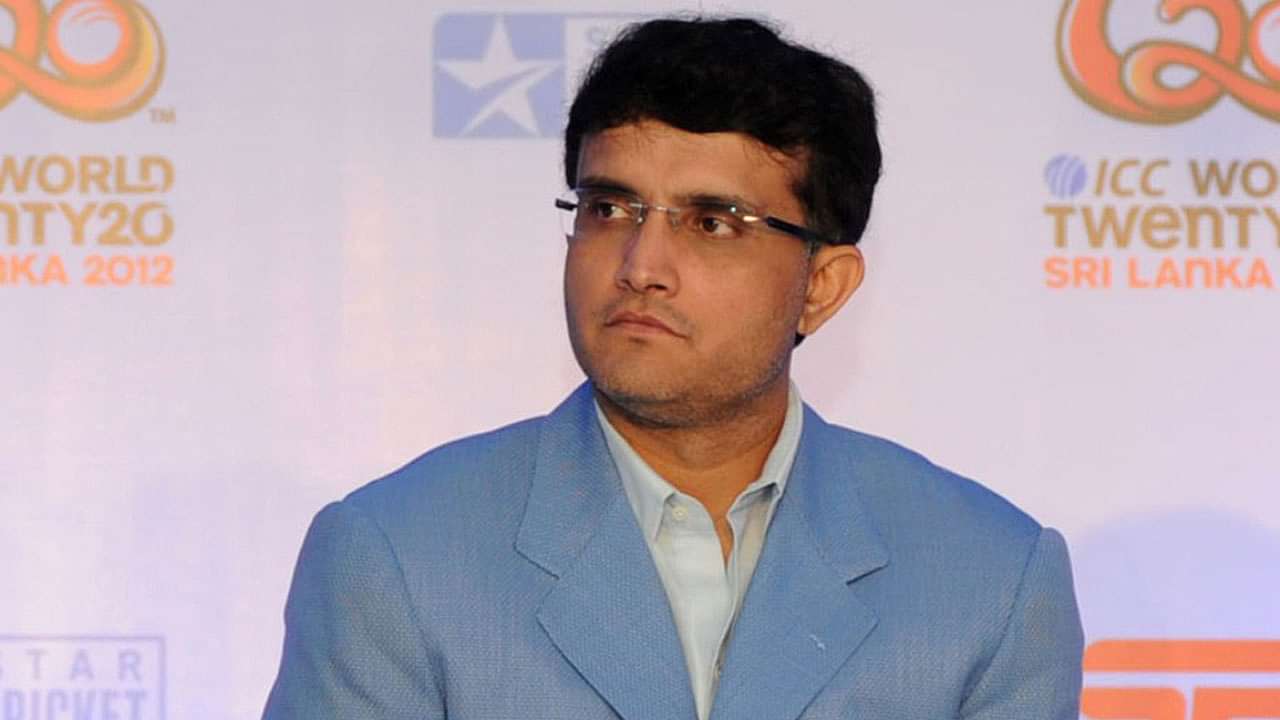 There would be very few people in the country who would disagree with anything Sourav Ganguly says or does. His tenure at the helm of Indian cricket has earned him plaudits all around the world. But sometimes even the best can have naysayers.
Ganguly recently received death threats through a letter. The letter was addressed to Ganguly's mother Nirupa. Ganguly is supposed to attend the inter-college Cricket meet at Vidyasagar University in Midnapore on January 19 and the threat was regarding his presence at this particular event.
Ganguly said "Yes I've received the letter on January 7 and I've informed this to the police and the organisers"
The contents of the letter were(addressed to his mother) were "Your son is hereby warned not to attend the programme. If he dares to come here, you will not see him again"
Ganguly told the press that he hasn't yet made up his mind on whether he should attend the event or not.
Since taking up the post of the President of the Cricket Association of Bengal, Ganguly has received heaps of praise from all over the country for taking the game to the grassroots in the real sense of the word. He has also been disbursing substantial amounts to the district clubs
Also, Ganguly has always been immensely respected in Bengal, all through his playing career, and even after that. And after witnessing what he is doing for the sport even after his retirement, it is saddening to see that some people still don't see the genius of the man.
It would be interesting to see how Ganguly reacts to this situation. While such minor blots shouldn't affect the way he works for the development of the sport in Bengal, he would just like to be a little more cautious in the next few public events that he attends.
---