4) SANDEEP SHARMA – UMPIRE (KXIP VS GL 2017)
Sandeep Sharma of the Kings XI was involved in a heated argument with the umpire in the game against Gujarat Lions in 2017. Just before the strategic time out, Sandeep Sharma was bowling while Ishan Kishan and Dwayne Smith were the batsmen for the Lions. All was going well for Punjab as Sharma was bowling a tight over until the fateful scene. But a fiasco happened soon between the bowler and the umpire which derailed Punjab's momentum and turned the game on its head. Sharma came round the wicket to bowl against Kishan and bowled a full delivery which went for just a single. But the umpire called a no ball as the bowler supposedly did not inform him about the change of guard. Sharma was frustrated with the umpire as the Punjab unit felt that it was the umpire's fault as it was him who did not tell Smith to change ends. Video evidence proved that Sandeep indeed let the umpire know of the change. Sharma angrily took his cap from the umpire after the end of the over and had some unkind words for the match official. Glenn Maxwell was also shocked at the decision and got involved in the argument. It was surprising to see Maxwell so animated on the field as he was finding it hard to fathom the umpire's decision. However, it was definitely not the kind of sight we would want to see on a cricket field.
3) VIRAT KOHLI – GAUTAM GAMBHIR (RCB VS KKR 2013)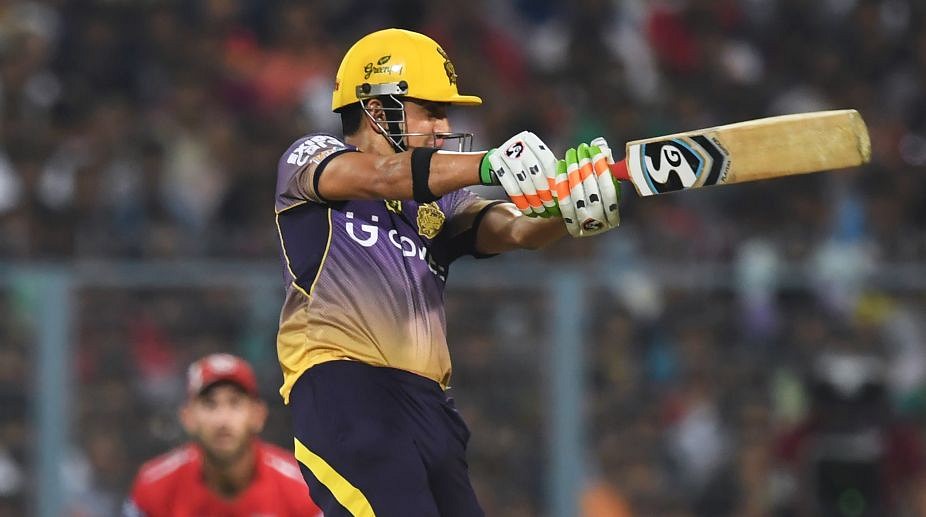 It is a well known fact that both Virat Kohli and Gautam Gambhir are temperamental cricketers who often let their emotions control their actions. This incident, which dates back to 2013, occurred when Royal Challengers Bangalore captain Kohli was caught trying to hit his third six off Kolkata Knight Riders' Pradeep Sangwan. Soon the entire KKR camp burst out into exuberant celebration that ruffled Kohli, who launched a mouthful of expletives. Not to be left behind, KKR captain Gambhir too confronted Kohli with the choicest of words. The incident caught everyone by surprise and it was their Delhi state teammate Rajat Bhatia, who intervened between the two to calm the matter down. However, it has now been revealed that Gambhir and Virat kept their on-field issues on the field and had dinner together after the match. Virat Kohli and Gautam Gambhir's name appearing twice on this list shows that both these men love their game and wear their heart on their sleeve.